8 Best Trip Destinations for Solo Travelers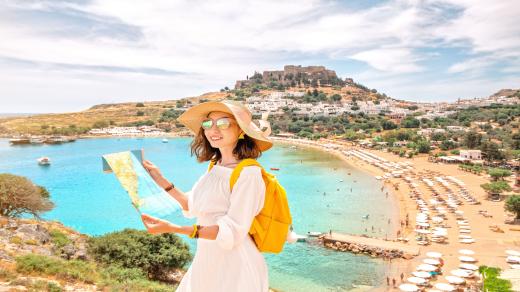 Ordering foreign currency is easy with OnlineFX.
Solo travel is increasing significantly, in 2021 Google trends showed over 761% growth in travelers' interest in taking trips alone. Social media is where many find their inspiration to make this bold move, the hashtag #solotravel has over 7.9M+ posts on Instagram. Although solo travel can be intimidating, many solo travelers describe it as freeing, rewarding, and an immersive experience.
Safety and cost are some of the main concerns for solo travelers, so choosing the right destination is key. We've compiled a list of the best destinations around the world with solo travel tips, average flight costs, and what currency to bring.
Need currency for your international trip? Reserve foreign currency online to save time on your branch pick up or use CXI's OnlineFX Home Delivery to order foreign currency whenever, wherever.

Solo Travel Tips:
1. Avoid paying transaction fees and fraud by having
cash on hand
.
2. Be flexible. Consider booking hostels to save on lodging costs and meet new people. Typically, hosts will leave behind a binder full of local activities and tips to help travelers.
3. Travel during the low season for your particular destination. January is usually one of the cheapest months to travel.
4. Join solo travel groups to share experiences with other solo travelers.
Travendly
,
Intrepid Travel
, and
EatWith
are just a few solo travel groups to consider.
5. Register your trip with
Smart Traveler Enrollment Program (STEP)
for free. In case of an emergency, you'll receive important information from the Embassy and the U.S. government will know what country you're in and where to contact you. If necessary, third parties including friends and family can contact the Department of State to locate you.
For more international travel tips, check out our
7 Tips You Need to Know for International Travel
blog.


1. Australia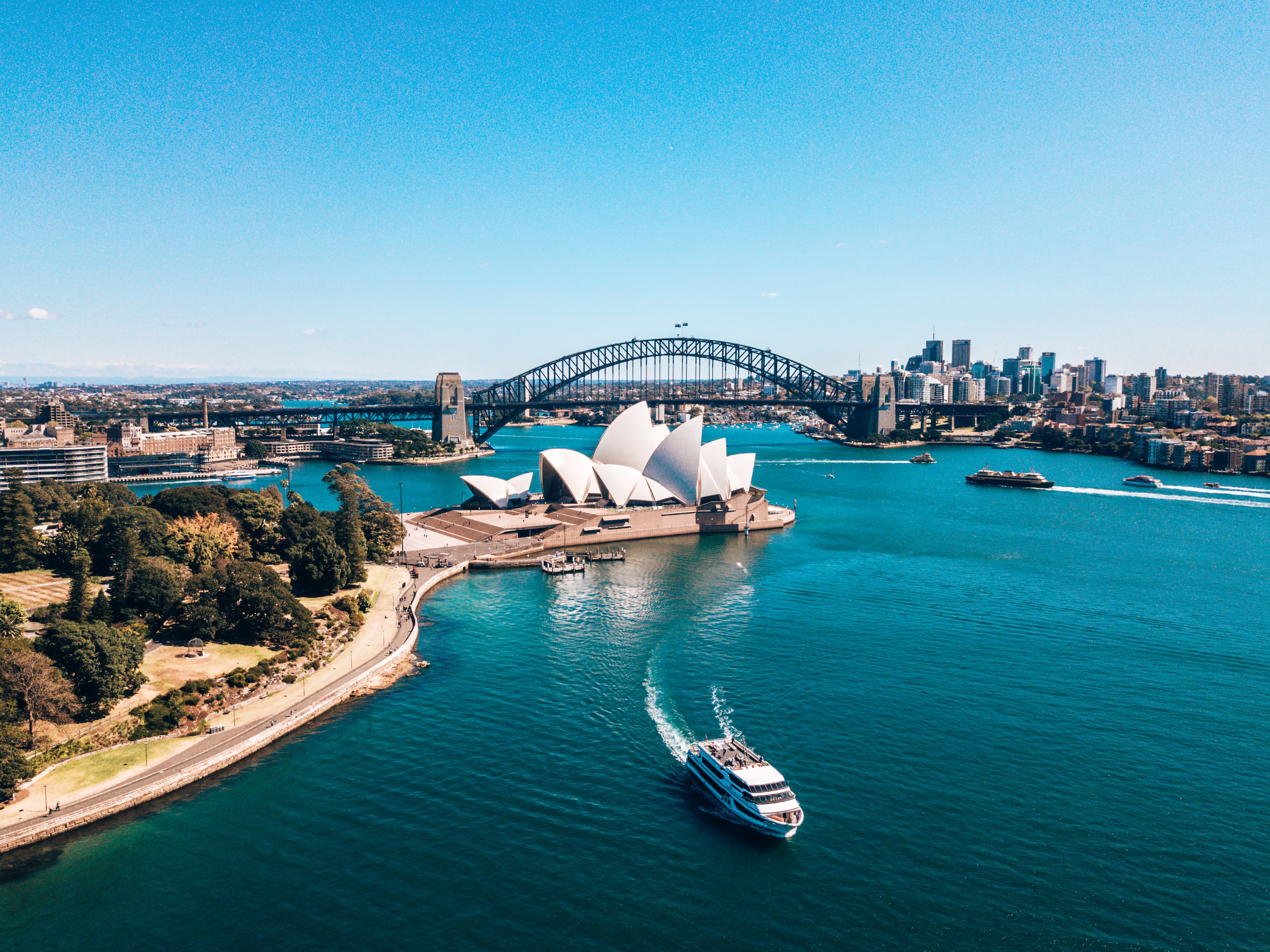 Australia is home to one of the most robust and easy-to-navigate transportation systems. Melbourne, Australia is listed as the most liveable city in the world according to the Economist Intelligent Unit. In addition, the country offers a working holiday visa that allows tourists to work in the country for a year, making it very popular among solo travelers in their twenties.
The average for round-trip flights for February 2023: $1,746
Order Australian dollar

2. Austria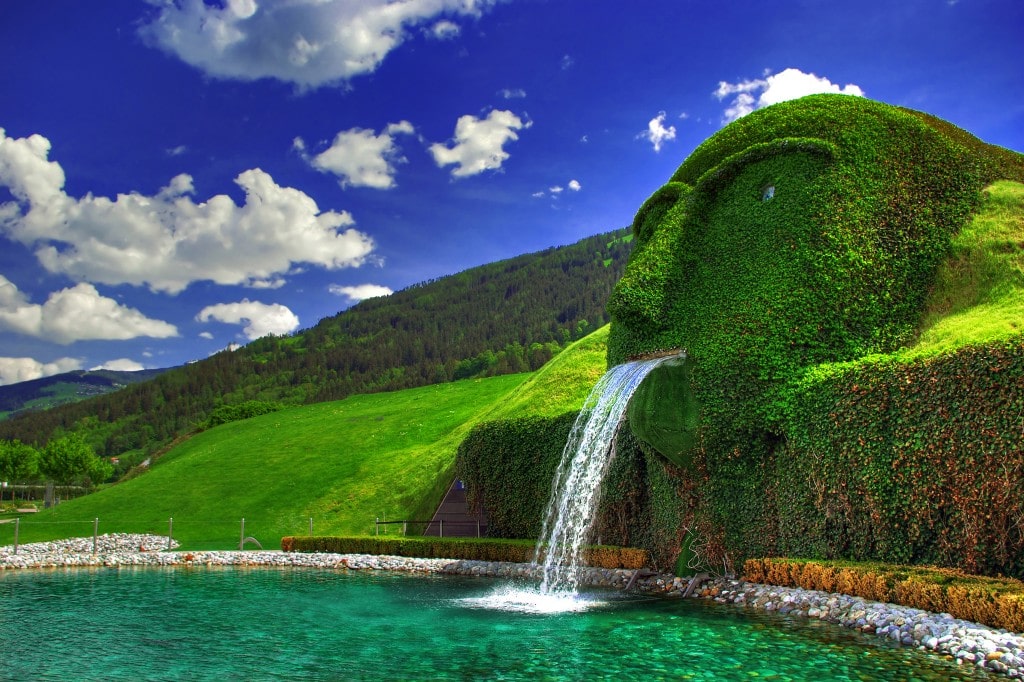 Austria is a must-see destination for solo travelers that have a love for fine culture. It's a very tourist-friendly destination filled with walkable cities and so much to do. Austrian cities like Vienna, Salzburg, and Innsbruck are great to visit for solo travelers and are one of the safest cities in the world. There is so much to see and do that can easily be visited without a second person.
The average for round-trip flights for February 2023: $645
Order European euro

3. Denmark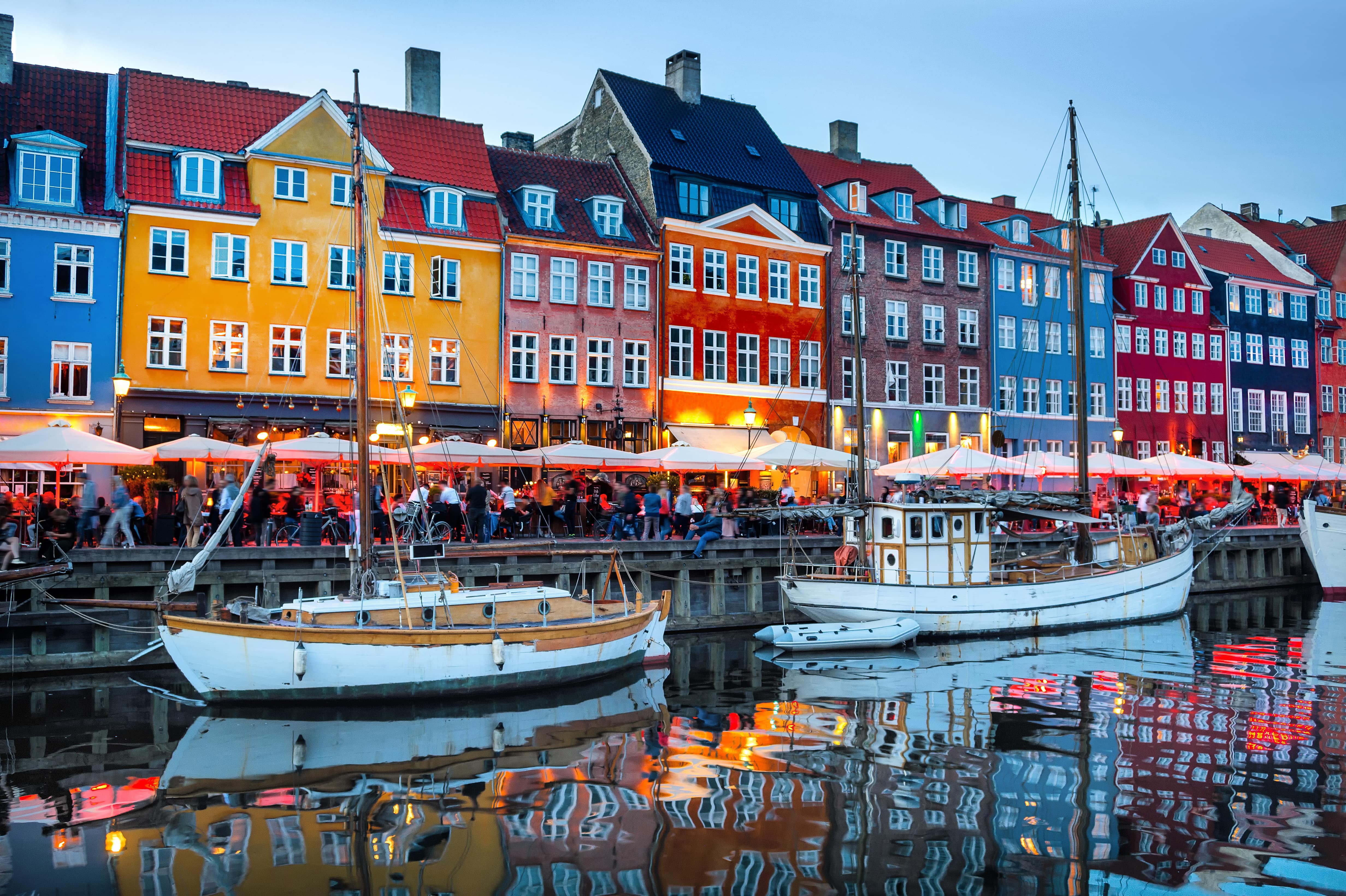 Denmark is an easy-to-navigate and lovely destination for solo travelers. The city of Copenhagen is very photogenic and offers fun tours, interesting museums, and many castles to explore. Visit their amusement parks, bubble fountains, flower gardens, and more. There are plenty of activities to do to keep any solo traveler entertained for days.
The average for round-trip flights for February 2023: $514
Order Danish krone

4. Germany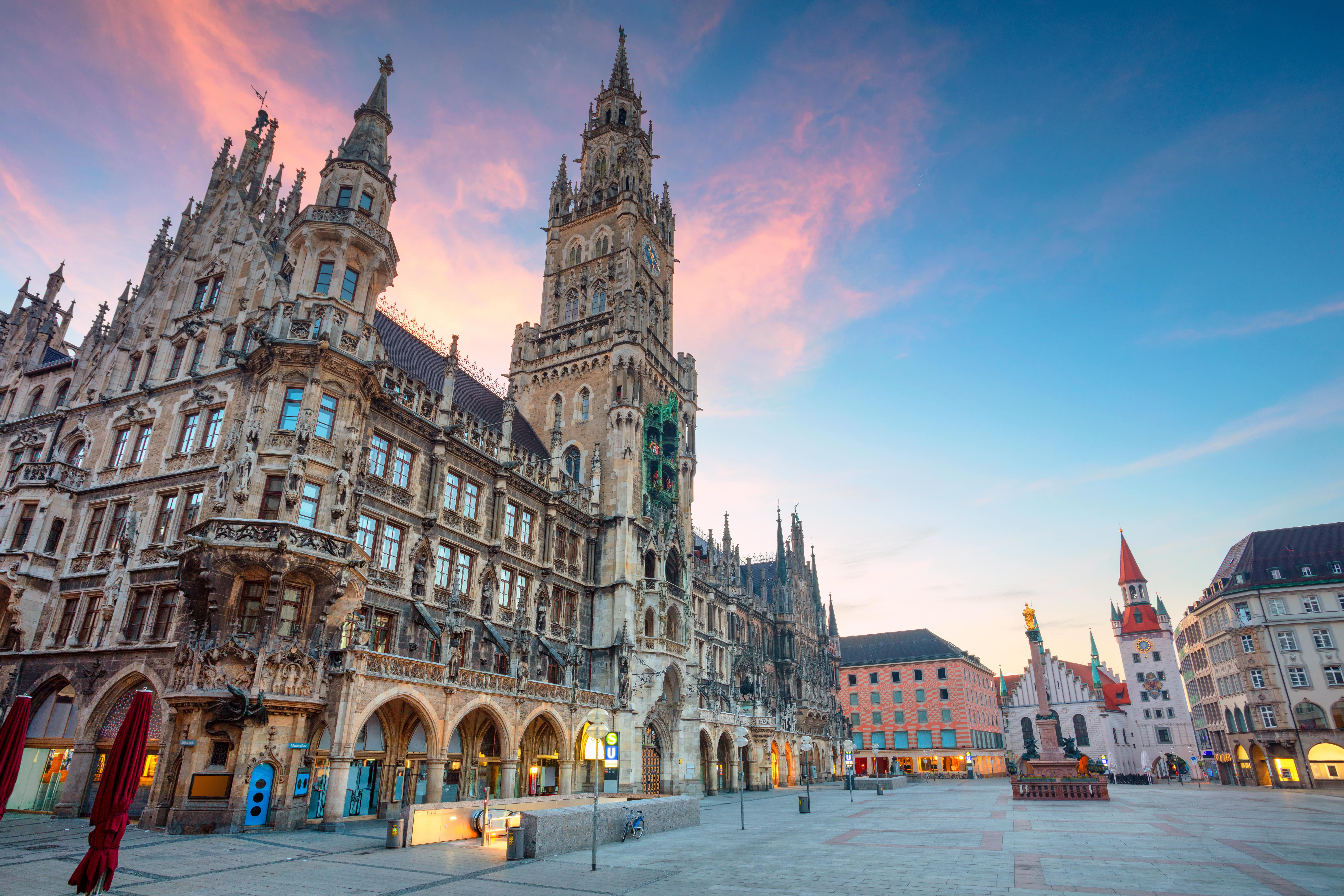 Germany is a great destination for solo travelers seeking both fascinating historical sites and contemporary experiences. With over 20,000 castles, Germany is packed with history, culture, and delicious food. It's a safe country to travel and many solo travelers suggest it's the best country to start with for travelers with no experience in Europe.
The average for round-trip flights for February 2023: $593
Order European euro

5. Iceland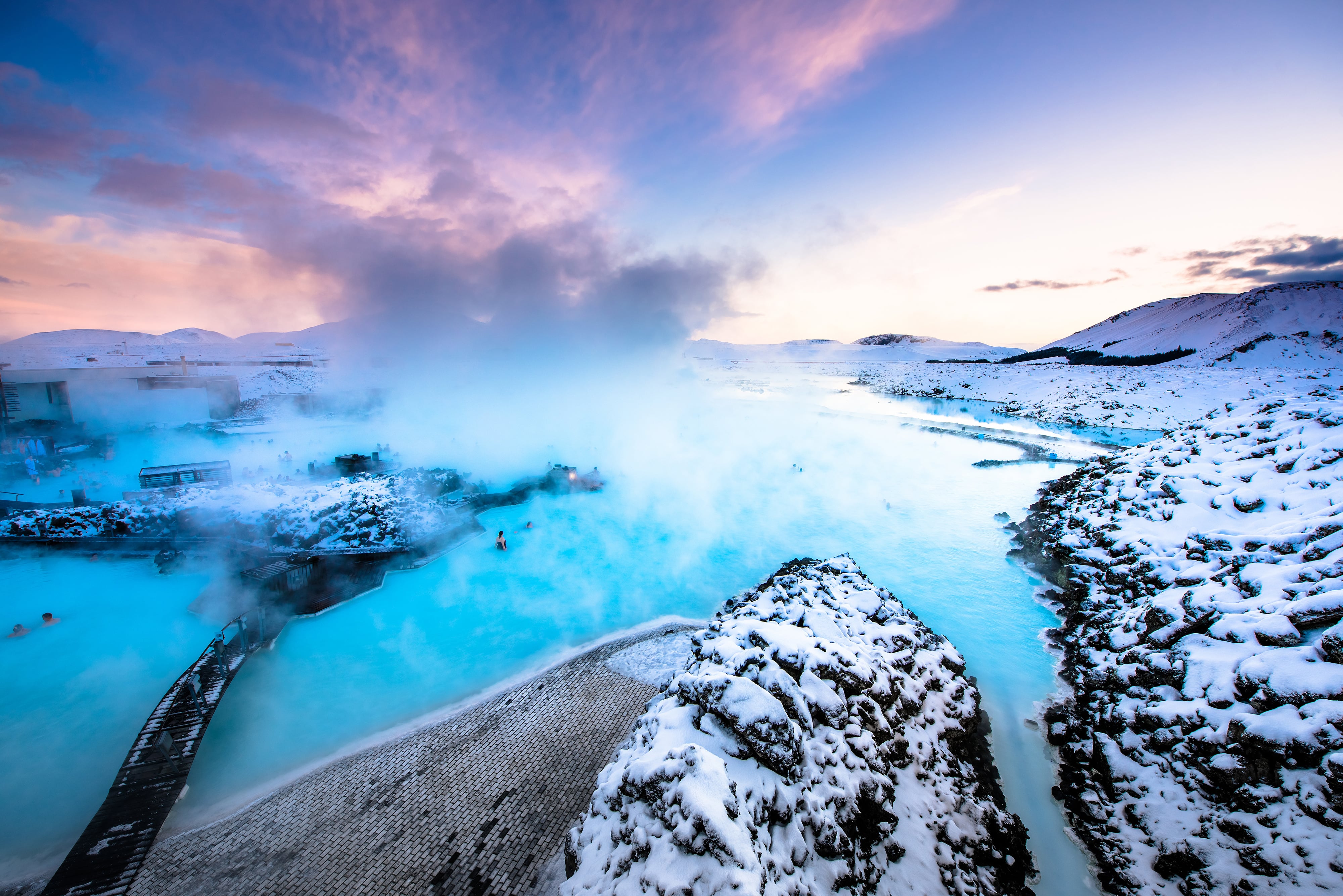 Iceland, also known as the land of fire and ice is ranked top of the list of the world's safest countries. Filled with plenty of natural beauty to explore, Iceland is the perfect place for solo travelers. There's so much to do from taking a dive into the Blue lagoon to hiking through the Thingvellir National Park. Iceland is an oasis for solo travelers who love the outdoors.
The average for round-trip flights for February 2023: $503
Order Icelandic krona

6. Japan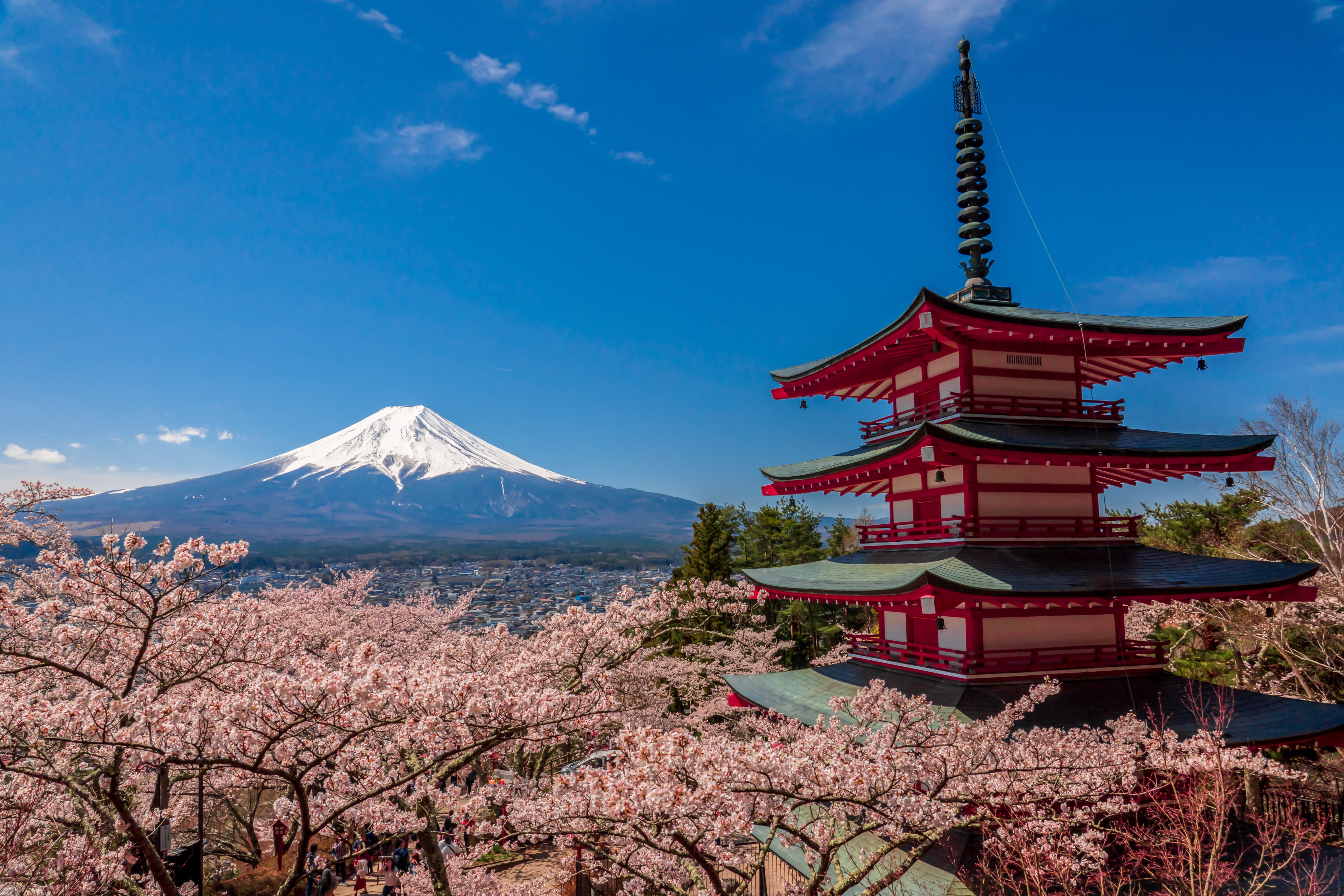 Japan recently opened its borders in October 2022. Japan is known for its low crime rates, friendly locals, rich traditions, and culture. Being solo is celebrated in Japan, so much so that it's incorporated into their language. The word "Ohitorisama" is loosely translated to a party of one. Japanese society is fairly individualistic, so being alone is normal there making it perfect for solo travelers.
The average for round-trip flights for February 2023: $1,051
Order Japanese yen

7. Norway

Norwegians enjoy the outdoors in all seasons. Experience must-see natural attractions like the Northern lights, Norwegian fjords, beautiful cities, and incredible mountain sceneries. Their efficient transport system helps connects travelers to even the most remote destinations. This year, take an unforgettable trip to Norway to be alone with nature.
The average for round-trip flights for February 2023: $485
Order Norwegian krone

8. Spain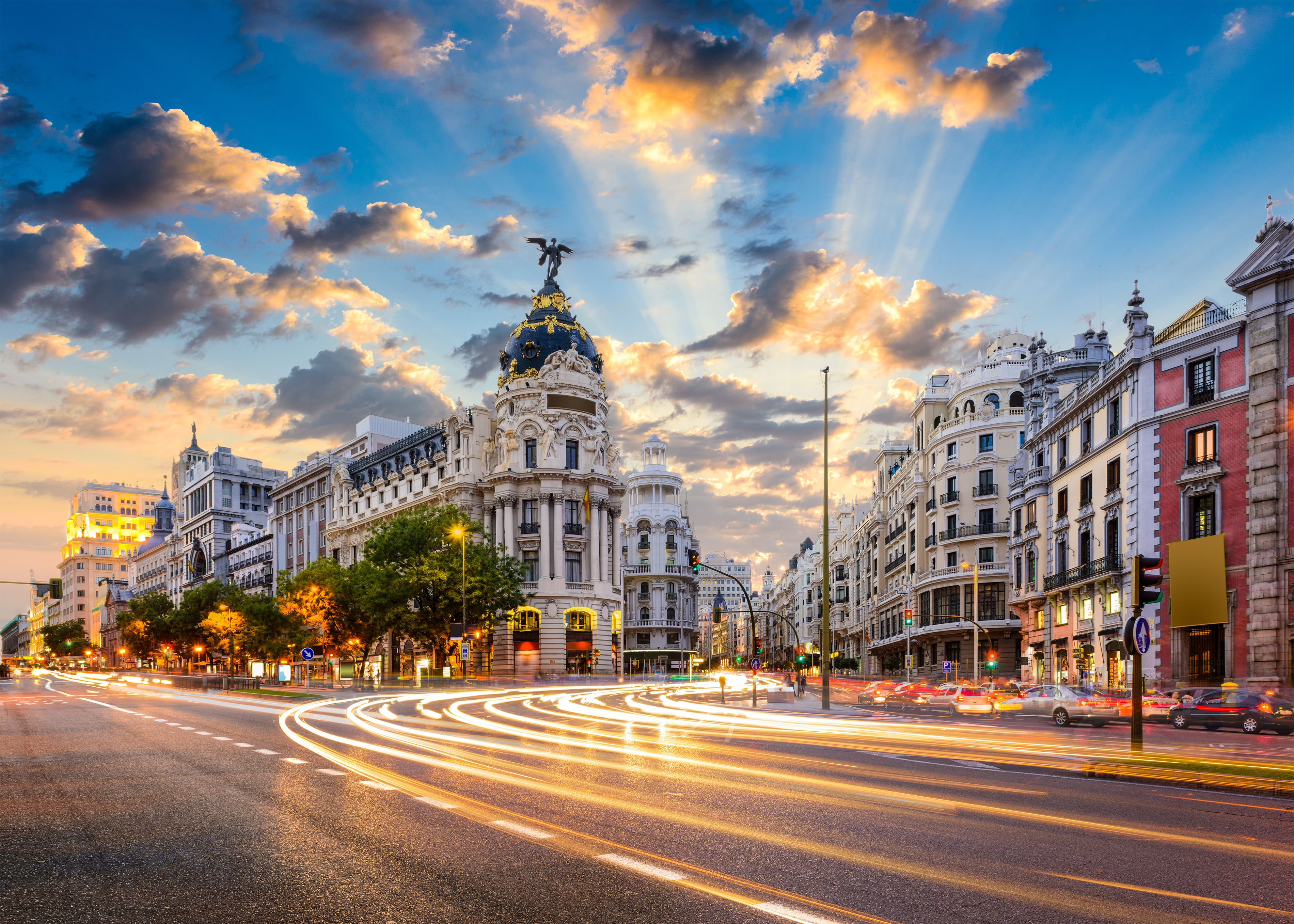 Immerse yourself into the Spanish culture by traveling solo to Spain. This country is the best destination for all solo travelers, from millennials to baby boomers. Spain has an array of memorable and budget-friendly activities for tourists without companions. Barcelona, Spain is an extremely walkable city and offers exciting adventurers to suit everyone.
The average for round-trip flights for February 2023: $492
Order European euro
About Currency Exchange International
Currency Exchange International, CXI, is the leading provider of comprehensive foreign exchange services, risk management solutions and integrated international payments processing technology in North America. CXI's relationship-driven approach ensures clients receive tailored solutions and world-class customer service. Through innovative and trusted FX software platforms, CXI delivers versatile foreign exchange services to our clients, so that they can efficiently manage and streamline their foreign currency and global payment needs. CXI is a trusted partner among financial institutions, corporations and retail markets around the world. To learn more, visit: www.ceifx.com