CXI Introduces Bitcoin and Ether Cryptocurrencies at Select Branch Locations
Jacquelyn
February 17th, 2021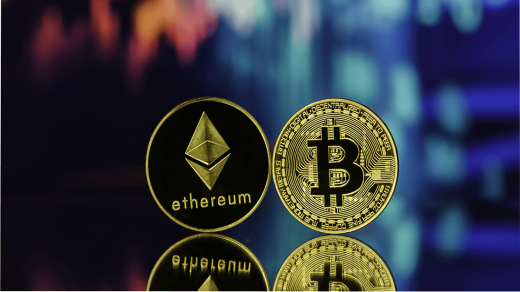 The easiest place to buy cryptocurrency in person.
Buy Bitcoin and Ether cryptocurrencies in less than 10 minutes at select CXI locations.
Currency Exchange International Corp (CXI), a leading provider of foreign currency exchange technology and services in North America, is proud to announce we have extended our services to now include Bitcoin and Ether Cryptocurrencies. See our press release here.
We are happy to be the easiest and best place for customers to purchase cryptocurrency in person. Extending our foreign currency services into digital currency will allow more people to experience why CXI helps more than 1 million people a year achieve their happy travels!
Don't forget to check out our Crypto blog series:
Stay tuned for more blog posts for this series or join our platinum passport newsletter to be the first to know.
Where to buy cryptocurrency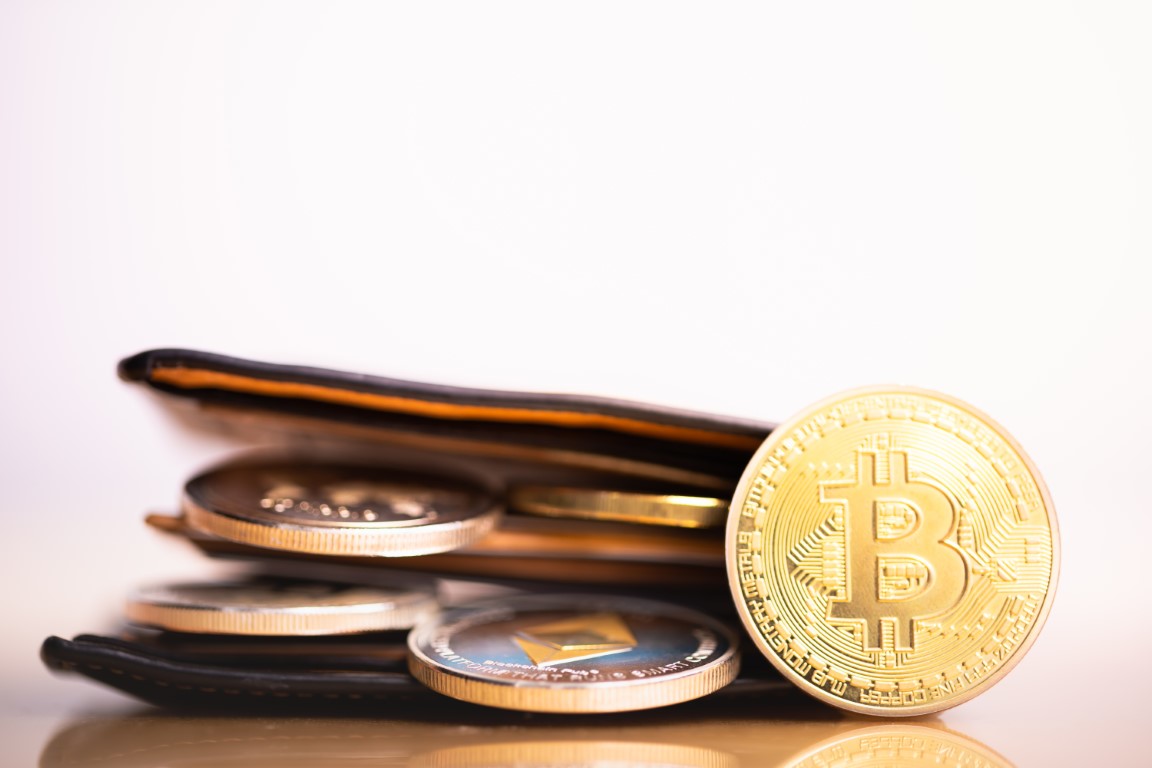 CXI now lets you walk in, pay, and walk out with Bitcoin or Ether in less than 10 minutes with no technical knowledge or setup needed. Buy Bitcoin (BTC) or Ether (ETH) cryptocurrencies at any of the following select CXI branch locations:
How to buy cryptocurrency in 3 easy steps
We've made cryptocurrency easier for all. Walk into a CXI branch location, bring your valid US driver's license or passport, pay for the cryptocurrency, and walk out with Bitcoin or Ether on a Cycle card.
Benefits of buying cryptocurrency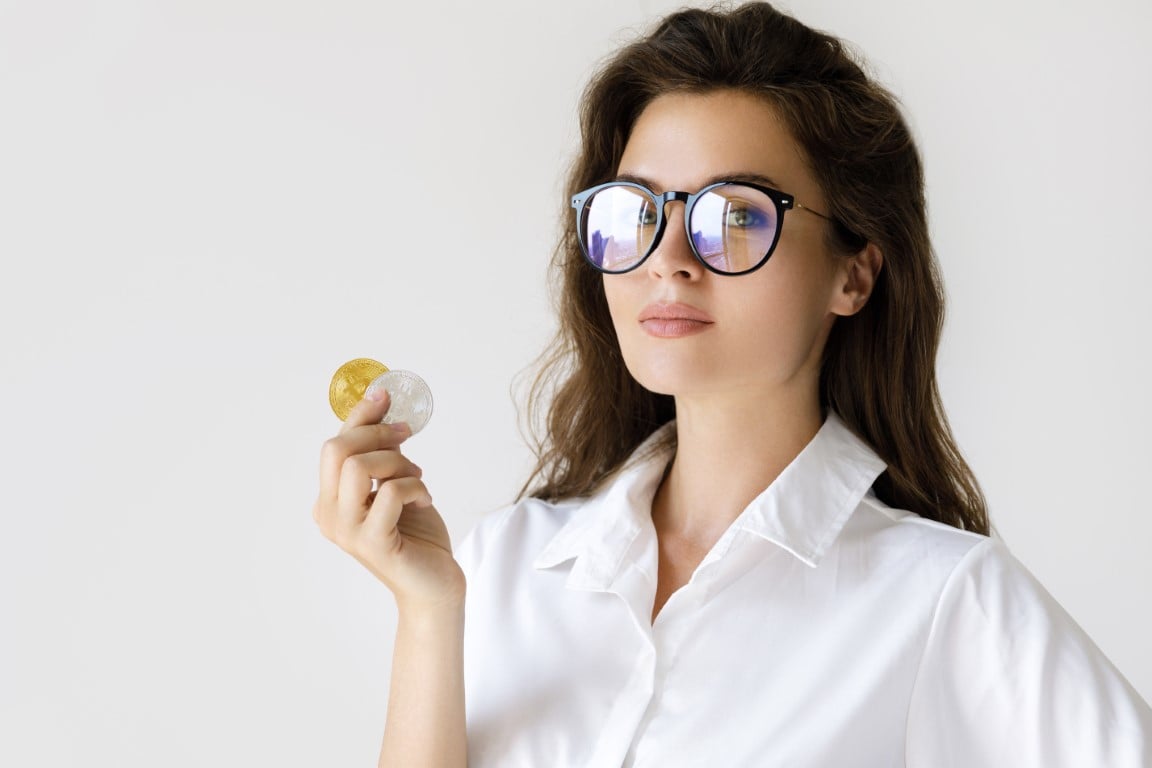 With so much uncertainty in the markets during these times, do you have time to worry about setting up an account online, linking a bank account, uploading your ID, and giving away control of your cryptocurrency by storing it online? Of course not.
Say hello to CXI's in person cryptocurrency service featuring Cycle cards. It's a highly secure physical card (wallet) we offer for you to store your cryptocurrency and made to store specific digital assets on blockchain technology. The card can only hold one specific type of cryptocurrency - Bitcoin (BTC) or Ether (ETH). Check out all of our new benefits you can take advantage of.
No centralized control - Cryptocurrencies aim to resolve the issue of absolute power by distributing power among many people or, better yet, among all the members of the network.
Open to anyone - A vast portion of the world's citizens has no access or limited access to payment systems like banks.
Security and control over your money - Governments are able to simply freeze your bank account and deny you access to your funds.
Fast peer-to-peer payments - Send your payments without any intermediary service like a bank. It's like handing cash over in-person.
Happy Travels from Currency Exchange International!
About Currency Exchange International
Currency Exchange International, CXI, is the leading provider of comprehensive foreign exchange services, risk management solutions and integrated international payments processing technology in North America. CXI's relationship-driven approach ensures clients receive tailored solutions and world-class customer service. Through innovative and trusted FX software platforms, CXI delivers versatile foreign exchange services to our clients, so that they can efficiently manage and streamline their foreign currency and global payment needs. CXI is a trusted partner among financial institutions, corporations and retail markets around the world. To learn more, visit: www.ceifx.com