How Much Currency You Need to Go on Vacation to Seoul, South Korea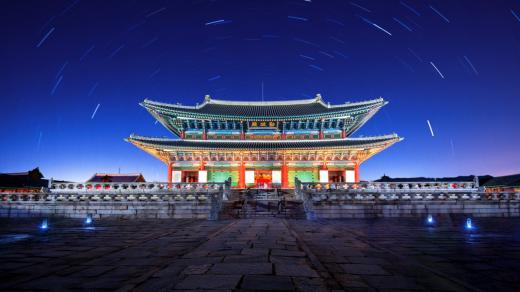 Ordering South Korean won is easy with OnlineFX.
Planning your trip to Seoul, South Korea? Know how much currency you need to make sure you have a great trip! Don't forget to check out our guide for how much currency you need to go on vacation to Cancun, Mexico.
Transportation
In our how much currency to bring abroad chart, you'll see a 10-mile cab ride is on average about $13.95 in South Korea. Having this information on hand will give you a good idea of how much you would need to get around the city.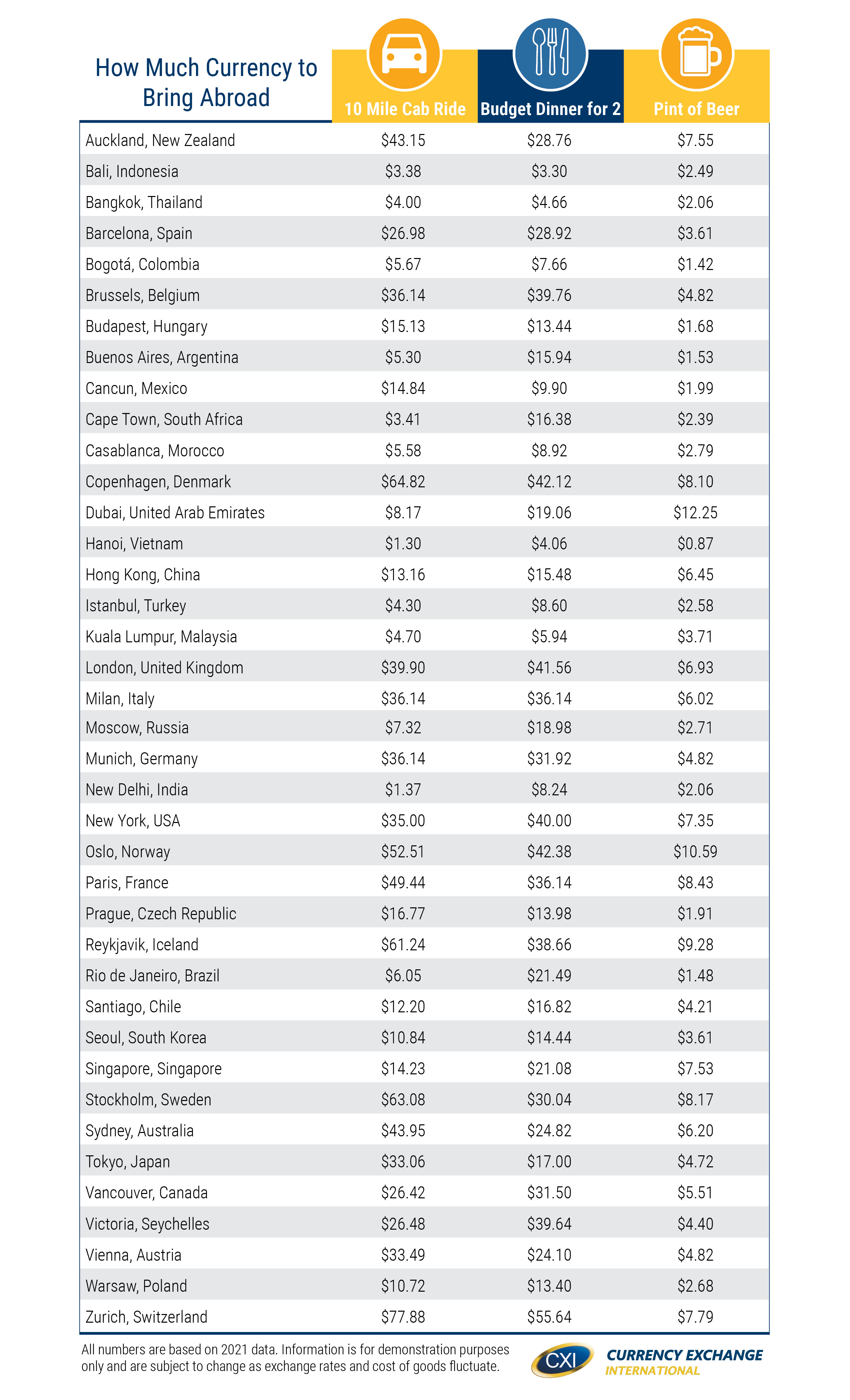 Food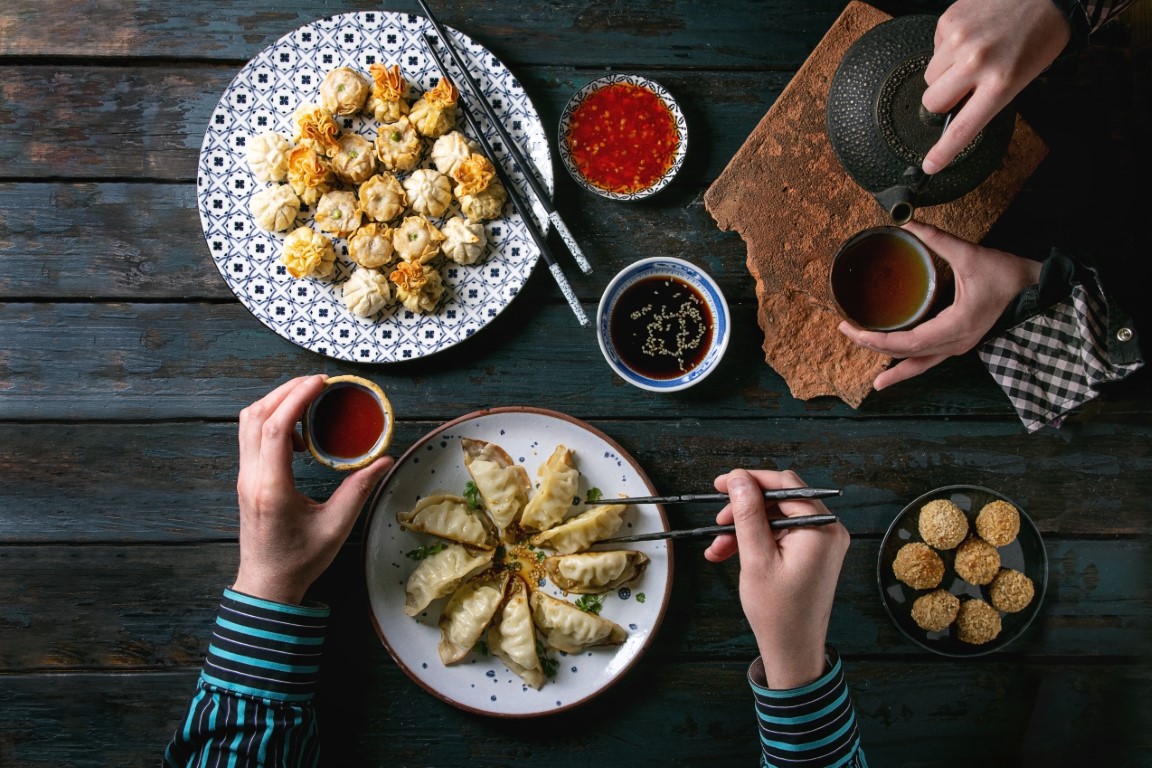 South Korea is known for its technology however their culinary landscape is to be noted as well. South Korea is known for its key dishes: BBQ, bibimbap (mixed rice), kalguksu (knife-cut noodles), naengmyeon (cold buckwheat noodles), and more. To get the best authentic South Korean cuisine, we recommend visiting Yeontabal BBQ Restaurant and Gwangjang Market - the oldest traditional markets in South Korea with over 5,000 shops.
As shown in our how much currency to bring abroad chart above, it costs on average $14.26 for a budget dinner for two in Seoul. If you want to include some beverages, on average you're looking at about $3.57 for a pint of beer.

Currency: South Korean won (KRW)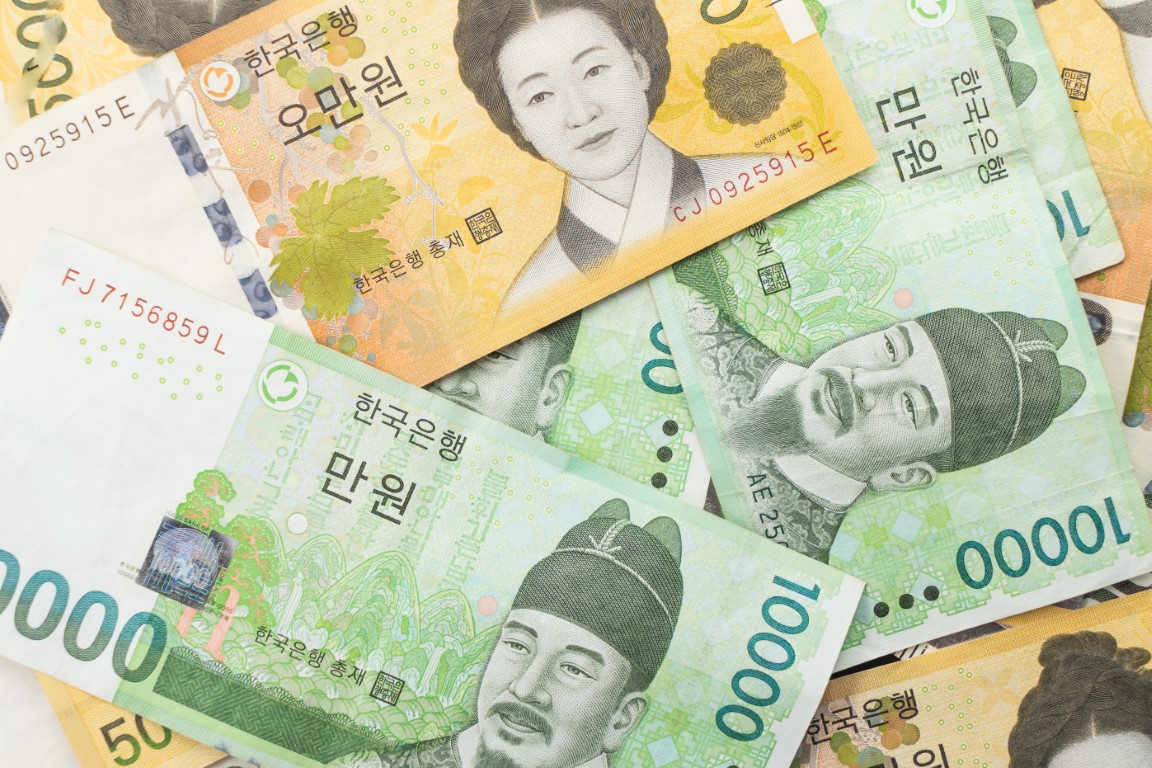 The South Korean won has four different banknote denominations: ₩1,000, ₩5,000, ₩10,000,₩50,000. They also have four denominations of coins that are used on a regular basis: 10 won, 50 won, 100 won, 500 won. Curious to learn more? Check out 5 Fun Facts About the South Korean Won
Don't forget to add CXI's Currency Price Protection with your South Korean won - available at our CXI City Center locations. If you have leftover won after your trip to Seoul, CXI will buy protected currencies back from you at our ultimate buy-back rate plus no exchange fee! Order your South Korean won now.
Flights
According to Cheap Flights, the best time of the year to travel to South Korea is in November as opposed to June. The more inexpensive prices for November are most likely due to the country's cold weather during this time of year. Siberian winds can make the winter extremely cold, however, that can be ideal for skiing or hot springs. Even though temperatures tend to sit between the low 50's in November, you can still tap into the beautiful historic views South Korea has to offer. You can capture the perfect picture in the Gyeongbokgung Palace giving you the most majestic view of classic Korean architecture.

Another thing to note, the month of July is the wettest. If the weather is a key factor for you to visit South Korea, the best time to fly is during the spring and autumn.
Don't forget before you book that flight, check out everything you need to know about the five trusted traveler's programs in our video.
Vacation rentals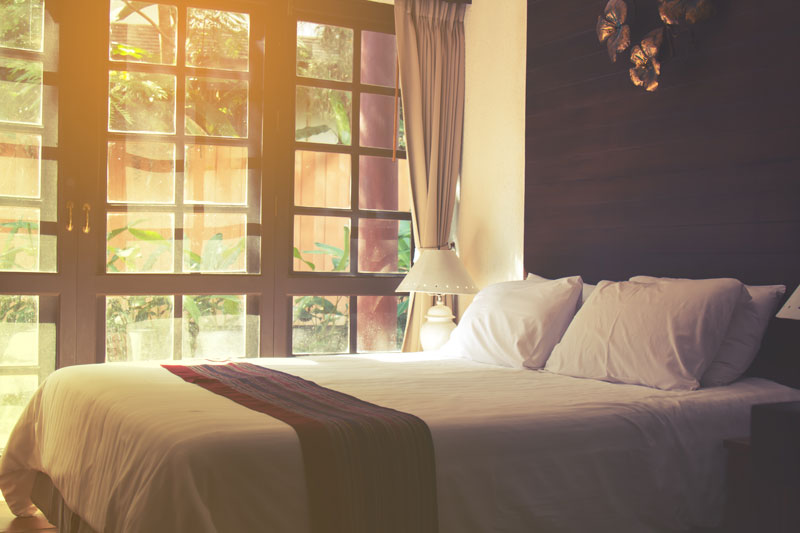 Did you ever wonder what it's like to live in a fairytale themed pension with a spa jacuzzi bath and an amazing view of the city? Did you ever think your stay could be under $20 a night? Yes, we didn't think it was possible either. We've found some incredible Airbnb stays that include a beautiful two-story marigold pension room for $11 a night and a high ceiling modern white house with a scenic view of the hills. This Airbnb is just a couple minutes away from the beautiful Nami Island for $65 a night.
About Currency Exchange International
Currency Exchange International, CXI, is the leading provider of comprehensive foreign exchange services, risk management solutions and integrated international payments processing technology in North America. CXI's relationship-driven approach ensures clients receive tailored solutions and world-class customer service. Through innovative and trusted FX software platforms, CXI delivers versatile foreign exchange services to our clients, so that they can efficiently manage and streamline their foreign currency and global payment needs. CXI is a trusted partner among financial institutions, corporations and retail markets around the world. To learn more, visit: www.ceifx.com