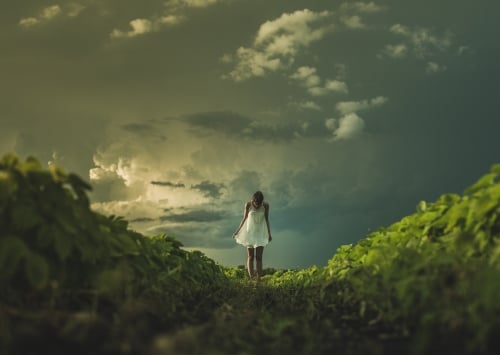 Facebook: Expedia Experts Reveal Top Labor Day Destinations
With the unofficial end of summer approaching, Expedia has an End of Summer Flash Coupon starting today, August 21 at 9 am (PDT) for 50% off top rated hotels in Vegas, Cancun, Paris and more. Plus a Vacation-Envy Sale for sweet deals on international flights.
The Expedia team found that a mere 20% of eventual Labor Day travel accommodations had been booked in July 2014, making Labor Day a top last-minute booking holiday.
Still not sure where to go for Labor Day weekend this September? Here are the top North America and International destinations for Labor Day 2015.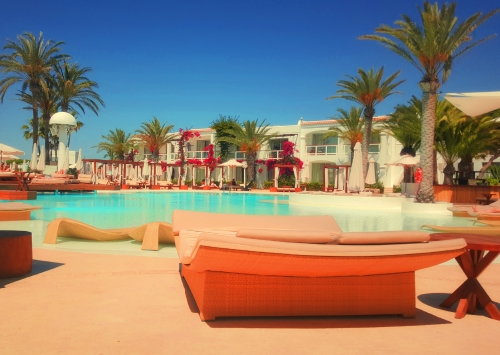 Twitter: Exactly How High Can Roller Coasters Go
The first giga coaster ever built, Millennium Force at Cedar Point was a game-changer in terms of what was possible with height in a ride.
Then you have the Fury 325 at Carowinds, which is the newest addition to the giga coaster family and is the tallest of the group.
Interested in seeing more adrenaline pumping roller coasters? Read more here.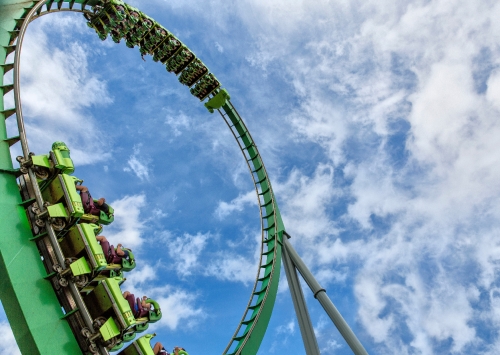 Over to you
What are the best travel destinations in September? What are the best things to do for Labor Day weekend? What is your favorite holiday and why? What are some of the best roller coaster rides in the world? What was the most adventurous thing you have ever done? Share your opinion and thoughts in the comments below.
About Currency Exchange International
Currency Exchange International (CXI) is a leading provider of foreign currency exchange services in North America for financial institutions, corporations and travelers. Products and services for international travelers include access to buy and sell more than 80 foreign currencies, multi-currency cash passport's and traveler's cheques. For financial institutions, our services include the exchange of foreign currencies, international wire transfers, purchase and sale of foreign bank drafts, international traveler's cheques, and foreign cheque clearing through the use of CXI's innovative CEIFX web-based FX software https://www.ceifx.com.