Where to Buy Bitcoin and Ether With Cash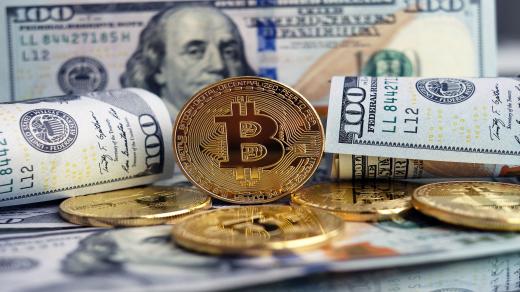 The easiest place to buy cryptocurrency in person.
Buy Bitcoin and Ether cryptocurrencies in less than 10 minutes at select CXI locations.
We know buying Bitcoin and Ether Cryptocurrencies with cash can be a complicated experience for many. This is why we offer a convenient, concierge experience with our tellers ready to help you. You can choose from Bitcoin (BTC) or Ether (ETH) cryptocurrencies at select CXI branch locations and you can have your crypto in less than 10 minutes. Read our company update for more details and follow our blog series on cryptocurrencies.
In our previous blog post, we covered What are Bitcoin and Ether Cryptocurrencies. For this blog post, we're going to break down where to buy bitcoin and ether with cash, how to buy bitcoin and ether with cash, and why buying bitcoin and ether with cash is the safest way.
Where to buy bitcoin and ether with cash?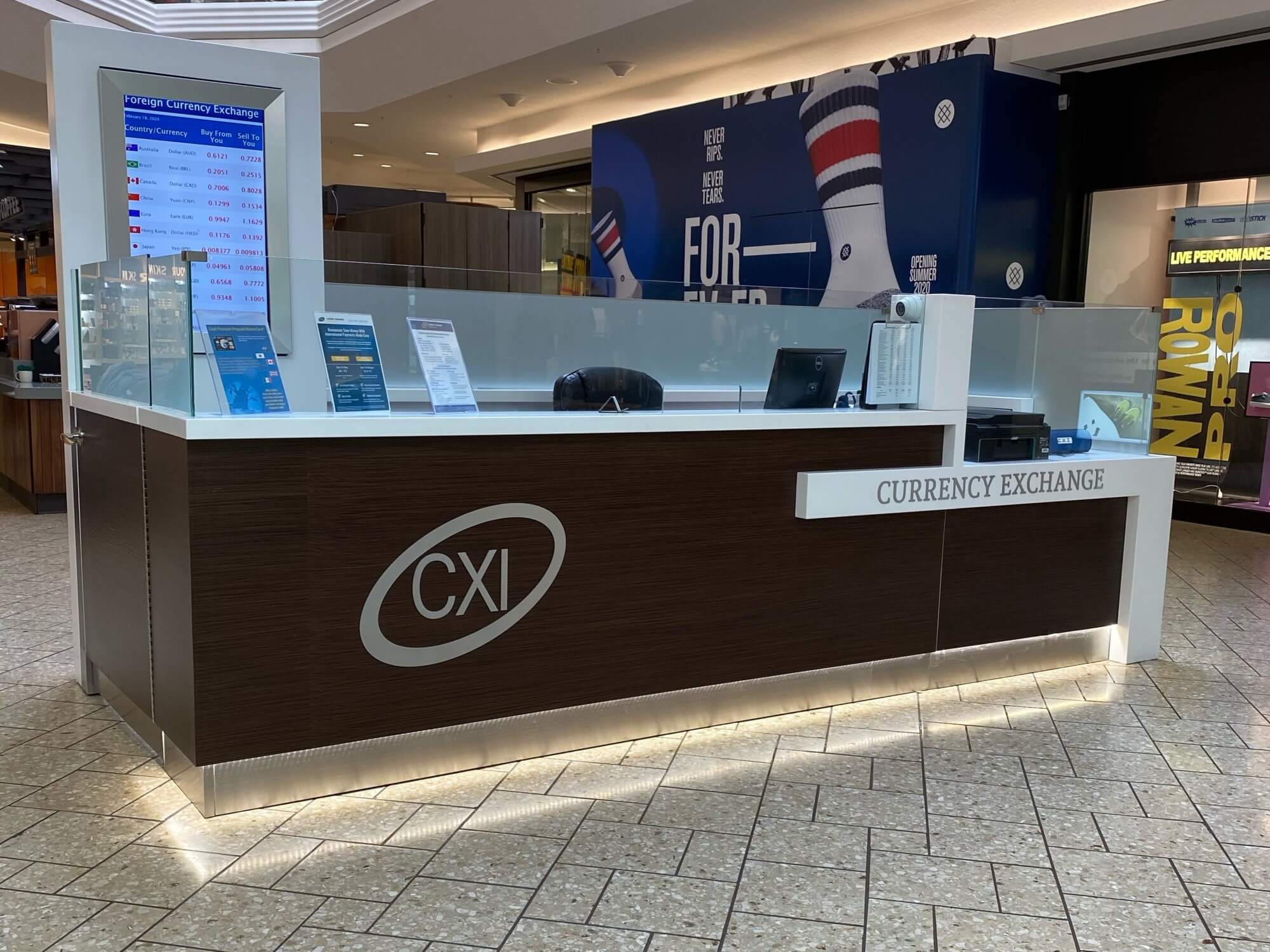 There are a few typical ways most people can buy Bitcoin and Ether with cash.
Peer-to-Peer (P2P) exchanges
Bitcoin ATMs
Buying Bitcoin from a licensed cryptocurrency seller
Peer-to-Peer (P2P) Exchanges
P2P exchanges are platforms that allow you to connect with local BTC buyers or sellers who are available to trade for cash. This requires you to set up a time and place to meet with the person to exchange the cash. While this may work for some, others are not comfortable with meeting someone for the first time to give them cash to buy bitcoin.
Bitcoin ATMs
Bitcoin ATMs are one of the more prevalent ways to purchase Bitcoin without using an online exchange. Like any other exchange, they have fees and purchase limits associated with them.
Bitcoin ATMs are many times found in gas stations or convenience stores that have no live in-person assistance. In fact, many report the people who work at the locations have no idea how to use the Bitcoin ATM. For many first-time purchases or anyone newer to Bitcoin, having the support of someone walking you through the process step-by-step can make buying Bitcoin with cash much simpler.
Additionally, if there is an issue with the Bitcoin not being sent to your wallet or is delayed for unknown reasons, having no one to speak with directly and hoping the phone support is reputable is a challenge. With thousands of Bitcoin ATMs popping up, knowing the actual company you are dealing with and how they handle customer support and protections for personal privacy, which is ironic considering this is one of the goals of Bitcoin, can be hard to know. It's recommended that you do your research on the specific Bitcoin ATM you plan to visit prior to any purchase.
Buying Bitcoin from a licensed cryptocurrency seller
This surprisingly is a newer way to buy Bitcoin with cash. CXI is one of the only in-person, concierge service-based licensed Bitcoin sellers where you can purchase cryptocurrency with cash. CXI is unique as a Bitcoin seller. CXI is a trusted brand since 1998, publicly traded, licensed by FinCEN as an MSB, and regulated by the US Department of Treasury. CXI partnered with Cyclebit, a Cryptocurrency Payment Gateway, and CEX.IO, a regulated cryptocurrency exchange to make buying cryptocurrency in person easy and make it more accessible.
Here is a list of where to buy Bitcoin (BTC) and Ether (ETH) with cash. You can easily walk in at any of our select CXI branch locations, pay with cash or debit card, and walk out with Bitcoin or Ether in less than 10 minutes with no technical knowledge or setup needed.
How to buy bitcoin and ether with cash?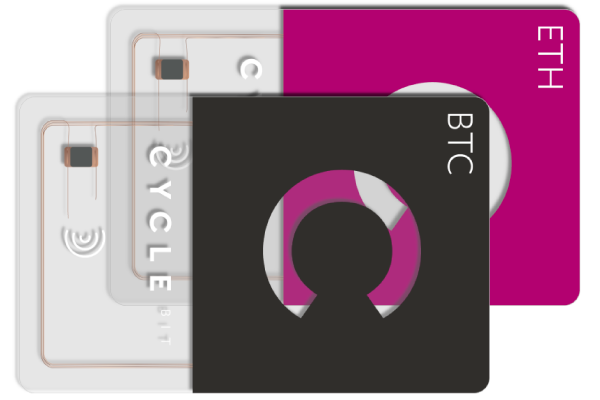 Here's how to buy bitcoin and ether with cash at a CXI branch location with no account creation, linking payment details, uploading your ID on a website, or any other setup steps are needed. You can simply and quickly have cryptocurrency in your hand in less than 10 minutes with these 3 simple steps.
Bring your valid US driver's license or passport and cash or debit card.
Buy up to $1,000 USD worth of cryptocurrency per day.
Your Bitcoin or Ether are loaded on your Cycle card and you're on your way!
Just like currency exchange transactions, "Know Your Customer" (KYC) regulations (mandated by federal and state law) require all cryptocurrency providers to collect certain information. For transactions up to $1,000, we must collect your name and details from either a valid US driver's license or a passport.
Why buy bitcoin and ether with cash?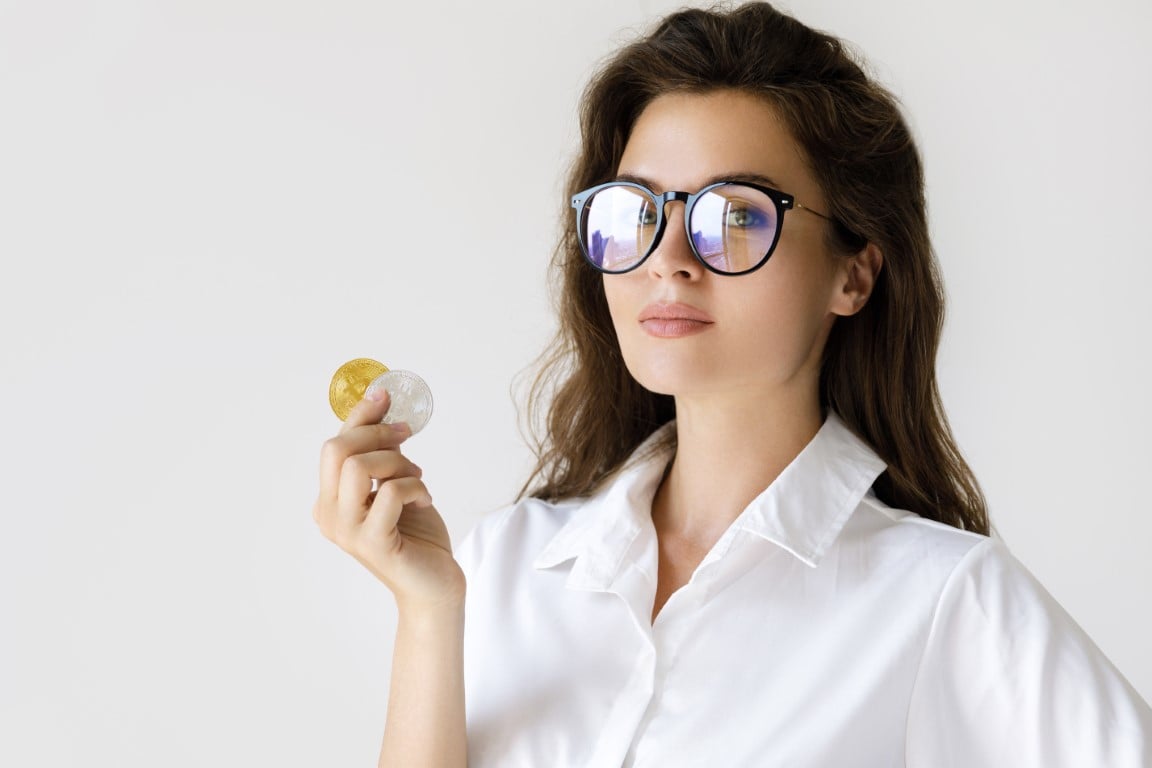 Buying Bitcoin and Ether at CXI branch locations is a secure, trusted way to get access to digital currencies. CXI provides you Bitcoin or Ether on a Cycle card, which you can use to pay for goods or extract to a digital wallet. How can you benefit from digital currencies?
Seamlessly transfer money - Fast peer-to-peer payments, like handing cash over in person.
Greater access to payments - A vast portion of the world's citizens has limited or no access to payment systems like banks.
Independent and global - No central authority or government issues or maintains these cryptocurrencies.
Securely control and store value - All records are validated and encrypted on a blockchain.
Diversify how you hold funds - Similar to gas prices, their value can change a lot over time as supply and demand go up and down.
Pay for goods and services - More than 15,000 businesses worldwide accept Bitcoin.
About Currency Exchange International
Currency Exchange International, CXI, is the leading provider of comprehensive foreign exchange services, risk management solutions and integrated international payments processing technology in North America. CXI's relationship-driven approach ensures clients receive tailored solutions and world-class customer service. Through innovative and trusted FX software platforms, CXI delivers versatile foreign exchange services to our clients, so that they can efficiently manage and streamline their foreign currency and global payment needs. CXI is a trusted partner among financial institutions, corporations and retail markets around the world. To learn more, visit: www.ceifx.com