15 Destinations Where You Will Get the Most Value for US Dollar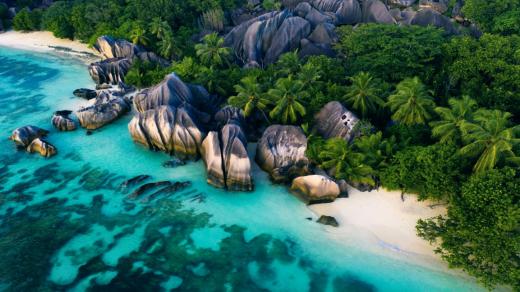 Ordering foreign currency is easy with OnlineFX.
The U.S. dollar continues to gain strength against foreign currency. The greenback has made some sizeable movements when compared to many currencies around the globe, especially commodity-based economies. Looking at April 2019 vs April 2020, we see a prime example with the Mexican peso is down 27% vs the U.S. dollar meaning you get more pesos for every dollar. Another currency, the Australian dollar, also lost double-digit value vs the U.S. dollar down more than 12%.
Widely the U.S. dollar gained more than 5% against most major currencies and even 3.5% against the euro. "The dollar does well in global recessions," said Momtchil Pojarliev, head of currencies at BNP Asset Management in New York. With the prospect of an upcoming recession, many investors will fall back to the U.S. dollar as a safe-haven currency, increasing its value even further. The rise of the dollar is definitely a danger for other emerging markets.
Another evaluation of how far your dollar will go is to use comparative price level indices. The comparative price level indices are the ratios of purchasing power parities to market exchange rates. At the level of GDP, comparative price levels provide a measure of the differences in the general price levels of a basket of consumer goods and services in countries. This indicator is measured as an index and produced by the Organisation for Economic Co-operation and Development.
Top 15 countries where the US dollar has gained the most value since this time last year
It is a good time to look into traveling to some of the world's best destinations. According to Sarah Schlichter, a senior editor at SmarterTravel, told Travel + Leisure, "Japan and Norway are not cheap; however, if you want to visit them now is a good time." Or if visiting the country is not in the cards at the moment, we suggest planning for a trip. Buying foreign currency now could provide some significant savings if global currencies regain some strength as their economies get back on track.
For a better insight on airfares, Expedia has provided a 2019 Air Travel Outlook report. From the report, here are some money-saving tips for travel:
1. Book flights at least three weeks ahead of travel
2. Book flights on a weekend
3. Book hotels on a Friday night
4. Start the journey on a Thursday or Friday
5. Extend short, weekday-only trips to include a Saturday night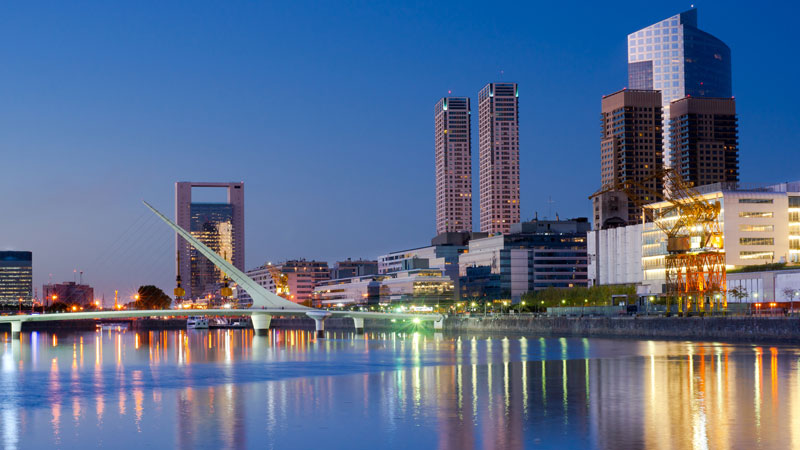 Currency exchange rate change (June 2019 - June 2020): -34.98%
Average cost for round-trip flights: $971
Cheapest month to book a flight: September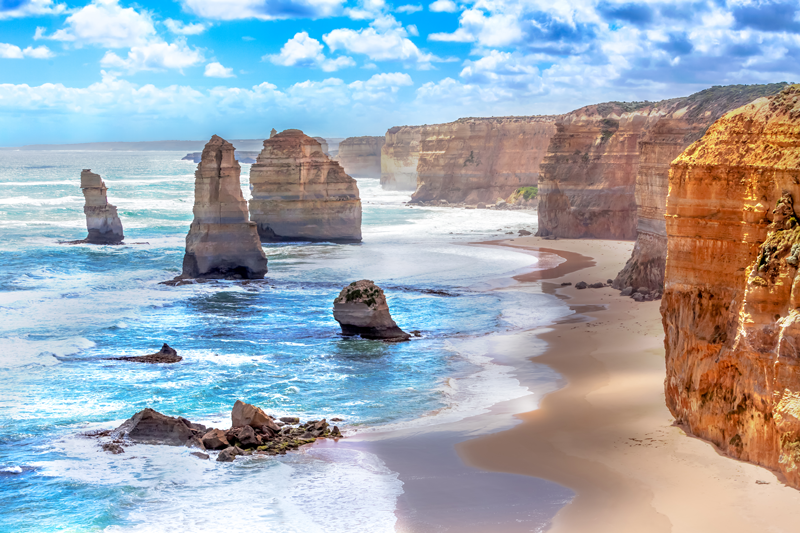 Currency exchange rate change (June 2019 - June 2020): -1.06%
Average cost for round-trip flights: $898
Cheapest month to book a flight: March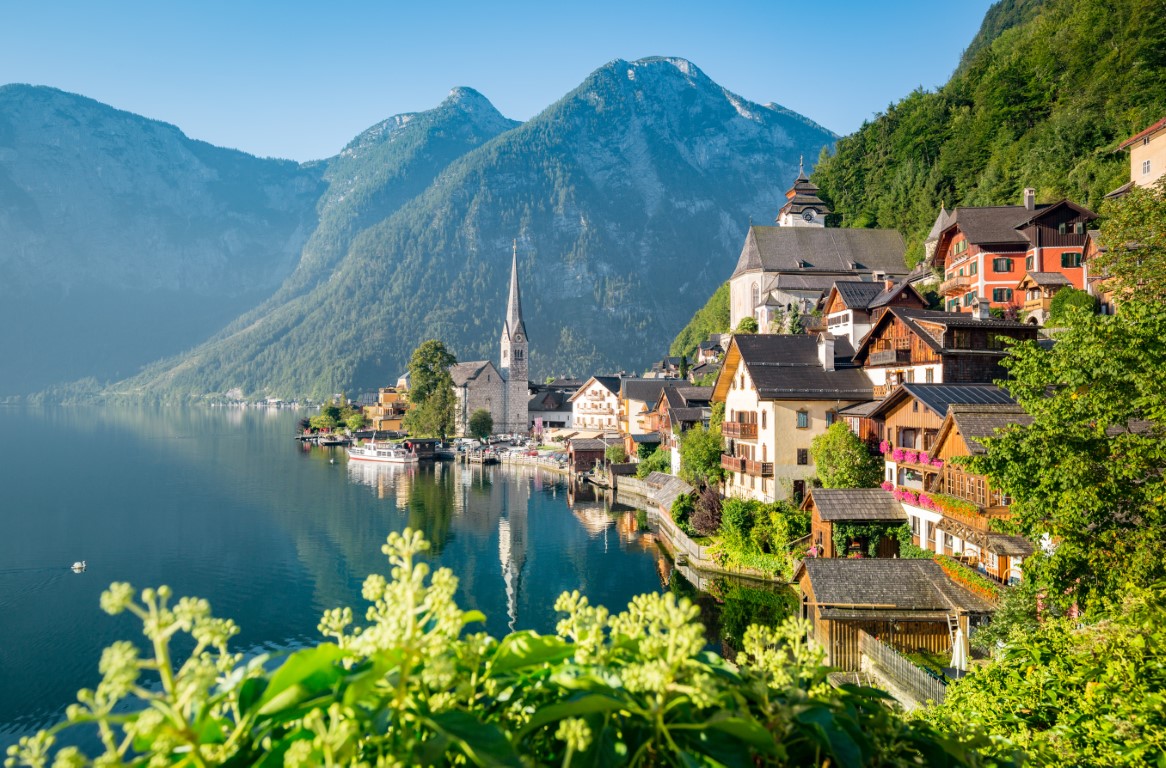 Currency exchange rate change (June 2019 - June 2020): 0.04%
Average cost for round-trip flights: $1,147
Cheapest month to book a flight: March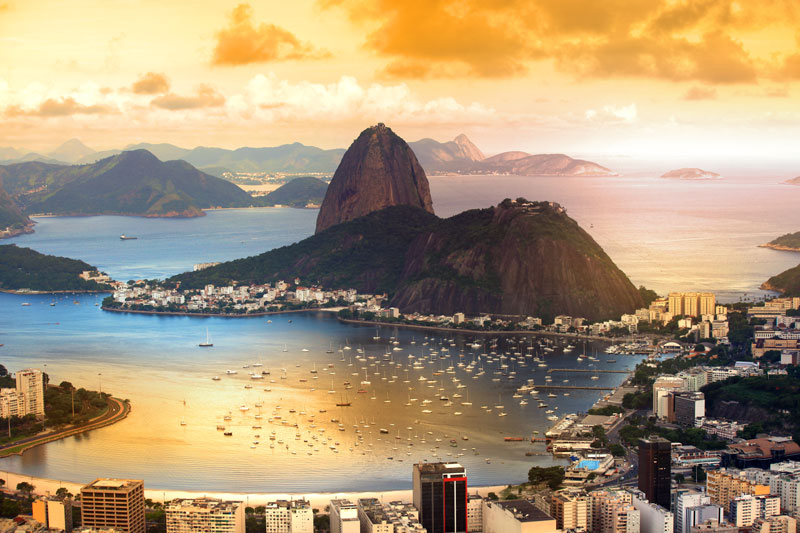 Currency exchange rate change (June 2019 - June 2020): -24.35%
Average cost for round-trip flights: $817
Cheapest month to book a flight: August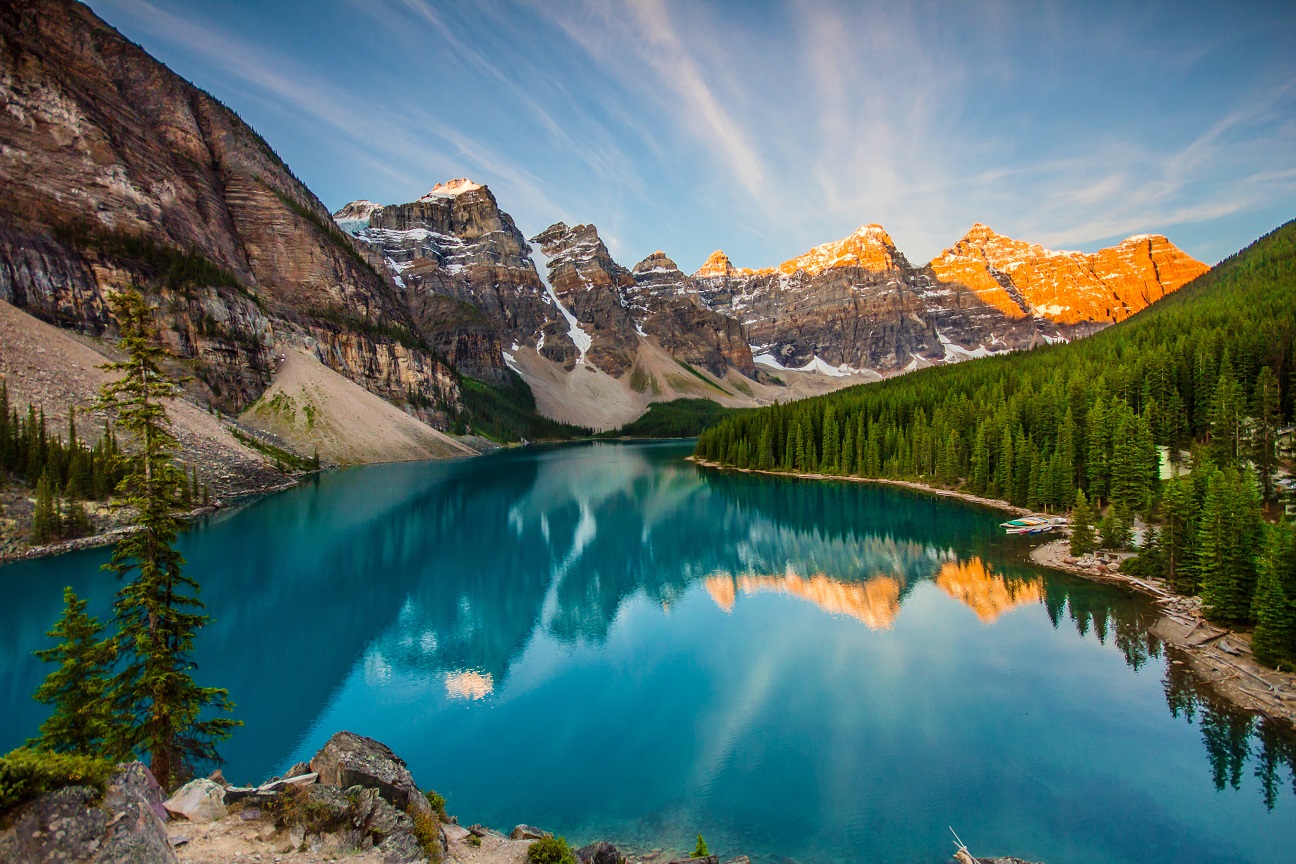 Currency exchange rate change (June 2019 - June 2020): -0.74%
Average cost for round-trip flights: $261
Cheapest month to book a flight: September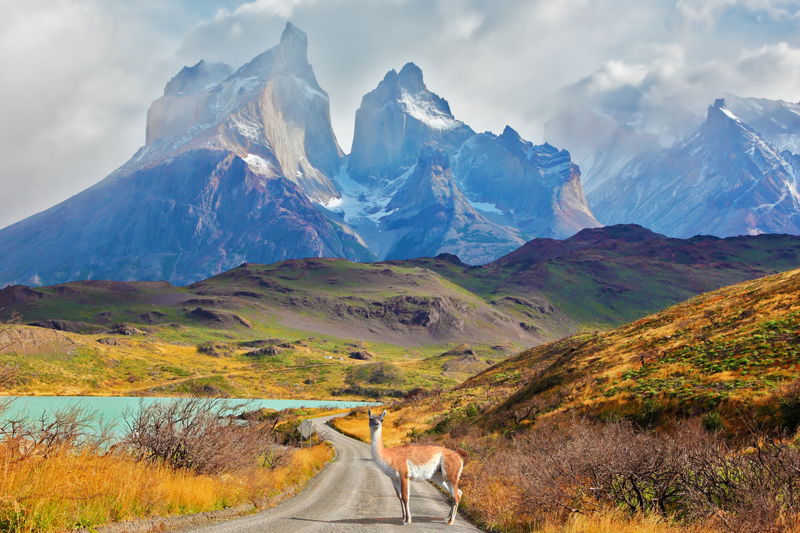 Currency exchange rate change (June 2019 - June 2020): -14.29%
Average cost for round-trip flights: $999
Cheapest month to book a flight: August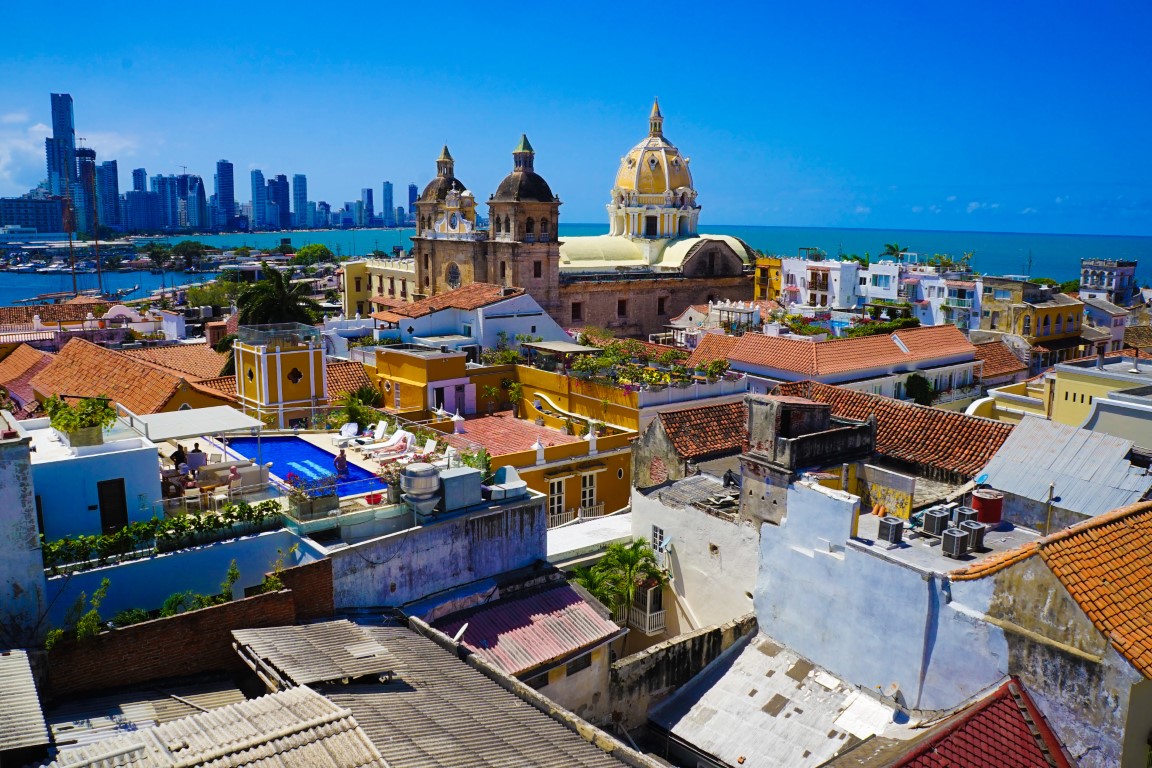 Currency exchange rate change (June 2019 - June 2020): -33.33%
Average cost for round-trip flights: $497
Cheapest month to book a flight: February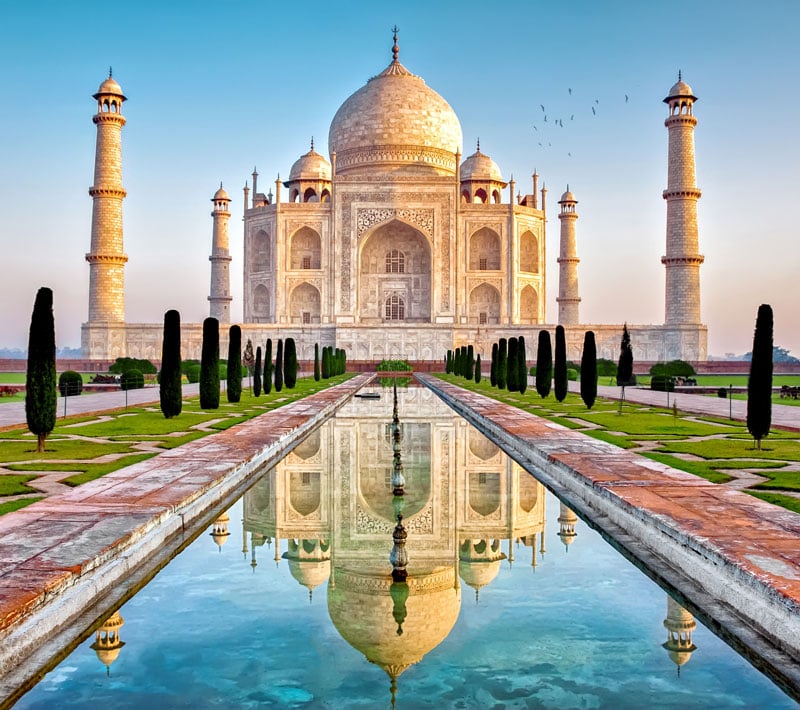 Currency exchange rate change (June 2019 - June 2020): -8.33%
Average cost for round-trip flights: $1,374
Cheapest month to book a flight: August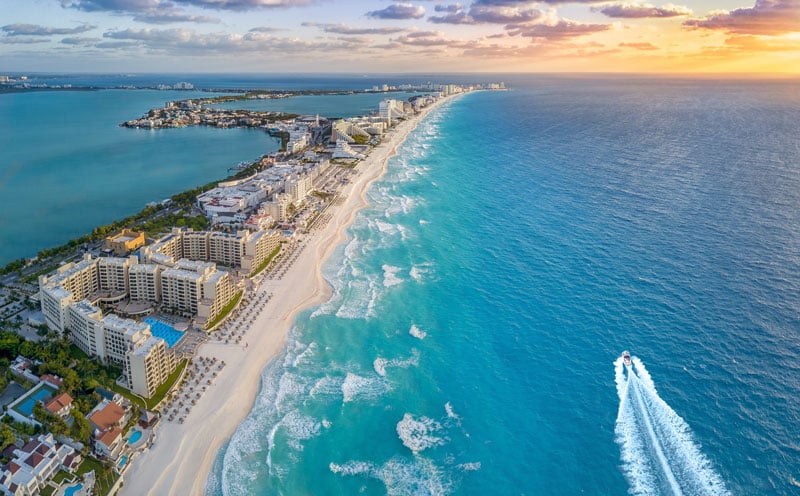 Currency exchange rate change (June 2019 - June 2020): -10.76%
Average cost for round-trip flights: $241
Cheapest month to book a flight: May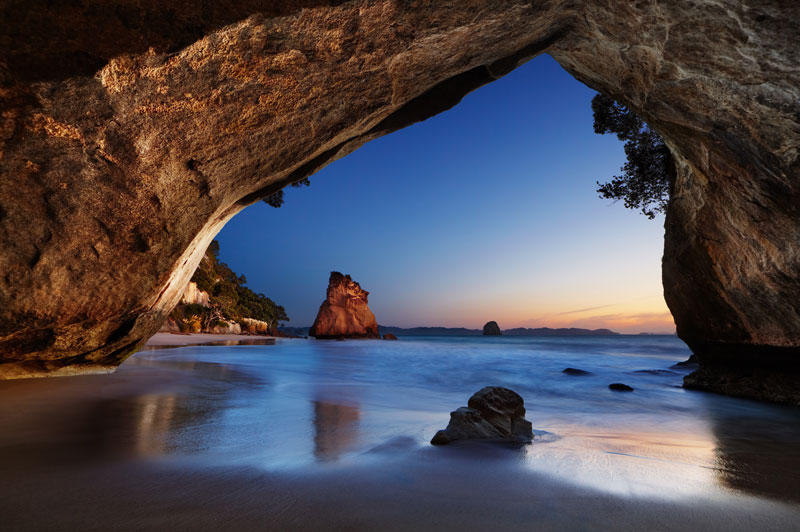 Currency exchange rate change (June 2019 - June 2020): -2.62%
Average cost for round-trip flights: $1,027
Cheapest month to book a flight: May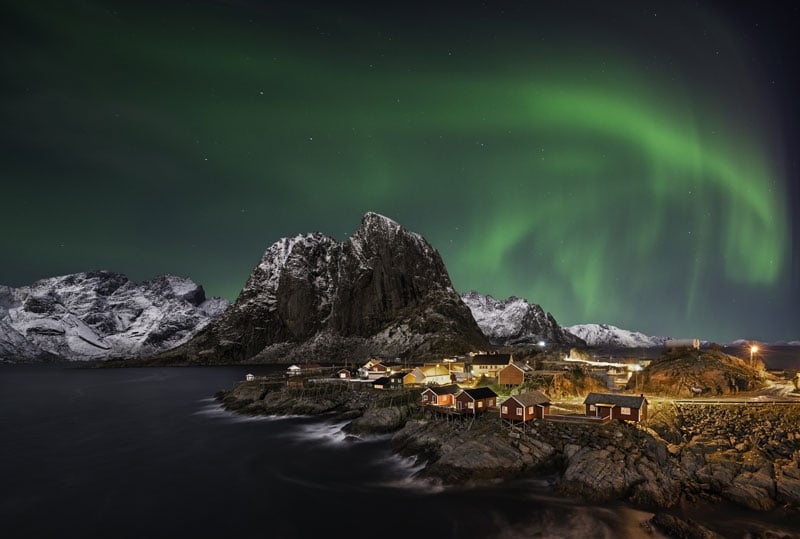 Currency exchange rate change (June 2019 - June 2020): -7.67%
Average cost for round-trip flights: $986
Cheapest month to book a flight: February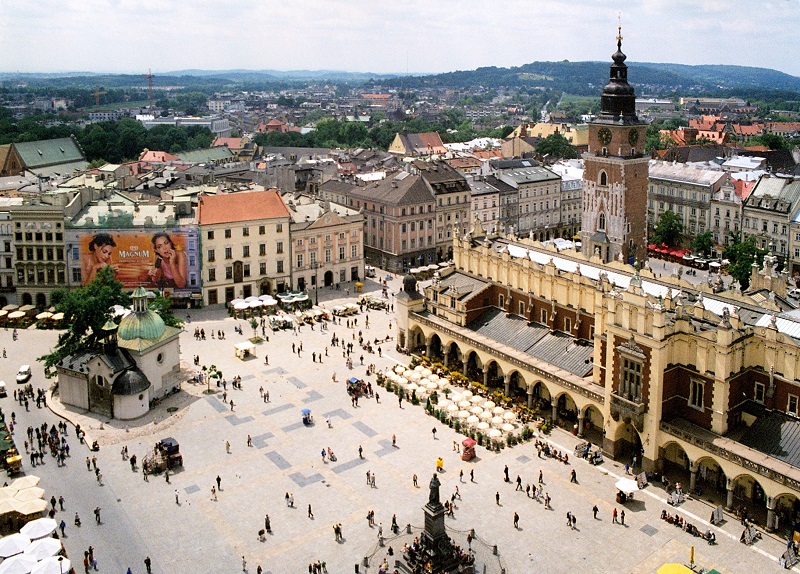 Currency exchange rate change (June 2019 - June 2020): -3.35%
Average cost for round-trip flights: $1,429
Cheapest month to book a flight: January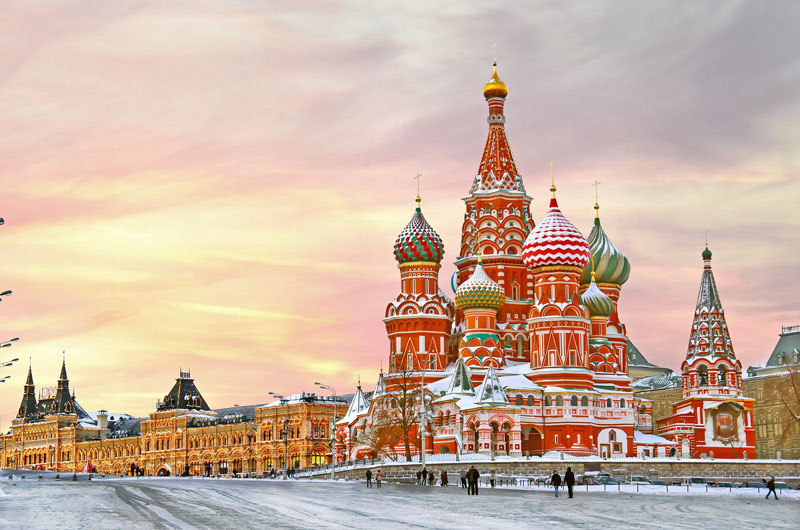 Currency exchange rate change (June 2019 - June 2020): -5.88%
Average cost for round-trip flights: $1,101
Cheapest month to book a flight: February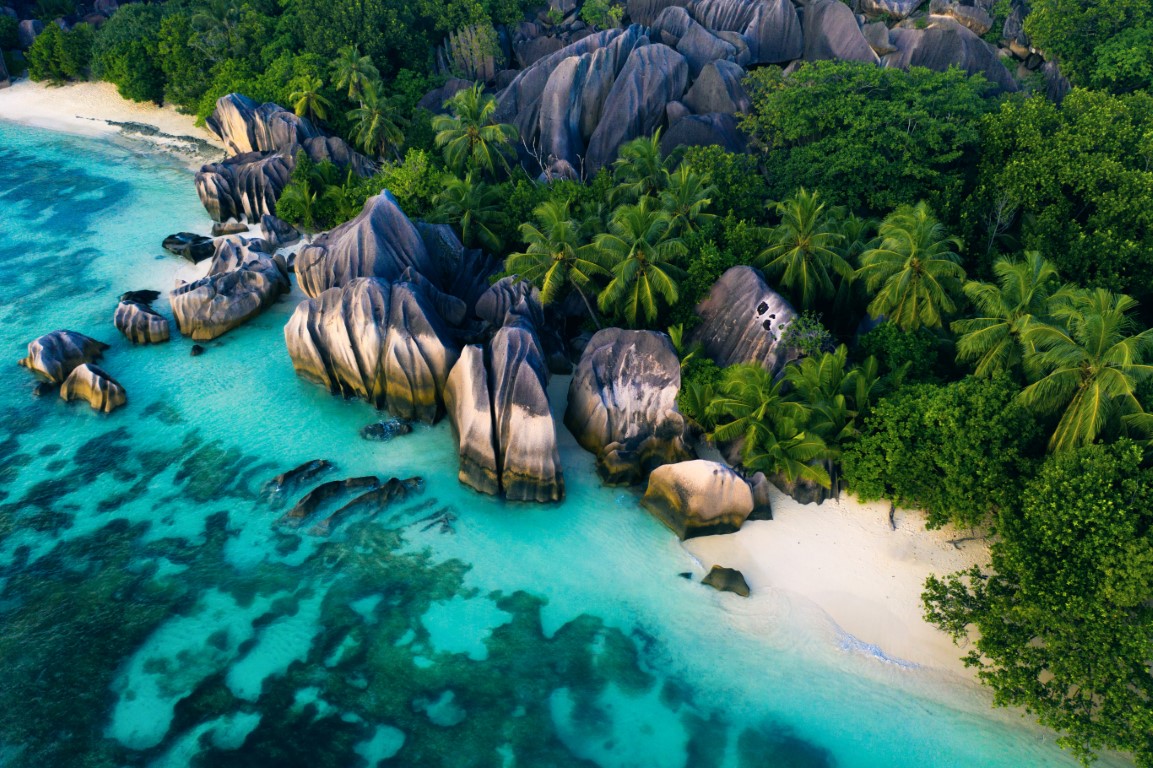 Currency exchange rate change (June 2019 - June 2020): -22.30%
Average cost for round-trip flights: $2,218
Cheapest month to book a flight: March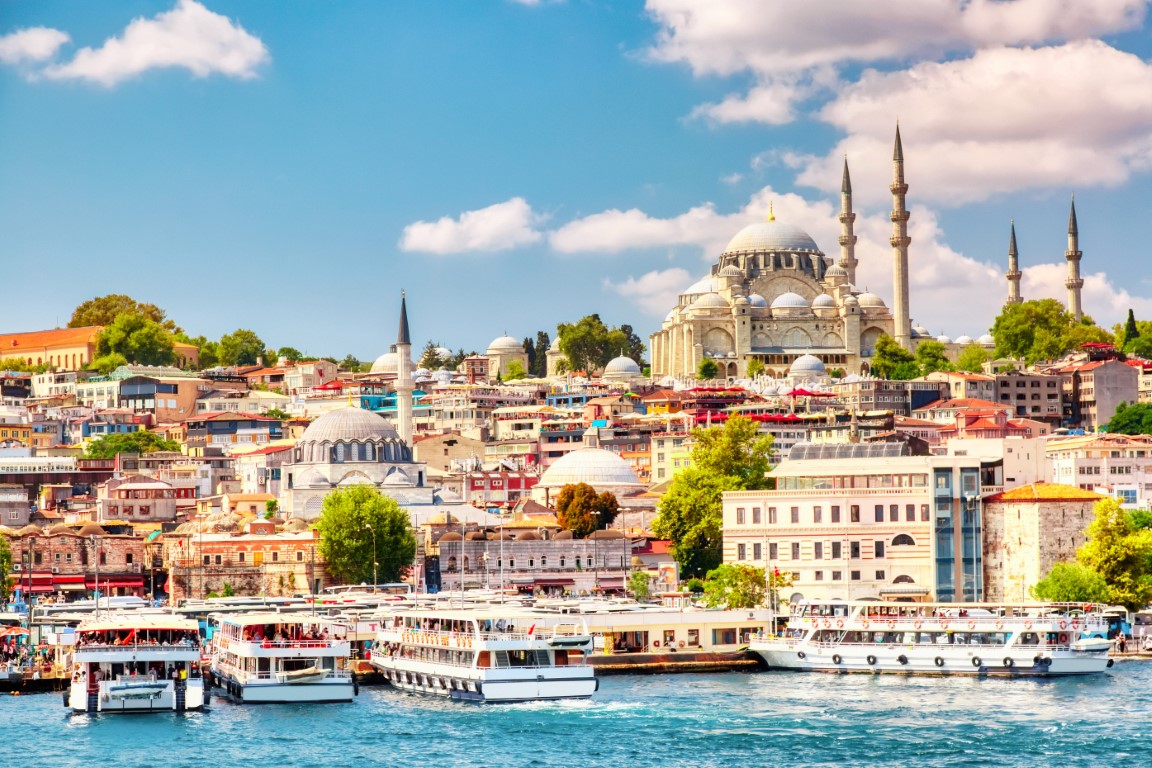 Currency exchange rate change (June 2019 - June 2020): -14.55%
Average cost for round-trip flights: $1,166
Cheapest month to book a flight: January
About Currency Exchange International
Currency Exchange International (CXI) is a leading provider of foreign currency exchange services in North America for financial institutions, corporations, and travelers. Products and services for international travelers include access to buy and sell more than 90 foreign currencies, multi-currency cash passports, traveler's cheques, and gold bullion coins and bars. For financial institutions, our services include the exchange of foreign currencies, international wire transfers, purchase and sale of foreign bank drafts, international traveler's cheques, and foreign cheque clearing through the use of CXI's innovative CEIFX web-based FX software www.ceifx.com