20 Destinations Where You Will Get the Most Value for US Dollar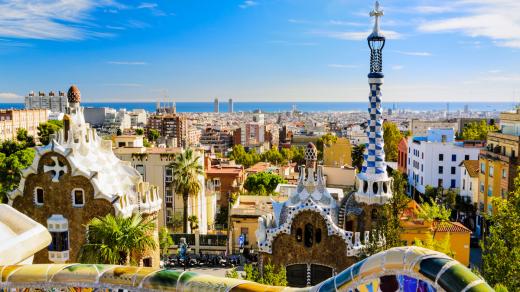 Ordering foreign currency is easy with OnlineFX.
The US dollar has generally had a good year and strengthened tremendously when looking at the U.S. Dollar Index (DXY). This is generally used as a way to measure the strength of the U.S. dollar compared to a basket of currencies (weighting of the currency in parentheses) - Euro (-15.6%), Japanese yen (-19.96%), and Canadian dollar (-1.51%). In this case, this means the Euro is worth 15.6% less compared to the US dollar last year.
Does that mean it's harder to travel to other countries and get more for your dollar? Not so fast as regular international travelers know. Each country's cost of goods makes a dollar to foreign currency comparison more interesting.
An evaluation of how far your dollar will go in a foreign country is more complete when looking at comparative price level indices. The comparative price level indices are the ratios of purchasing power parities to market exchange rates. At the level of GDP, comparative price levels provide a measure of the differences in the general price levels of a basket of consumer goods and services in countries. This indicator is measured as an index and produced by the Organisation for Economic Co-operation and Development.
Wondering what this means in your day-to-day travel purchases around the globe? Check out our How Much Currency You Need blog series.
Top 20 countries where the US dollar has gained the most value since this time last year
It is a good time to look into traveling to some of the world's best destinations. According to Ariane Gorin, President of Expedia for Business: told Expedia Group, "Travel is about to experience a year unlike ever before as people plan purpose-driven trips, value vacation time more, and up their investment in unique experiences."
For a better insight on the travel industry, Expedia has provided a Traveler Value Index 2022 Outlook Report and findings still apply today. From the report, here are interesting data for travel:
1. Most people will travel in the next six months — and frequent, quick trips are trending.
2. People will invest more in travel compared to pre-COVID-19.
3. International travel will start to make a comeback.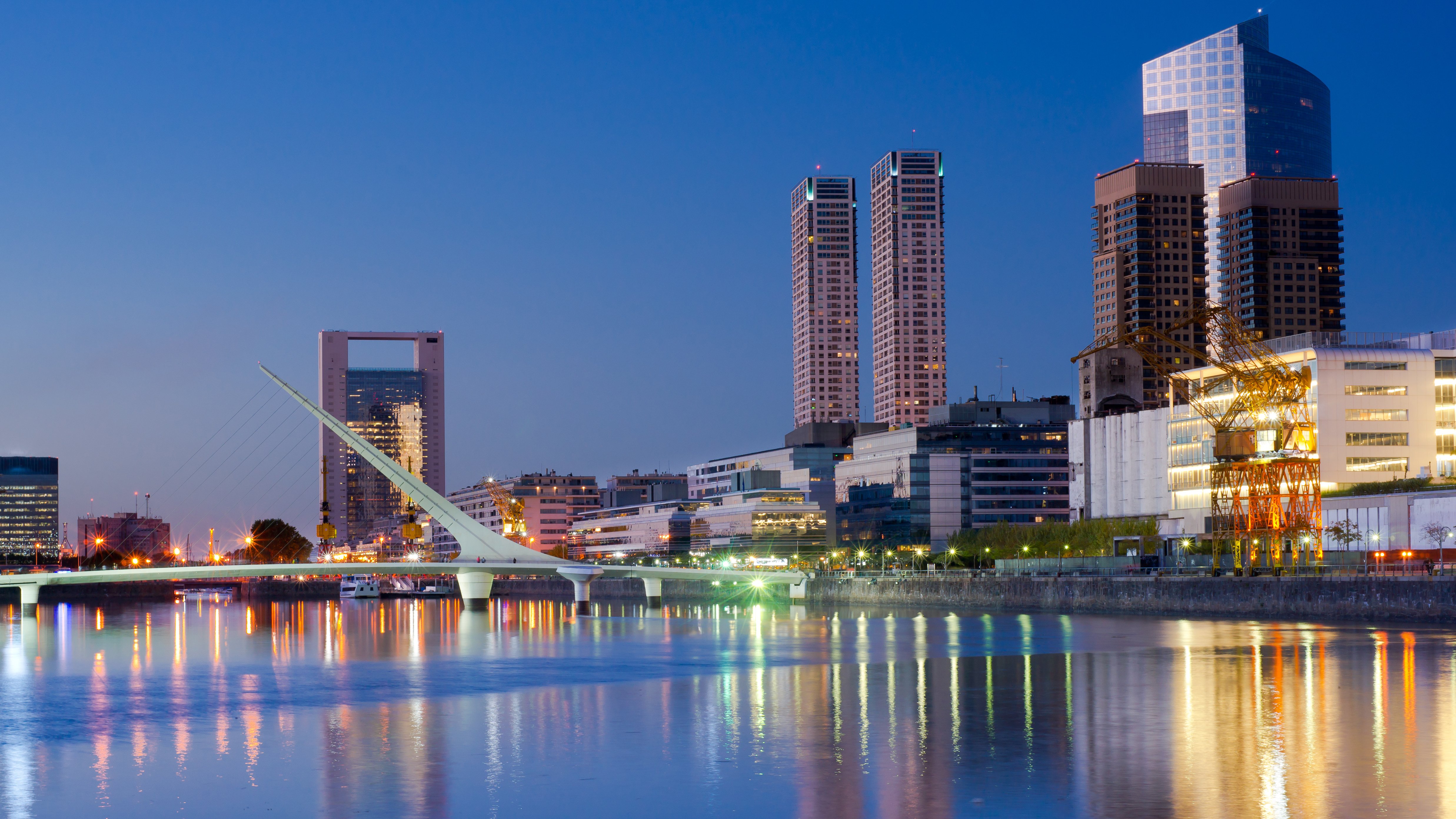 Currency exchange rate change (August 2021 - August 2022): -28.86%
Average cost for round-trip flights: $929
Cheapest month to book a flight: March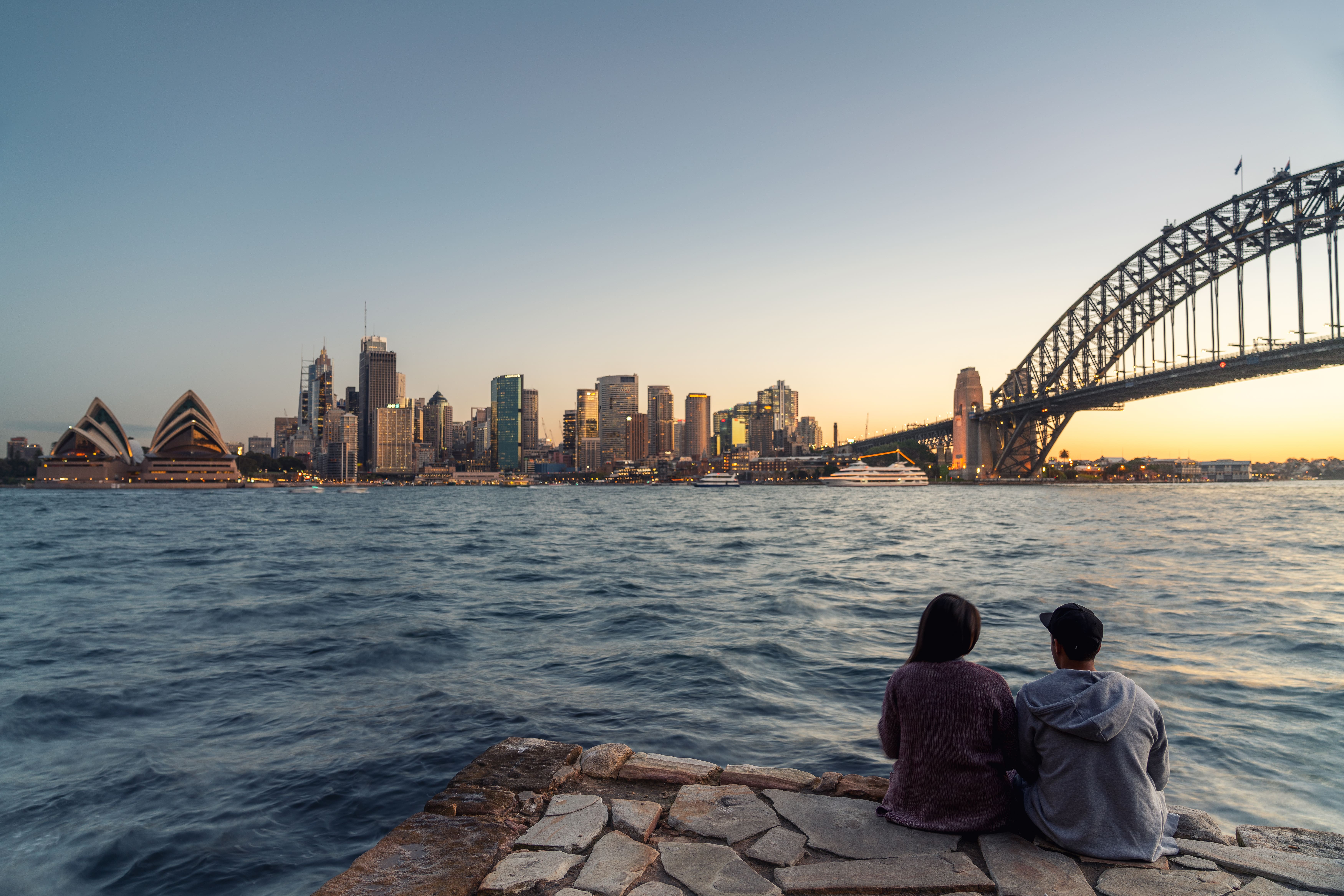 Currency exchange rate change (August 2021 - August 2022): -3.56%
Average cost for round-trip flights: $1,409
Cheapest month to book a flight: September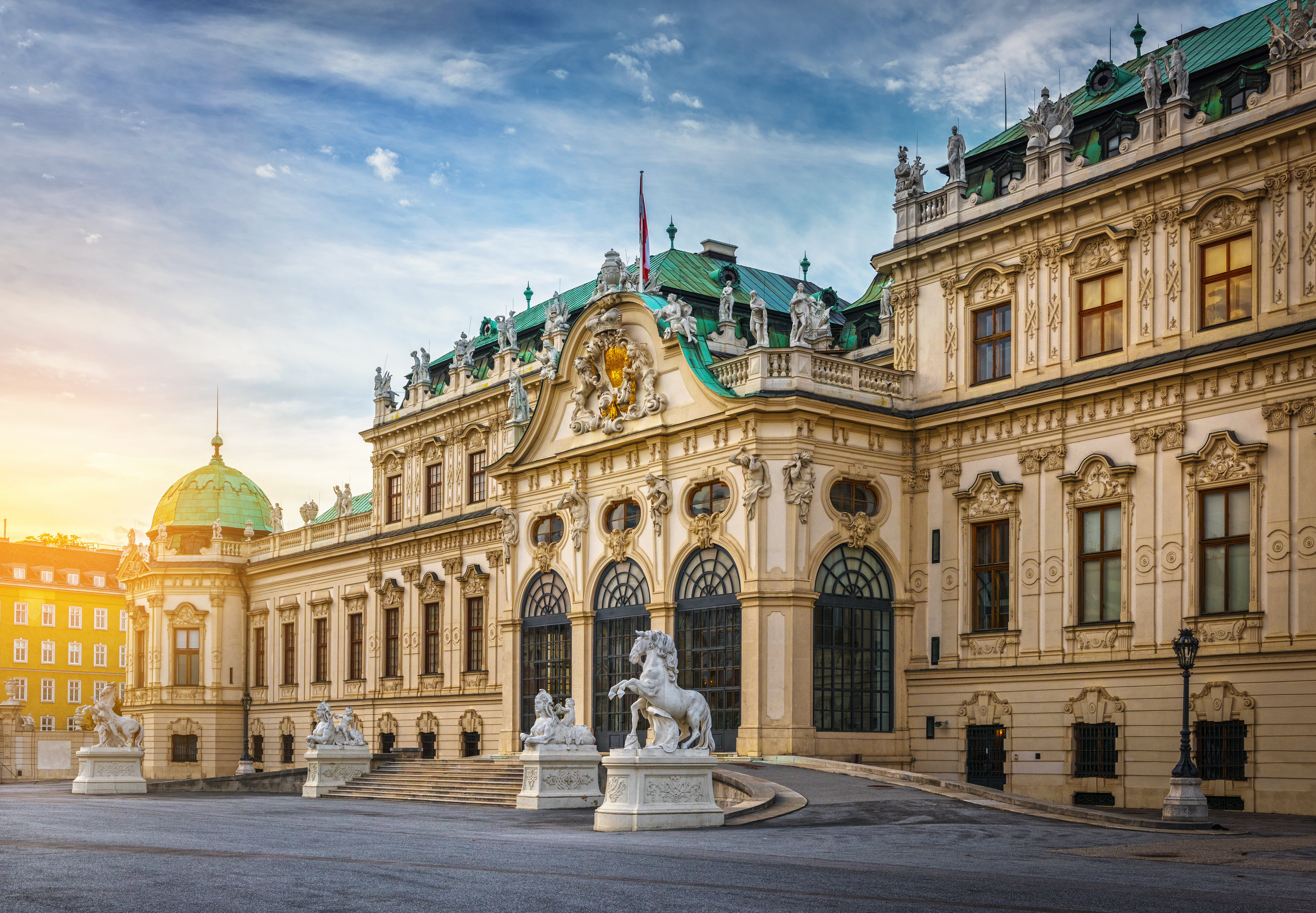 Currency exchange rate change (August 2021 - August 2022): -15.06%
Average cost for round-trip flights: $813
Cheapest month to book a flight: February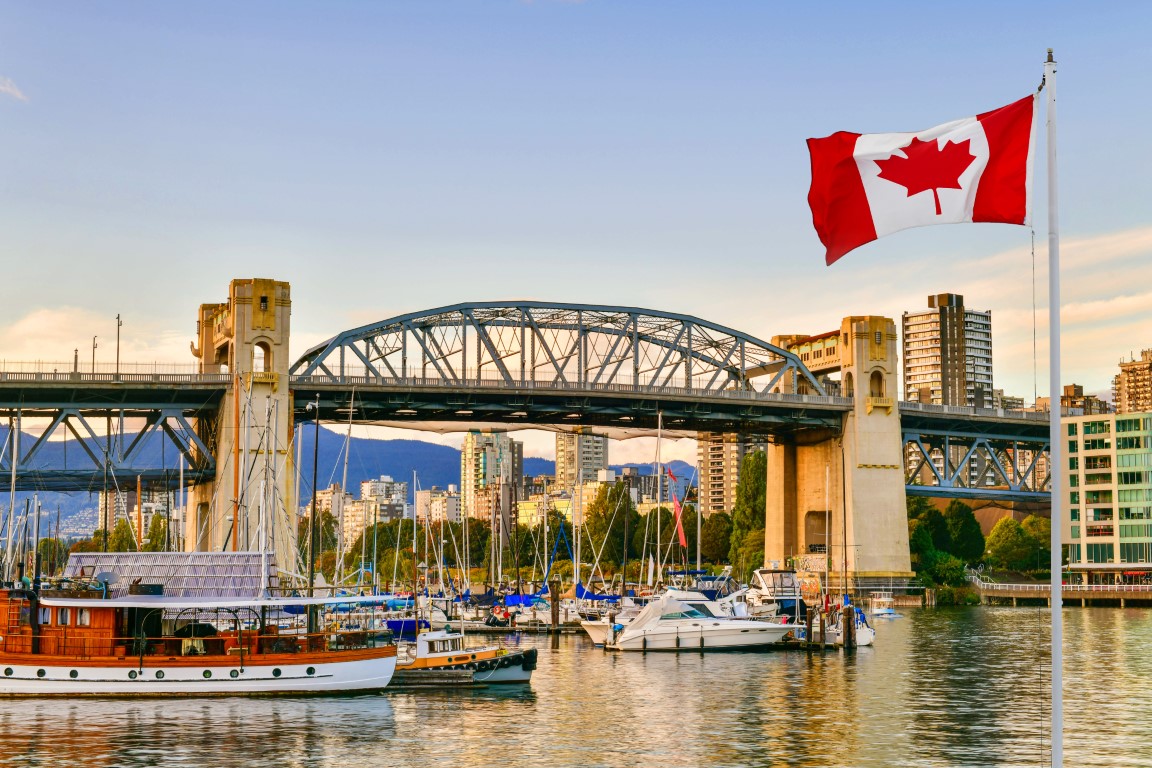 Currency exchange rate change (August 2021 - August 2022): -1.51%
Average cost for round-trip flights: $526
Cheapest month to book a flight: January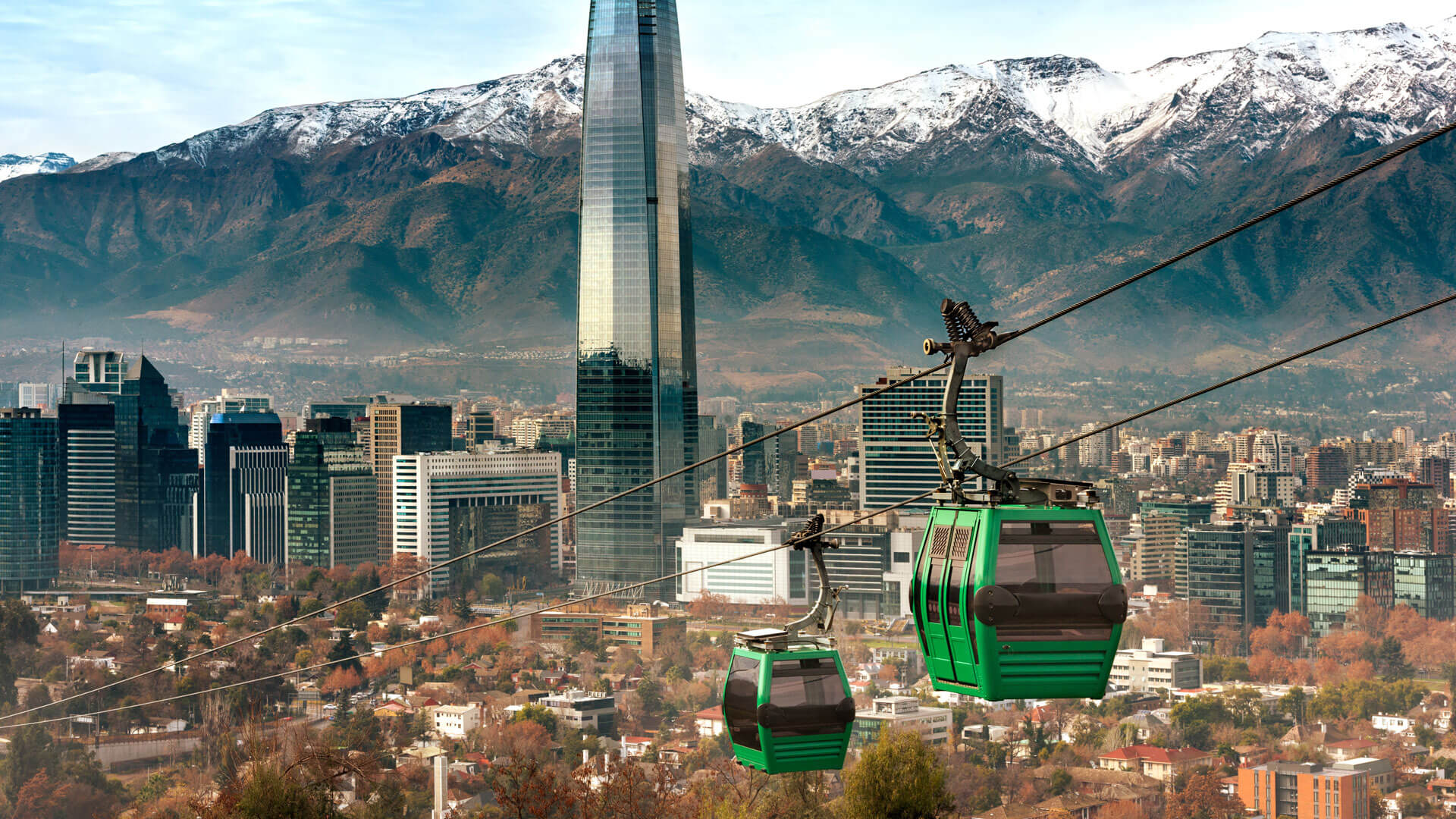 Currency exchange rate change (August 2021 - August 2022): -16.13%
Average cost for round-trip flights: $486
Cheapest month to book a flight: September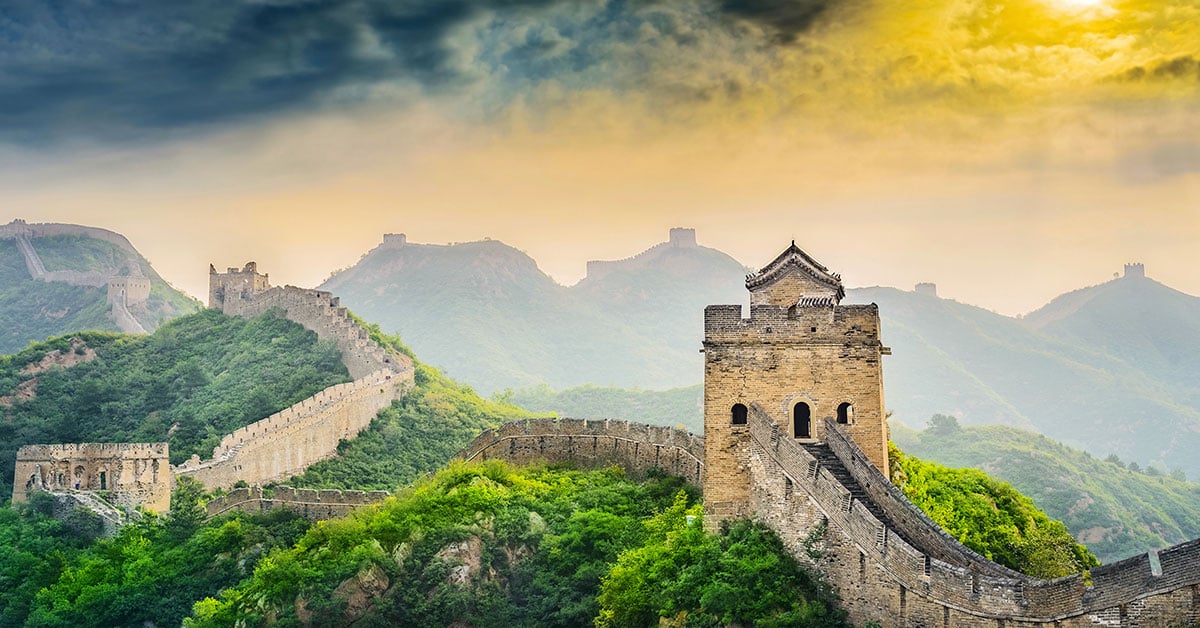 Currency exchange rate change (August 2021 - August 2022): -5.07%
Average cost for round-trip flights: $1,306
Cheapest month to book a flight: November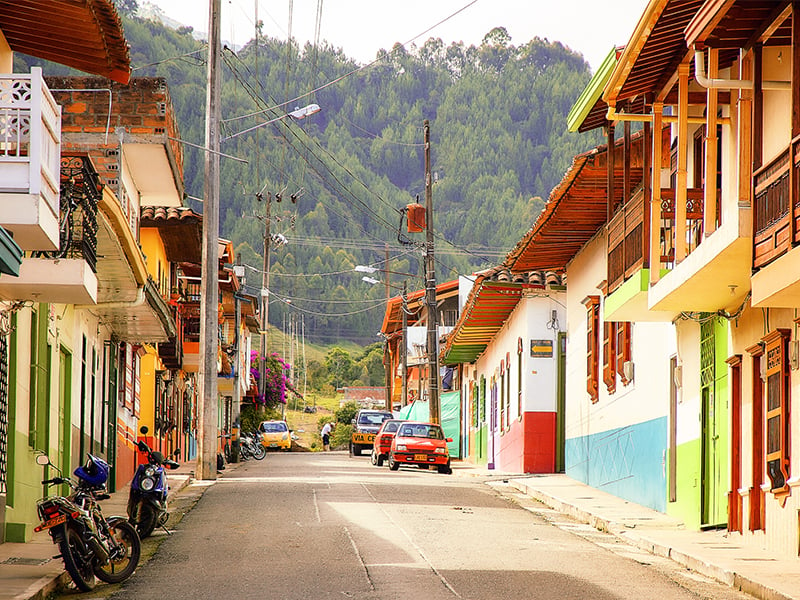 Currency exchange rate change (August 2021 - August 2022): -12.05%
Average cost for round-trip flights: $318
Cheapest month to book a flight: March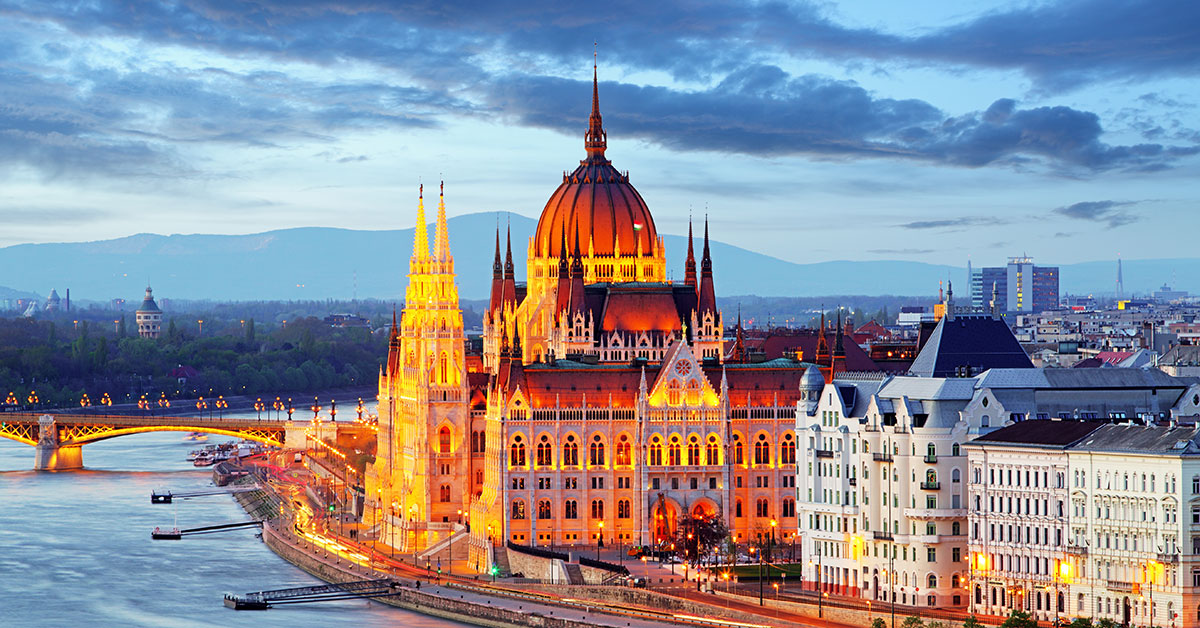 Currency exchange rate change (August 2021 - August 2022): -27.37%
Average cost for round-trip flights: $587
Cheapest month to book a flight: January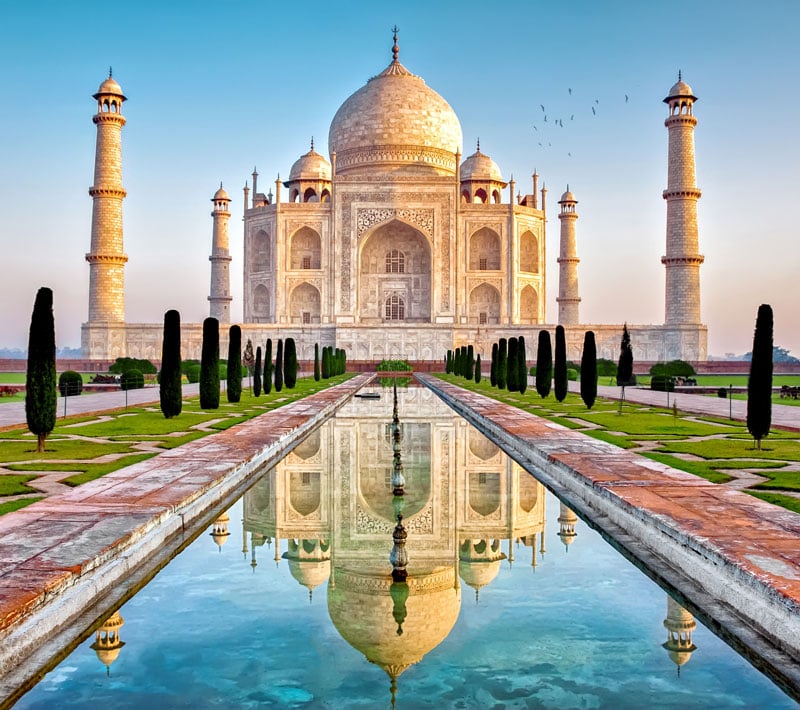 Currency exchange rate change (August 2021 - August 2022): -6.95%
Average cost for round-trip flights: $756
Cheapest month to book a flight: September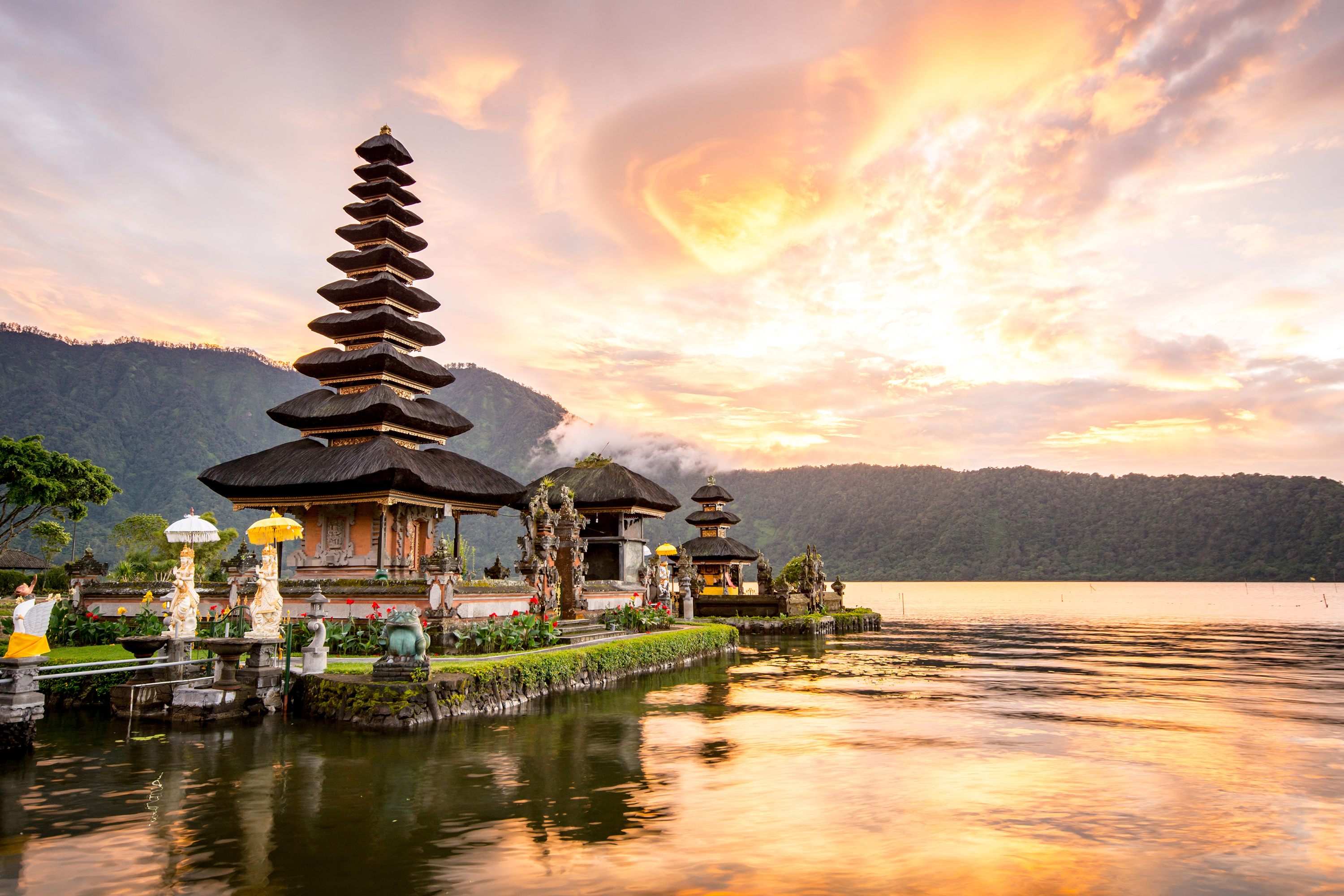 Currency exchange rate change (August 2021 - August 2022): -2.57%
Average cost for round-trip flights: $1,003
Cheapest month to book a flight: November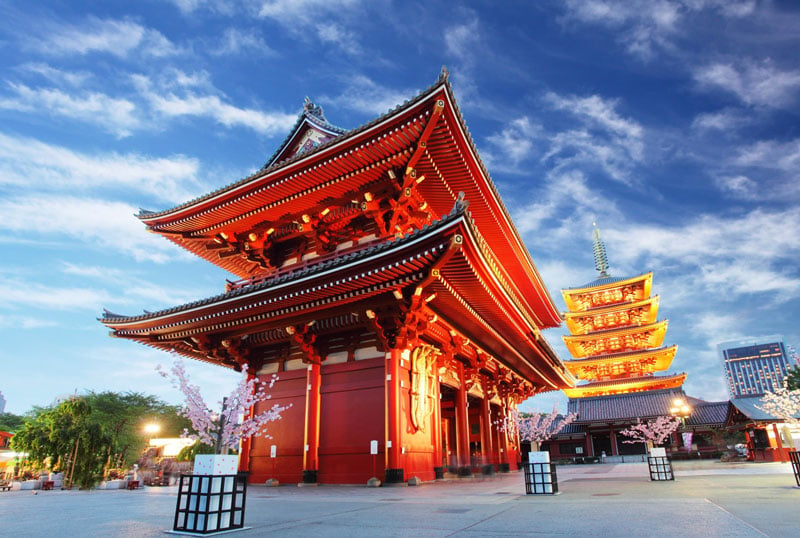 Currency exchange rate change (August 2021 - August 2022): -19.96%
Average cost for round-trip flights: $1,016
Cheapest month to book a flight: September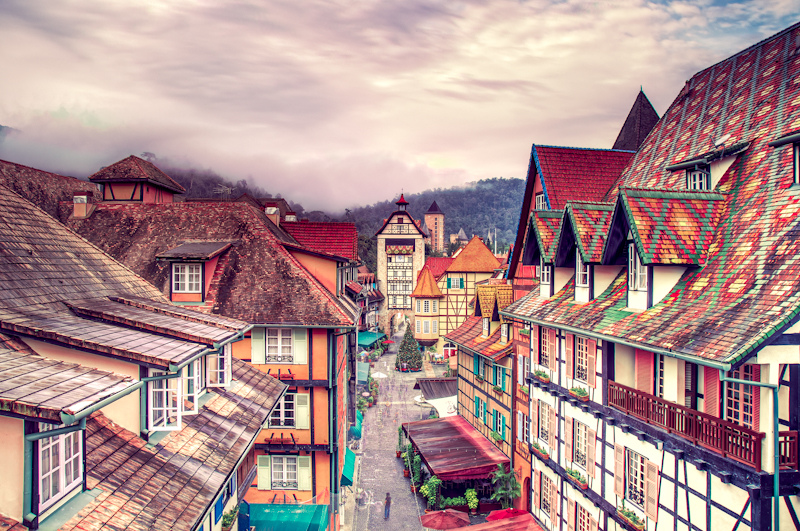 Currency exchange rate change (August 2021 - August 2022): -5.58%
Average cost for round-trip flights: $743
Cheapest month to book a flight: August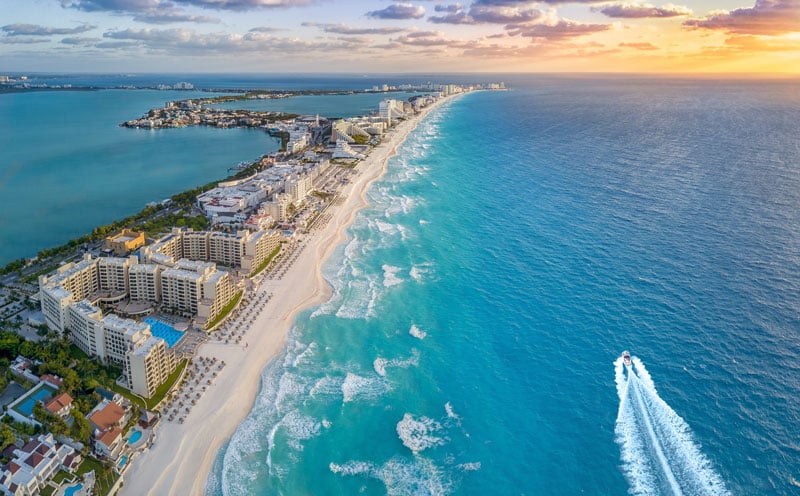 Currency exchange rate change (August 2021 - August 2022): 1.61%
Average cost for round-trip flights: $462
Cheapest month to book a flight: January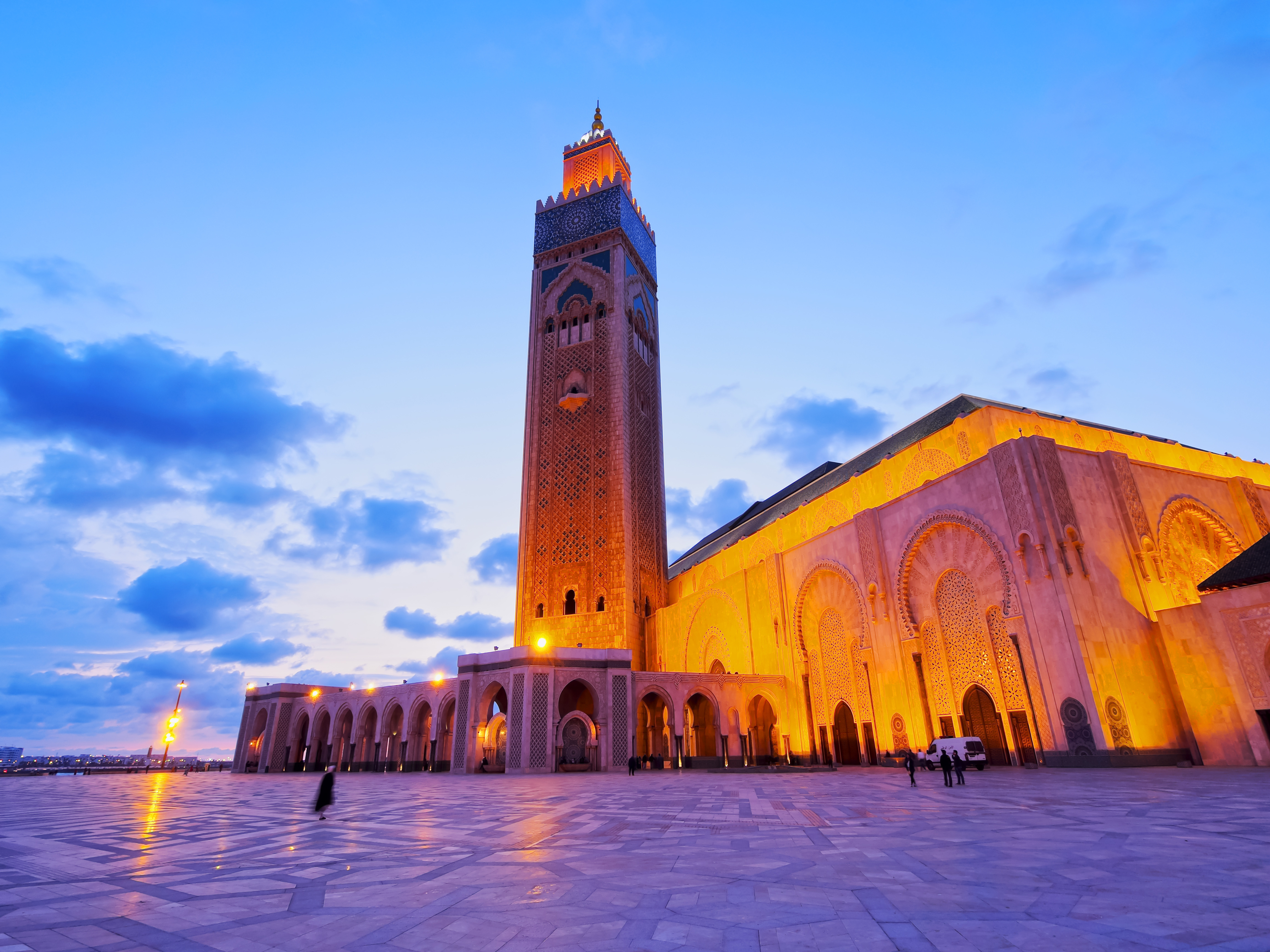 Currency exchange rate change (August 2021 - August 2022): -14.47%
Average cost for round-trip flights: $704
Cheapest month to book a flight: August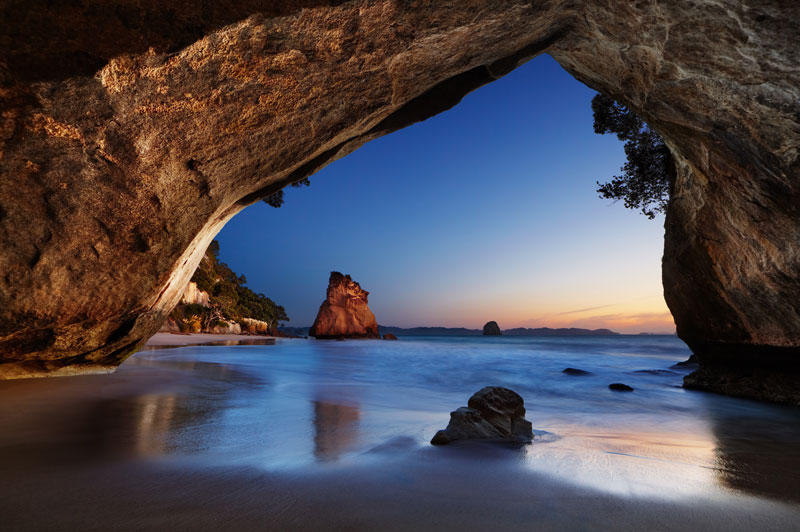 Currency exchange rate change (August 2021 - August 2022): -9.42%
Average cost for round-trip flights: $1,986
Cheapest month to book a flight: March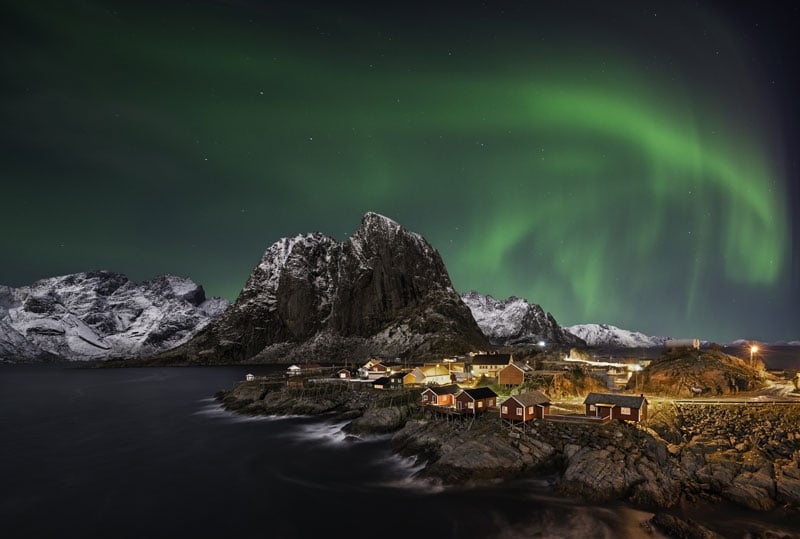 Currency exchange rate change (August 2021 - August 2022): -7.66%
Average cost for round-trip flights: $550
Cheapest month to book a flight: November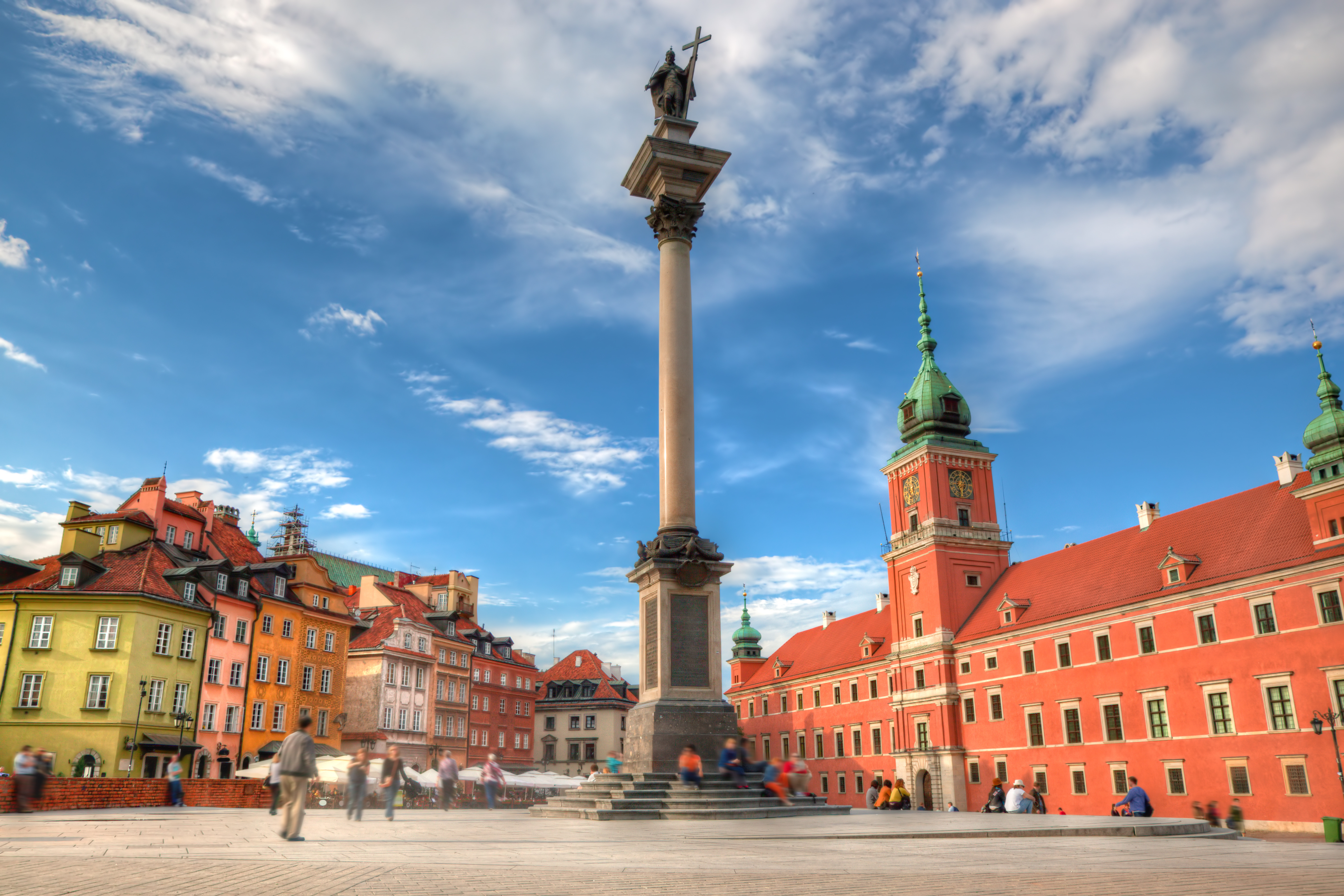 Currency exchange rate change (August 2021 - August 2022): -18.51%
Average cost for round-trip flights: $699
Cheapest month to book a flight: February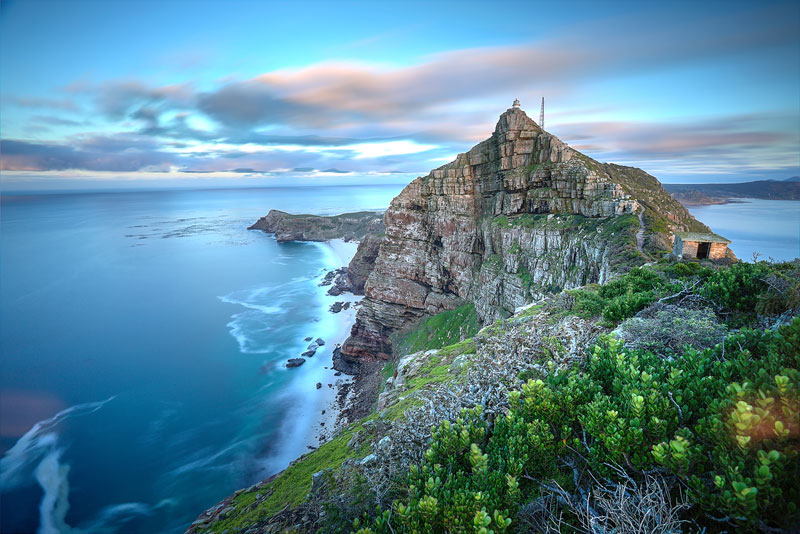 Currency exchange rate change (August 2021 - August 2022): -9.97%
Average cost for round-trip flights: $950
Cheapest month to book a flight: February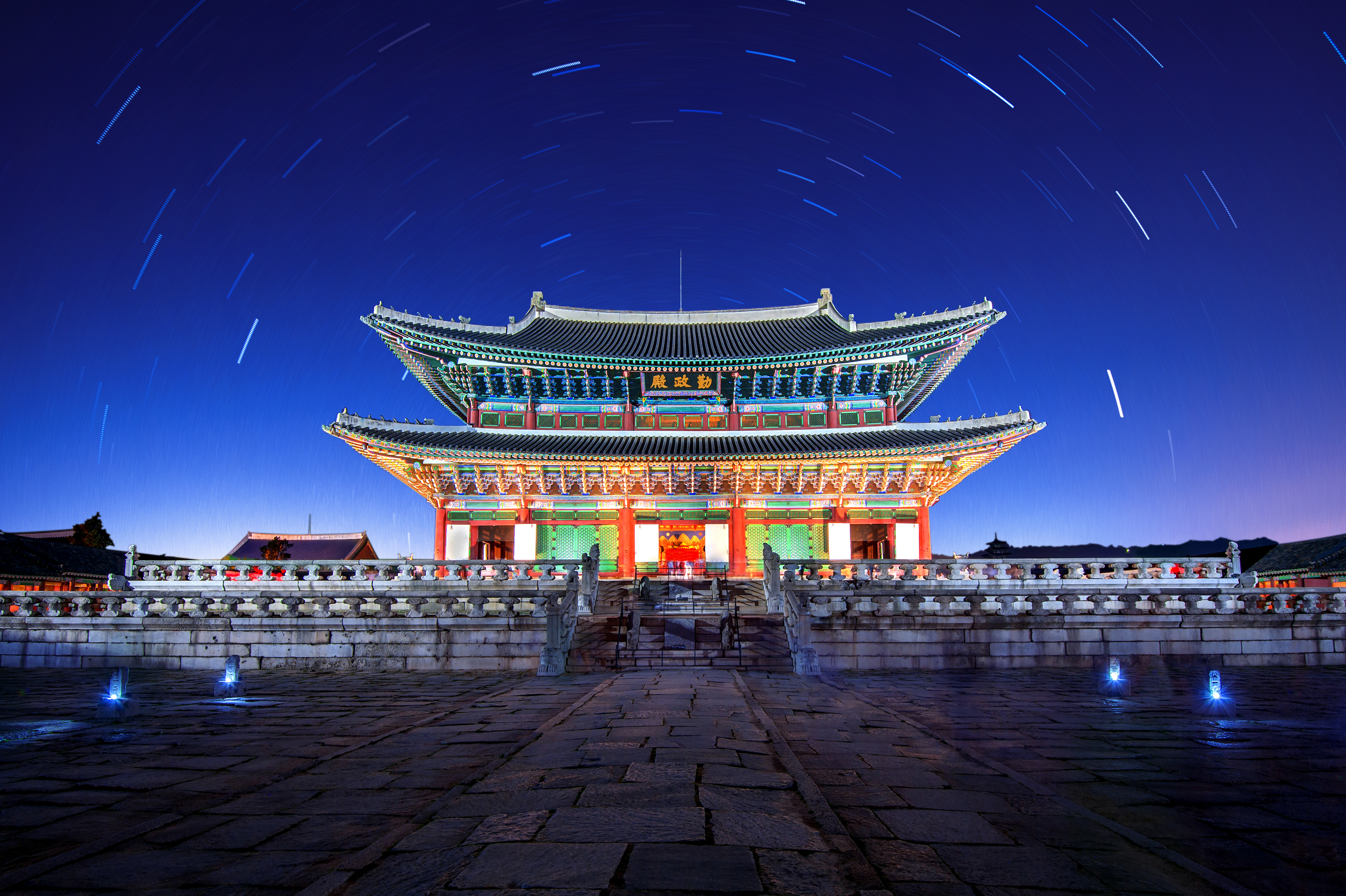 Currency exchange rate change (August 2021 - August 2022): -12.44%
Average cost for round-trip flights: $1,185
Cheapest month to book a flight: September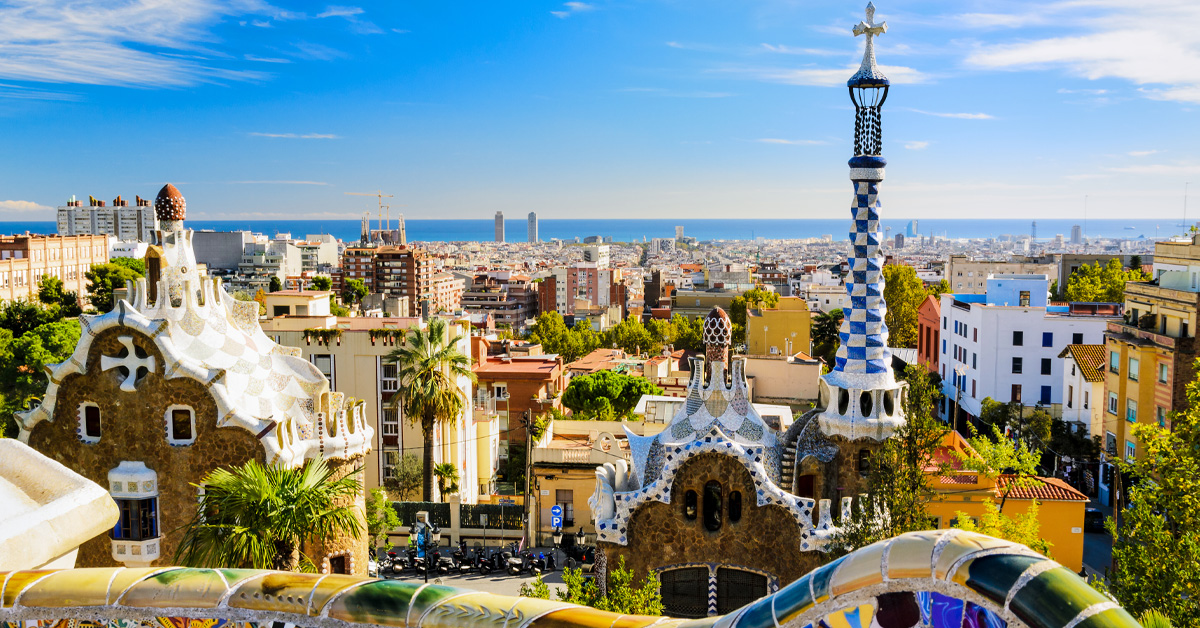 Currency exchange rate change (August 2021 - August 2022): -15.06%
Average cost for round-trip flights: $591
Cheapest month to book a flight: October


About Currency Exchange International
Currency Exchange International (CXI) is a leading provider of foreign currency exchange services in North America for financial institutions, corporations, and travelers. Products and services for international travelers include access to buy and sell more than 90 foreign currencies, multi-currency cash passports, traveler's cheques, and gold bullion coins and bars. For financial institutions, our services include the exchange of foreign currencies, international wire transfers, purchase and sale of foreign bank drafts, international traveler's cheques, and foreign cheque clearing through the use of CXI's innovative CEIFX web-based FX software www.ceifx.com