2016 U.S.-China Tourism Year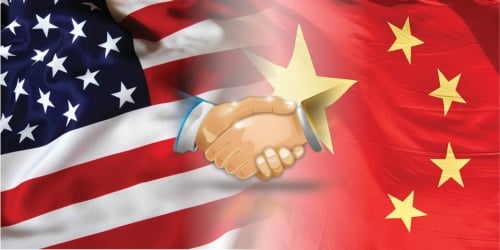 2016 has been declared the Year of Tourism! The United States and China are strengthening the bond between the two countries by partnering together to promote travel within our lands. What does this mean for Americans?
Check out our guide below to see for yourself how American's will be affected by this new initiative. Whether you want to know the effect on jobs, the economy or what the top things to do are for international travelers while in the US.
Learn more about America's second-largest export industry – international travel (generating nearly $74 billion in trade surplus for 2014) - based information from the Office of Travel and Tourism.