29 Cities All Twentysomethings Should Pick Up And Move To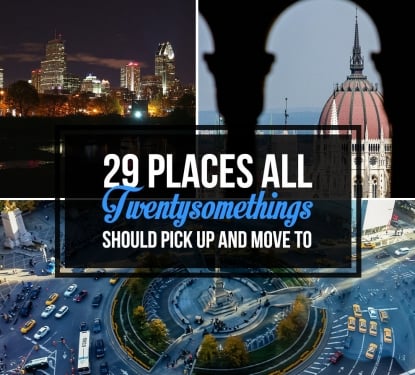 Are you feeling like you need a change of pace or simply a new scenery in your life? Here's a list with 29 cities that are waiting for you.
Is there a city you live in you think is worth moving to? Tell us why and share all the MUST go to hot spots.