3 Crucial Questions Corporations Should Ask Their International Payments Providers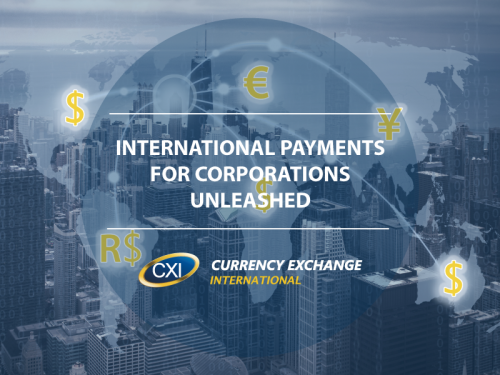 Whether your corporation currently uses a bank or a broker for your international payments, many of them offer a limited amount of options. This could be because they don't specialize to meet the full potential of your business needs, which leads to untapped potential and missed opportunities to get your business on the road to success.
Over the last several years, companies have continued to explore alternative ways to use various financial services to help provide the tools and services they need to operate and grow their businesses in a developing competitive global market.
It's no hidden secret that corporations of all sizes rely on the financial services industry to help drive growth and success. So why do companies keep experiencing an absence of accessibility to financial services at the expense of expansion or customers?
At the end of the day, "companies are most concerned about accessing credit, managing day-to-day currency risk, and raising short term capital. 43% of respondents said that maintaining cash flow and liquidity are their chief concerns," according to a survey from the U.S. Chamber of Commerce.
Let's take a closer look at some of the other key facts that were revealed in the survey for corporations and small businesses: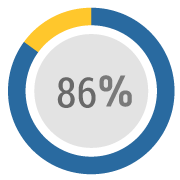 Indicated it's important for financial services providers to offer a wide spectrum of services
Indicated it's important for their financial services provider to have a global footprint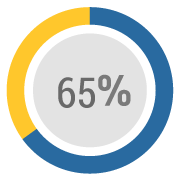 Want providers to specialize in specific products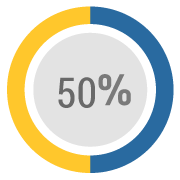 Said increased bank capital charges have increased their costs and challenges
Source: U.S. Chamber of Commerce
Currency Exchange International's international payments solutions are built to help you unleash the true potential of your international payments.
Get free access to The Ultimate Guide for International Payments Whitepaper. You'll learn how to diversify and expand the total amount of international payment options your business should have.
About Currency Exchange International
Currency Exchange International (CXI) is a leading provider of foreign currency exchange services in North America for financial institutions, corporations and travelers. Products and services for international travelers include access to buy and sell more than 90 foreign currencies, multi-currency cash passport's, traveler's cheques and gold bullion coins and bars. For financial institutions, our services include the exchange of foreign currencies, international wire transfers, purchase and sale of foreign bank drafts, international traveler's cheques, and foreign cheque clearing through the use of CXI's innovative CEIFX web-based FX software www.ceifx.com
<p> </p> <div class=">