4 Unknown Ways to Transfer Funds with International Payments Corporations Can Use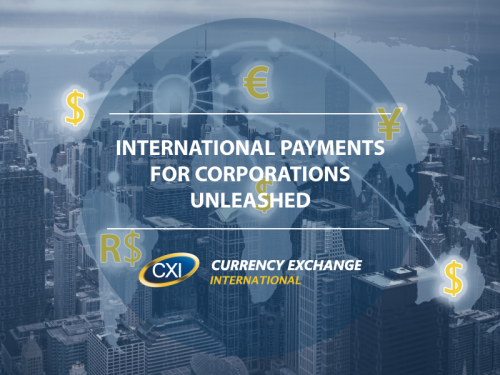 Many corporations often become victims when transferring funds to an overseas vendor or supplier by paying in U.S. dollars. Don't let your business fall into this trap, because the truth is there's other cost-effective ways for your business to save money.
It's time to get a better idea of your business needs and find an international payments solution that is specialized to solve your business needs. Which of these international payment terms relates most to the reason why your business transfers funds?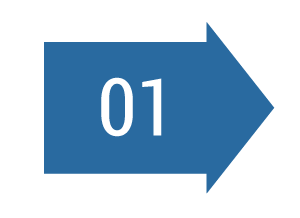 Dual Invoicing
When two prices for anything purchased from overseas are compared then paying with the cheaper currency of the two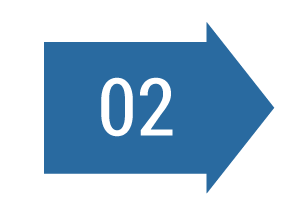 Cross Border Payments
An international payment settled in a specific country's domestic settlement system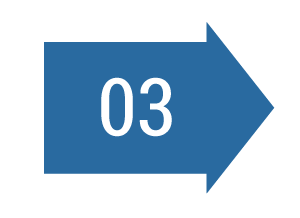 Repatriating Funds
Exchanging an international payment from a foreign currency into the currency of your own country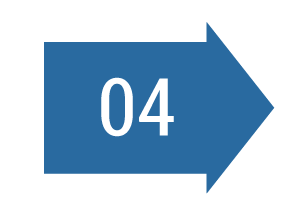 Internal Cross Currency Bank Transfers
An internal transfer for multiple currencies converted from one account to another between banks
Out of all of these choices mentioned, dual invoicing is considered one of the most cost-effective and efficient ways for your business to save the most with international payments.
As you can see, Currency Exchange International is ready to be your preferred international payments partner. Get free access to The Ultimate Guide for International Payments Whitepaper and learn the best practices in the industry to help ensure your business success.
About Currency Exchange International
Currency Exchange International (CXI) is a leading provider of foreign currency exchange services in North America for financial institutions, corporations and travelers. Products and services for international travelers include access to buy and sell more than 90 foreign currencies, multi-currency cash passport's, traveler's cheques and gold bullion coins and bars. For financial institutions and corporations, our services include the exchange of foreign currencies, international wire transfers, global EFT, the purchase and sale of foreign bank drafts, international traveler's cheques, and foreign cheque clearing through the use of CXI's innovative CEIFX web-based FX software www.ceifx.com