5 Facts About International Currencies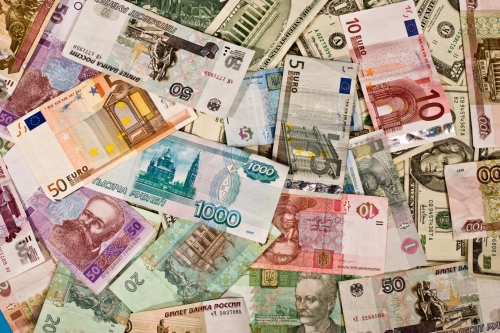 Growing up many children have heard the common phrase "money doesn't grow on trees." Contrary to this statement, many banknotes are actually made of cotton.
Did you know the U.S. dollar contains more than 70 percent cotton? Want to know more about the history behind international currencies? Here's some insight on the developments of paper currency.
The First Paper Bills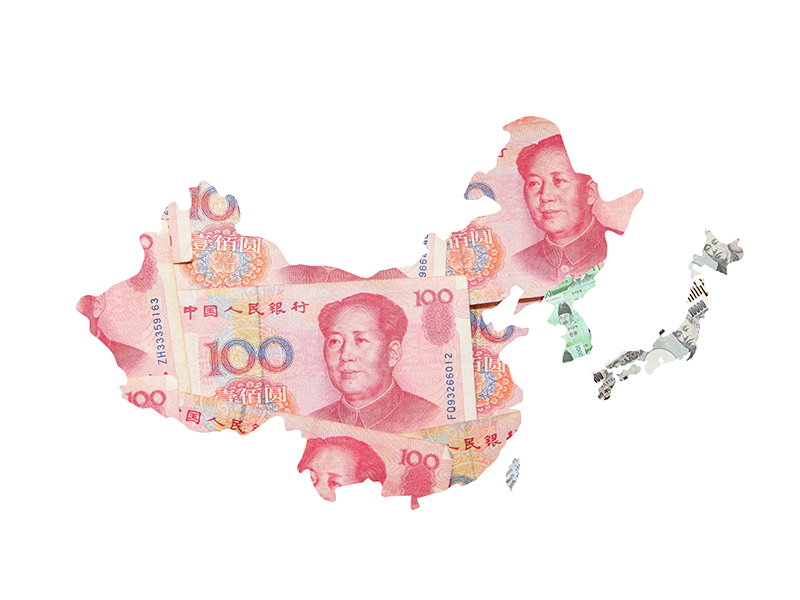 China is actually where currency got started. It began during the Tang Dynasty, and Chinese used mulberry bark to create their banknotes. Europe was the next to adopt the idea of currency thanks to Marco Polo, but not until the 17th century.
Visual Features and Holograms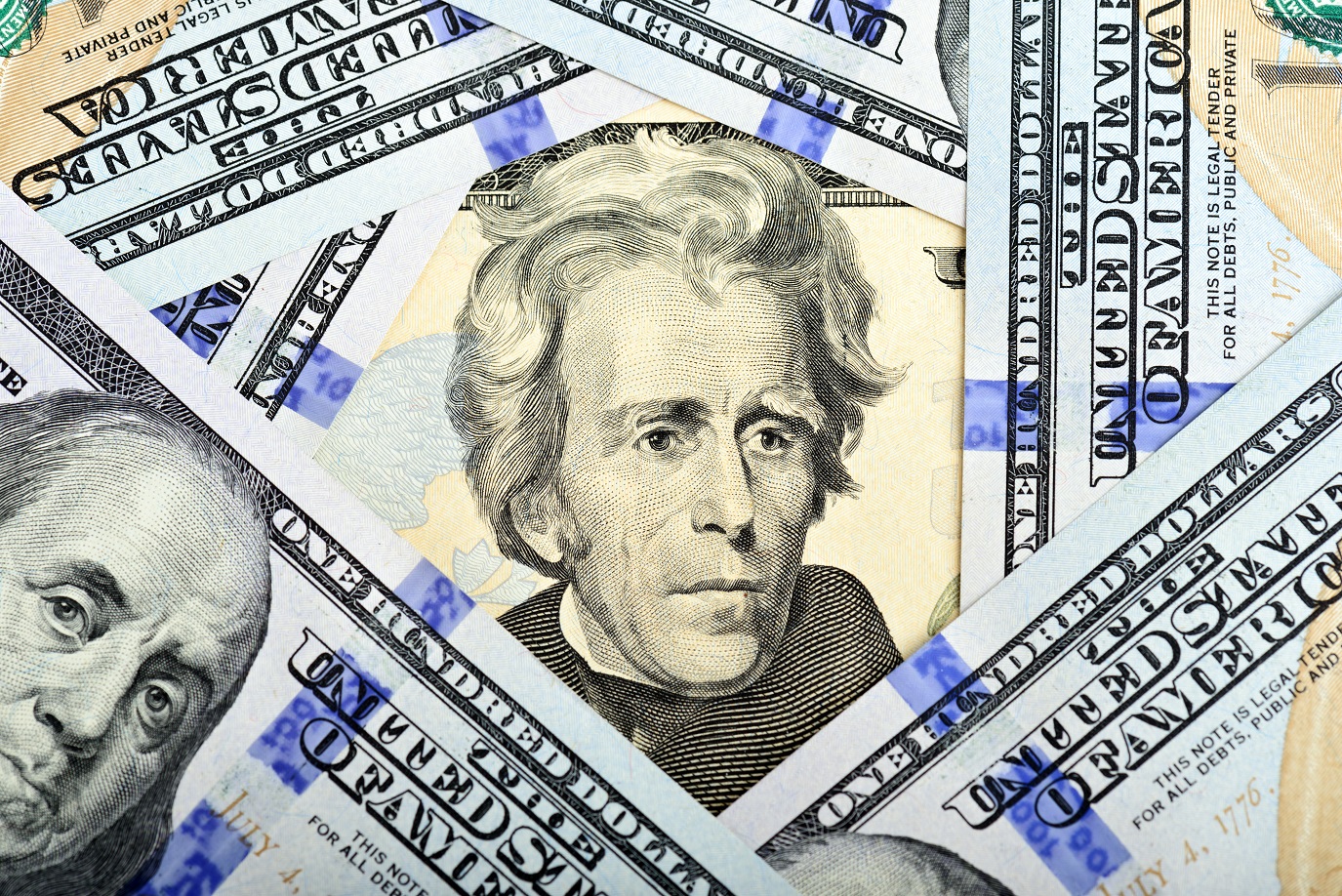 In 2013 the U.S. came out with a holographic strip on the 100-dollar bill. Austria was actually the first to introduce holograms starting with their 5,000 schilling banknote issued in 1988, according to Mintage World. Australia, Europe, and Kazakhstan are just a few of the many countries that have included holograms and watermarks on their banknotes.
The Life of a Bill
Although there is high consideration for the quality of materials used in banknotes, they can easily get worn out. According to Business Insider "One-dollar bills account for 48% of the paper bills printed by the U.S. Bureau of Engraving and Printing" and "a dollar bill usually makes it through around 18 months of use before it wears out."
Moving Away From Paper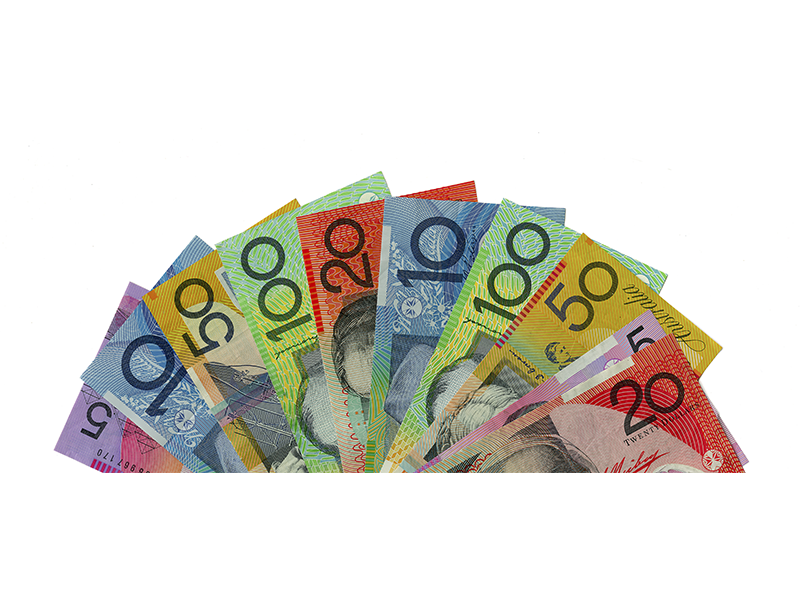 In 1988 Australia's Reserve Bank of Australia introduced the first polymer currency. Now, all of their banknotes are made of polymer and many other countries have adopting this practice including Mexico and New Zealand.
More Than Just a Piece of Paper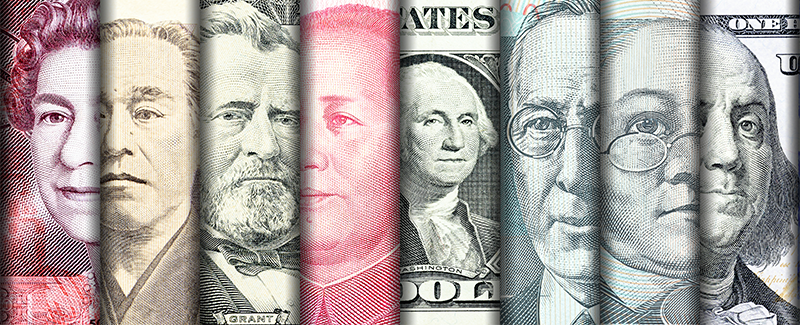 Many banknotes not only have a monetary value but a historical reference. Internationally there are many commemorative banknotes.
Some of the most recent examples of this are the Fiji 7-dollar banknote commemorating Fiji Rugby 7s gold medal at the 2016 Olympics and the Mexican 11-peso banknote commemorating the 100th anniversary of the enactment of the Mexican Constitution.
As you can see currency has been around a long time, but there have been many adaptations and improvements over the years. Next time someone tells you money doesn't grow on trees; you can blow them away with these money facts.
About Currency Exchange International
Currency Exchange International (CXI) is a leading provider of foreign currency exchange services in North America for financial institutions, corporations and travelers. Products and services for international travelers include access to buy and sell more than 90 foreign currencies, multi-currency cash passport's, traveler's cheques and gold bullion coins and bars. For financial institutions and corporations, our services include the exchange of foreign currencies, international wire transfers, global EFT, the purchase and sale of foreign bank drafts, international traveler's cheques, and foreign cheque clearing through the use of CXI's innovative CEIFX web-based FX software www.ceifx.com