5 International Destinations Where Strong Dollars Mean Cheap Vacations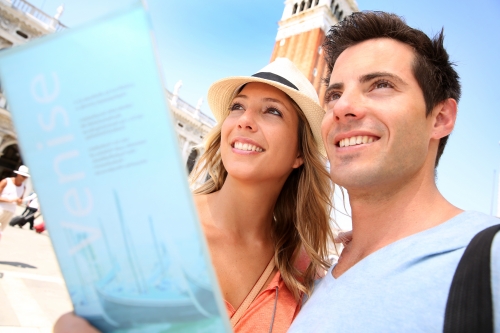 Favorable currency exchange rates are making overseas travel far more affordable for Americans.
Some people who've been unable to afford international travel may finally be able take that dream vacation.
"It definitely has an impact, and yes, it does encourage people who are on the fence," said Andi McClure-Mysza, co-president of Montrose Travel, a travel agency in Montrose, Calif., near Los Angeles, that books more than $280 million in travel annually.
Customers routinely bring up exchange rates in planning their trips and deciding where to go, she said.
Currency rates don't affect airline ticket prices, which happen to be relatively high at the moment.
Through the first 10 months of 2014, U.S. citizens made 57 million international trips, or 9.6% more than during the same period a year earlier.
A buzzing U.S. economy and those exchange rates means more growth is likely for travel in 2015. What destinations are on your bucket list this year?