5 Spring Break Ideas That Beat Going to the Beach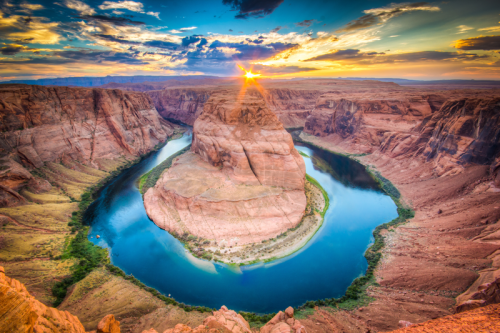 Ordering foreign currency online is easy with OnlineFX.
When most people hear Spring Break the first thing that comes to mind is beaches and parties.
However, while this seems to be a popular choice of activities among spring breakers, we have compiled some great alternatives to have an unforgettable spring break.
Are you looking to find adventure and new discoveries this spring break? Check out some of these great Spring Break trip ideas.
A Simple Road Trip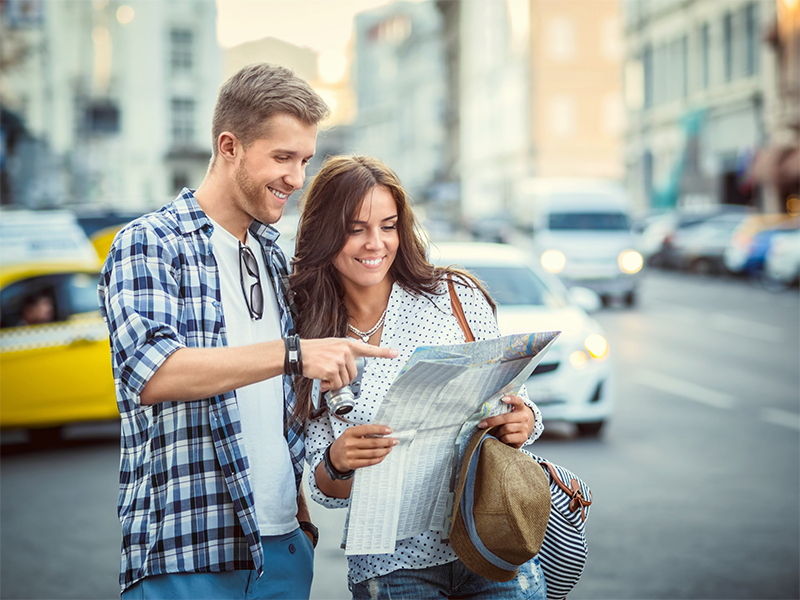 There's no need for planes or fancy cruises to have a successful Spring Break Trip. Not only can road tripping be a more economical choice, but it can allow you to discover some amazing sights, not only at your destination but during the journey along the way. You can take a road trip to a city just a few hours from your house or even drive all the way across the country!
Venture up to the Mountains
While most of your friends are getting sun burnt down on sandy beaches, take your break up into the mountains. With airbnb's these days it's so much easier to find affordable cottages to stay at even if it's just for a long weekend.
Many times you can find cabins in the mountains that offer breathtaking sceneries. The mountains are also a great place to explore outdoors from hiking to zip-lining. Everyone will be jealous when they see the pictures you took right from your cabin window.
Visit Museums
Take this time while you don't have to be studying for all those classes to learn something new. There are so many museums in the U.S. that cover everything from sports history like the National Baseball Hall of Fame to American history at the Smithsonian. Visiting museums is also something you can easily incorporate into a road trip!
Spend the Day at a National Park
If you want the adventurous break filled with outdoorsy activities, but don't want to take a long vacation you can simply find your national park. The entry fees are usually pretty low and with 59 national parks in the U.S., there's sure to be one near you! A few great national parks to check out are:
Explore Your Own City
If you want to do something simple this Spring Break, you never know what you can find in your own backyard. Whether there's a sports game, an annual festival going on, a new park, or a new restaurant you never knew about before, you can make any of these moments just as unforgettable without having to travel too far.
Many cities have websites devoted to spreading updates on local events, like Eventbrite. Feel free to check out some of those to see what's going on near you!
Whether you're waiting until the last minute to make plans or don't want to be stuck on a crowded beach this year, try out one of these great trips over Spring Break. We promise, you won't regret it!
About Currency Exchange International
Currency Exchange International (CXI) is a leading provider of foreign currency exchange services in North America for financial institutions, corporations and travelers. Products and services for international travelers include access to buy and sell more than 90 foreign currencies, multi-currency cash passport's, traveler's cheques and gold bullion coins and bars. For financial institutions and corporations, our services include the exchange of foreign currencies, international wire transfers, global EFT, the purchase and sale of foreign bank drafts, international traveler's cheques, and foreign cheque clearing through the use of CXI's innovative CEIFX web-based FX software www.ceifx.com