6 Best Places To Travel In July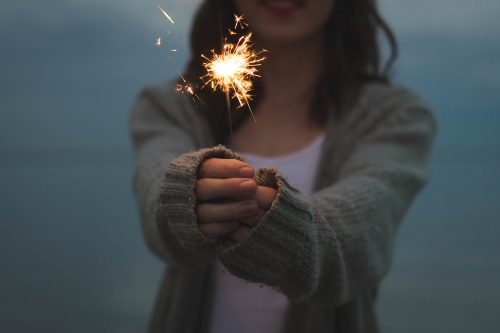 Want to go somewhere for the Fourth of July? Well regardless of whether you're looking to expand your language skills or simply experience a change of scenery, Expedia has rounded up an eclectic selection of the best places to travel in July, both inside and outside of the country.
July 14 is Bastille Day in Paris, France, and although the details are blurry surrounding the celebration-even the holiday's name-that's no excuse not to party!
La Patrouille de France, the French Air Force's aerobatics team, will kick off the celebration with a morning air performance, streaming red, white, and blue trails in the sky.
From July 10-12, tap into your spiritual side with stand-up paddleboard yoga, breathing workshops, and meditation.
On July 18, a mobile DJ will set the tune for thousands grooving their way down the stretch from Monument Square to Congress Street.
As part of the fiestas of San Fermin, the bulls stampede from the Calle Santo Domingo corral to the bull ring every morning at 8 a.m., July 7-14.
Need even more incentive to pack up your bags? There is a favorable European exchange rate for the American dollar right now, which means your U.S. currency will go further than usual this July. Read more here.