CXI Certified: Top 5 Things to do in Aiea, Hawaii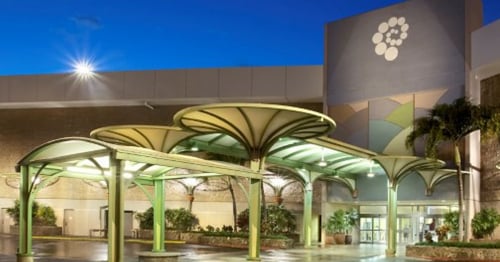 Ordering foreign currency online is easy with OnlineFX.
Say hello to the new branch on the block, or actually on the island! CXI Pearlridge Center is found in the City of Honolulu and inside the second largest shopping center in Hawaii.
The mall overlooks the historic Pearl Harbor and USS Arizona Memorial. The island is just as beautiful as our new branch, so when you're finished saying hello to the new branch, check out these other great locations!
Anything this place puts on a plate is guaranteed delicious. From the burgers to the fresh seafood, everything is a winner which keeps you coming back, and you can't beat the view here.
Pearlridge Center also has some unique stores that showcase the surrounding area. Check out Aloha Soap Factory for amazing soaps, oils, and bath bombs.
Founded in 1971, it is the mission of this theater to stage locally written plays that are set in Hawai'i or deal with some sort of the Hawaiian experience of residents.
There are two museums and outdoor exhibits located here that serve as a tribute to the lives lost during the attack on Pearl Harbor during World War II.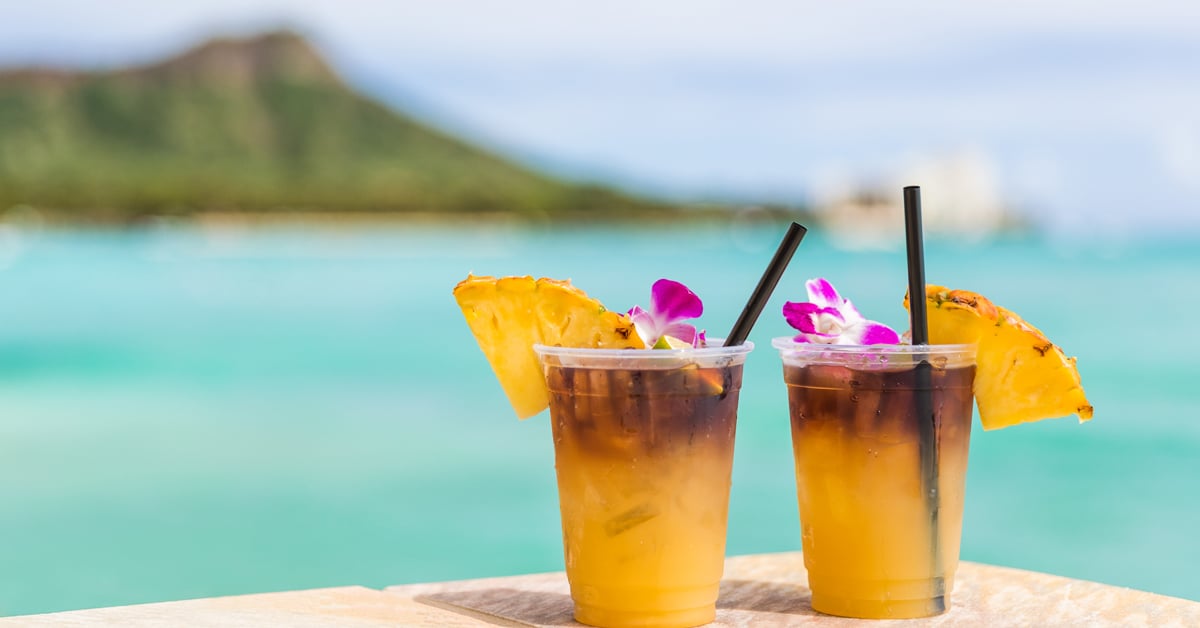 Fun, quirky bar with interesting decor serving up the best mai tais. This place has a steady amount of tourists each night looking for the classic tiki bar.
About Currency Exchange International
Currency Exchange International, CXI, is the leading provider of comprehensive foreign exchange services, risk management solutions and integrated international payments processing technology in North America. CXI's relationship-driven approach ensures clients receive tailored solutions and world-class customer service. Through innovative and trusted FX software platforms, CXI delivers versatile foreign exchange services to our clients, so that they can efficiently manage and streamline their foreign currency and global payment needs. CXI is a trusted partner among financial institutions, corporations and retail markets around the world. To learn more, visit: www.ceifx.com