Egypt Lifts Its Last Remaining Foreign Currency Restriction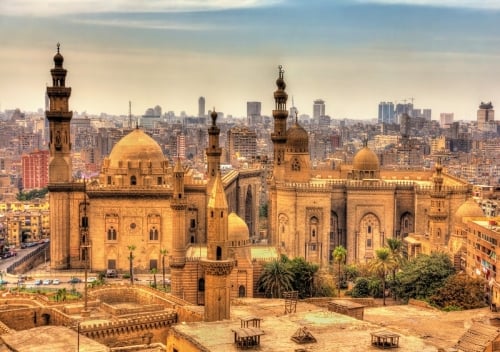 Ordering foreign currency online is easy with OnlineFX.
As of Tuesday, November 28, the Central Bank of Egypt has lifted its only remaining official foreign currency control. This control imposed limits on deposits and withdrawals by importers of non-essential goods.
"Deposits had been restricted to $10,000 per day and $50,000 monthly, while withdrawals were capped at $30,000," according to Bloomberg.
In June, Egypt decided it was time to lift their cap on foreign exchange transfers as a result of an improvement in their liquidity situation. This cap had limited foreign exchange transfers to $100,000.
These restrictions, first imposed by the Central Bank of Egypt in 2012, were put in place to preserve foreign currency due to a dramatic decrease in the flow of dollars to the economy.
This decrease was due to the 2011 uprising that drove away tourists and foreign investors. As a result of this shortage, authorities floated the pound along with creating the restrictions.
In order to cope with this setback in foreign currency coming in, importers began to rely on the black market for dollars. The limit on deposits and withdrawals by importers was implemented to deter importers from sourcing dollars through the black market.
Although the Egyptian pound has weakened against the dollar, inflows of foreign exchange into the system have greatly improved since the reforms were put in place
With the lifting of Egypt's last foreign currency restriction, there is hope they will be able to maintain their influx of dollars and see an impact on their exchange rate.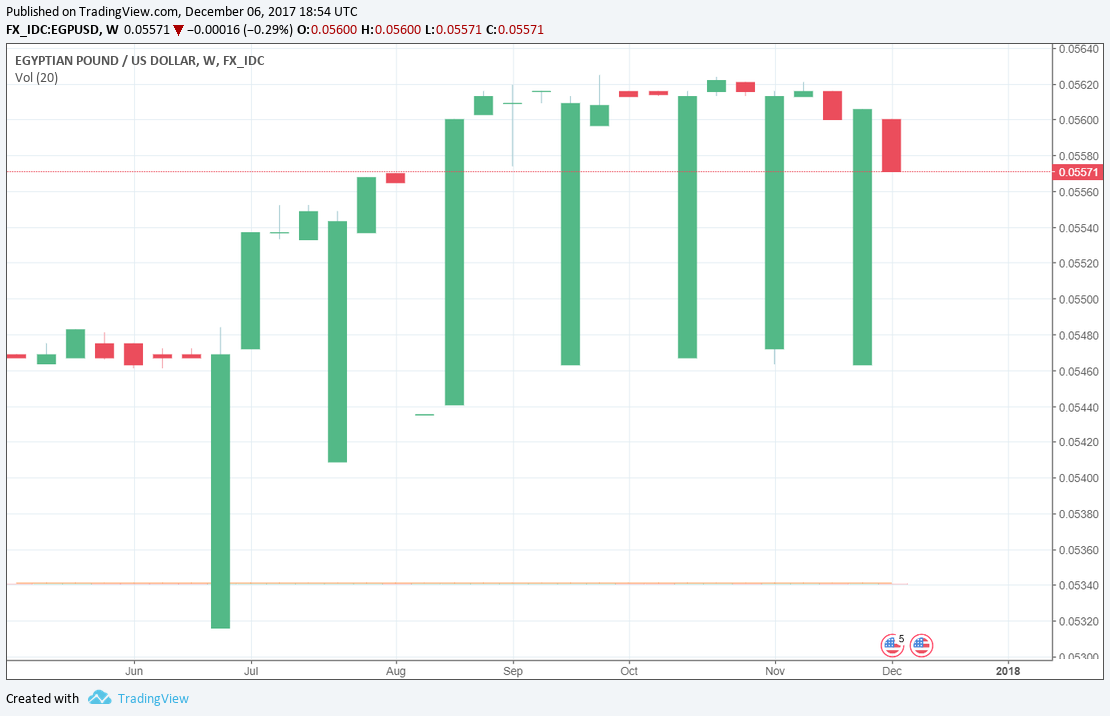 About Currency Exchange International
Currency Exchange International (CXI) is a leading provider of foreign currency exchange services in North America for financial institutions, corporations and travelers. Products and services for international travelers include access to buy and sell more than 90 foreign currencies, multi-currency cash passport's, traveler's cheques and gold bullion coins and bars. For financial institutions and corporations, our services include the exchange of foreign currencies, international wire transfers, global EFT, the purchase and sale of foreign bank drafts, international traveler's cheques, and foreign cheque clearing through the use of CXI's innovative CEIFX web-based FX software www.ceifx.com