How To Be Unpopular Using Tinder In The Travel World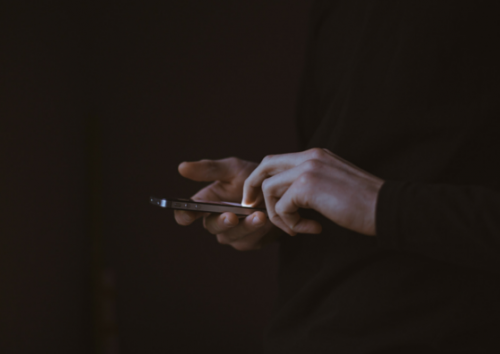 Dating apps are a fun and great way to meet new people while traveling the world.
"I'm going to Ireland soon, so I was Tindering in Dublin to find people to tell me the good places to go," said Erica, a single who plans to do more solo travel.
Travelers are already using dating apps on the road, but the focus on hookups takes away from how great the services can be travel recommendations.
While yes, finding a match is ostensibly for the purpose of romance, the benefit of doing it in a new city is that the match is a local - one with expertise about restaurants and activities that get straight to what modern travelers want: an authentic experience.
A travel study conducted by Expedia and Tinder found that travelers preferred to use dating apps on the road when they were traveling in a group, but solo travelers like Erica can get as much if not more out of using them.
"I got a bunch of recommendations from people ... I went to an MIT class and to an underground supper club. I went to a bar where all these students were." And everything he did was something new to him, that he would never have even known about otherwise. 
This article originally appeared on mashable.com
Over to you
So how unpopular do you feel now? Now that we've inspired you, come discover the destination of your dreams with a cool Tinder and Expedia game. Do you have a fun adventure you would like to share while you were on the road? Share your opinions and photos in the comments below and don't forget to use hashtag #matchmadeintravel.