How To Get The Best Currency Exchange Rate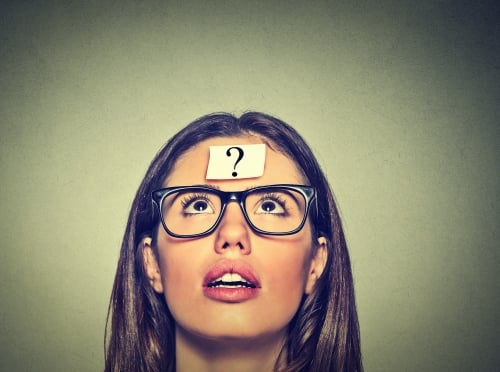 Ordering foreign currency online is easy with OnlineFX.
Are you getting the best currency exchange rate?
Our Currency Exchange International best rate guarantee means CXI's company-owned (not affiliate-owned) currency exchange locations will match or beat the exchange rate given by any local bank or airport for the same product and service on the same day and time of the exchange.
If you find a better rate within the same city and on the same day as the CXI branch you plan to exchange with, notify our currency exchange location near you. Our branch will confirm the exchange rate you present is for the same amount and currency as you plan to exchange with CXI.
Once confirmed with the bank or airport, CXI will match or beat the given rate. This is only valid prior to an exchange and is not valid after an exchange has already been completed.
What is an exchange rate and how does it work?
An exchange rate between two currencies is, "The price of a nation's currency in terms of another currency. An exchange rate thus has two components, the domestic currency and a foreign currency, and can be quoted either directly or indirectly," according to Investopedia.
Why are exchange rates at CXI, airports and banks different from what you see online and in newspapers?
As Kathy Lien states, "The currency market is a decentralized market. There isn't one exchange where every trade is recorded. Instead, each market maker records his or her own transactions and keeps it as proprietary information. The primary market makers who make bid and ask spreads in the currency market are the largest banks in the world. They deal with each other constantly either on behalf of themselves or their customers. This is why the market on which banks conduct transactions is called the interbank market."
So basically there is no central entity that governs currency exchange rates. The interbank market is a credit approved system where banks trade based on their credit relationship they share with each other. And the larger the forex retail the more favorable pricing it can get from the interbank market.
How can you get currency exchange rates from CXI?
You can always call one of our currency exchange locations near you to get our current rate for the currency you are looking to exchange. Or you can request a quote on Yelp and we can give you the exchange rate for today. Doesn't it feel better to know that you're getting the best exchange rate?
And don't you feel lucky? Because now you know that we have a best rate guarantee in place for you. Join our platinum passport now to know when you can get the most value for your dollar with our forex trends.
About Currency Exchange International
Currency Exchange International (CXI) is a leading provider of foreign currency exchange services in North America for financial institutions, corporations and travelers. Products and services for international travelers include access to buy and sell more than 90 foreign currencies, multi-currency cash passport's, traveler's cheques and gold bullion coins and bars. For financial institutions, our services include the exchange of foreign currencies, international wire transfers, purchase and sale of foreign bank drafts, international traveler's cheques, and foreign cheque clearing through the use of CXI's innovative CEIFX web-based FX software www.ceifx.com