The Complexity of Currency Design Revealed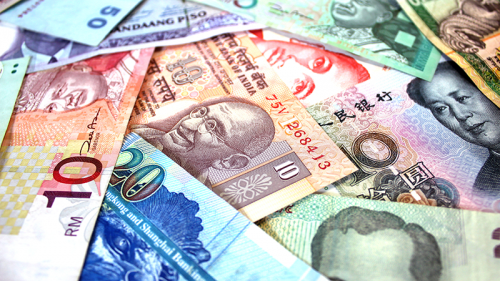 Ordering foreign currency online is easy with OnlineFX.
While digital currency is gaining popularity, paper money still prevails. When it comes to designing banknotes, it is important that utility and exclusivity are both evident.
If you look at the banknotes you use daily, you can see how functionality has not wavered as design has become more intricate and secure.
How Currency Originated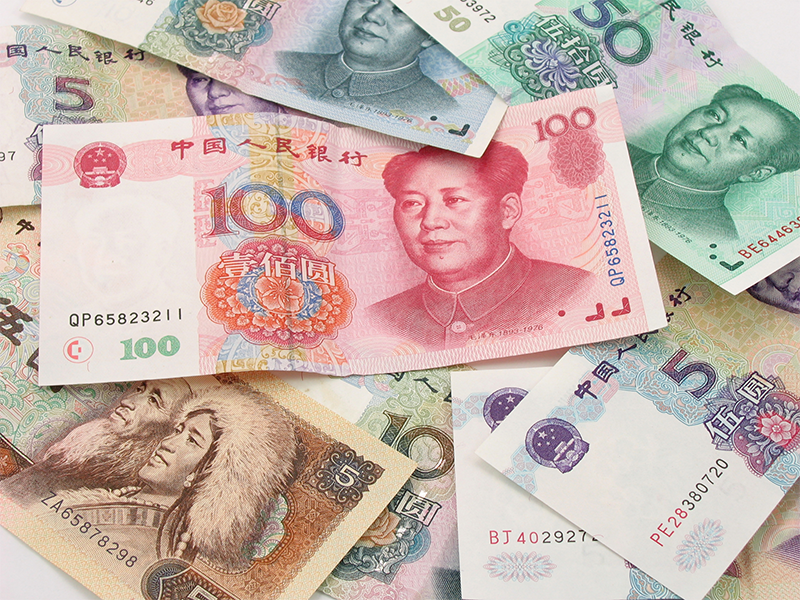 The use of paper money dates way back with China using paper to transfer letters of credit over large distances. It took many years before paper money caught on in the rest of the world.
Ever since the ancient Chinese first began to design banknotes, they paid specific attention to making the notes accessible to as many people as possible.
They did this by creating visuals that would allow individuals who could not read to still be able to understand the banknotes. Any banknote you encounter, regardless of the currency, clearly displays how much it is worth.
Designs to Enhance Currency Security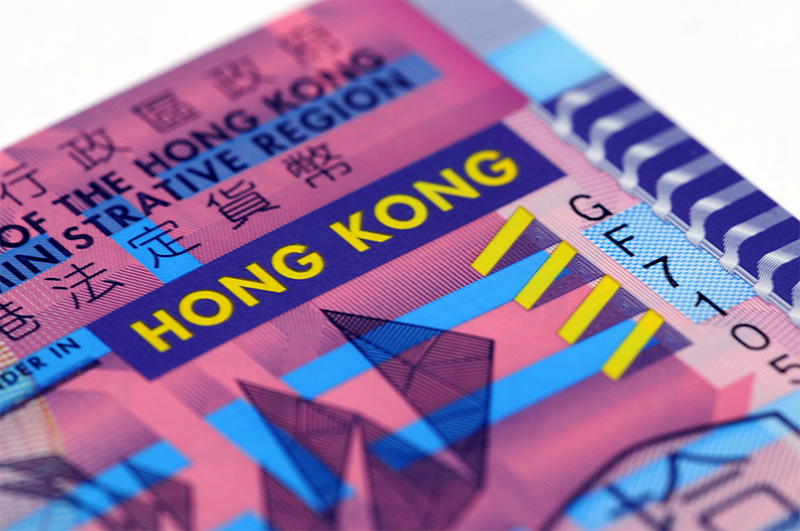 The purpose of creating the additional graphics in the design were included solely to protect against forgery. However, it was important to make sure the banknotes were still readable and easily distinguishable with the additional designs.
The use of technology and polymer notes today help the security features remain discrete, while protecting against counterfeit.
Evolution of Currency Design
Once the dollar became the sole currency of the U.S., the first design was similar to the look of a formal certificate. This banknote featured a portrait of Salmon P. Chase.
During the Civil War, the design on the back of the bill was printed in green. This color was chosen because it is associated with stability and growth. However, the U.S. dollar had been criticized for not being accessible for those visually impaired.
By the 1930s, the U.S. dollars adopted the look that we are familiar with today. However, many other countries are updating and redesigning their banknotes every year.
The greatest difficulty in redesigning banknotes is striking a balance between usefulness and visual appeal. A lot more time is now put into the design and security features of banknotes as our technological capabilities continue to increase.
About Currency Exchange International
Currency Exchange International (CXI) is a leading provider of foreign currency exchange services in North America for financial institutions, corporations and travelers. Products and services for international travelers include access to buy and sell more than 90 foreign currencies, multi-currency cash passport's, traveler's cheques and gold bullion coins and bars. For financial institutions and corporations, our services include the exchange of foreign currencies, international wire transfers, global EFT, the purchase and sale of foreign bank drafts, international traveler's cheques, and foreign cheque clearing through the use of CXI's innovative CEIFX web-based FX software www.ceifx.com