The History of Women on Money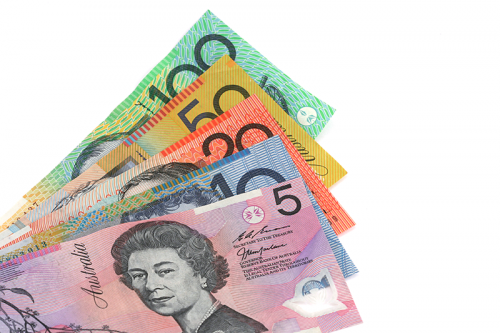 Ordering foreign currency is easy with OnlineFX.
In the United States, featuring women on money is not common practice. However, countries around the world honor notable women on their banknotes.
It had been announced that Harriett Tubman would be seen in our wallets soon, but that has been delayed. Here's a look at some of the different currencies around the world that feature women and what we can expect in the U.S.
Australia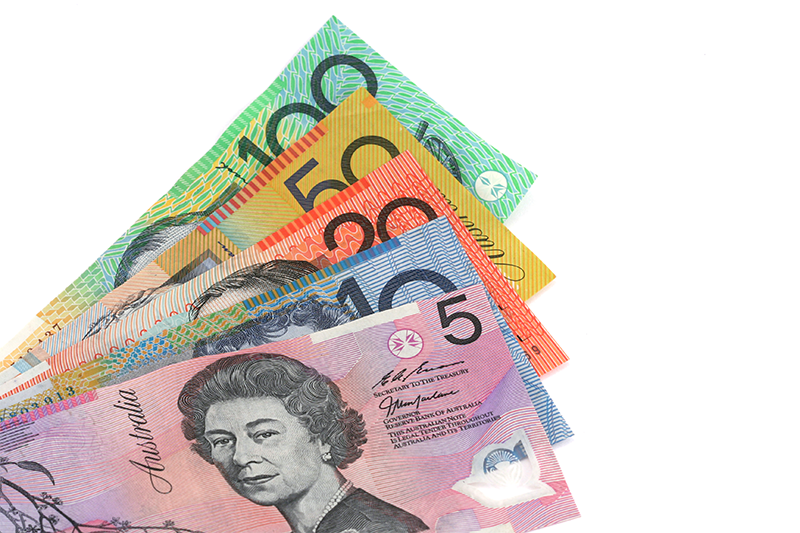 Australia seems to be the most notorious for including women on their banknotes. Each one of their notes features both a man and a woman on opposite sides of the bill.
Each woman is notorious for something different in Australia's history. The women chosen for Australia's banknotes include Damy Mary Gilmore, Mary Reibey, Edith Cowan, and Dame Nellie Melba.
New Zealand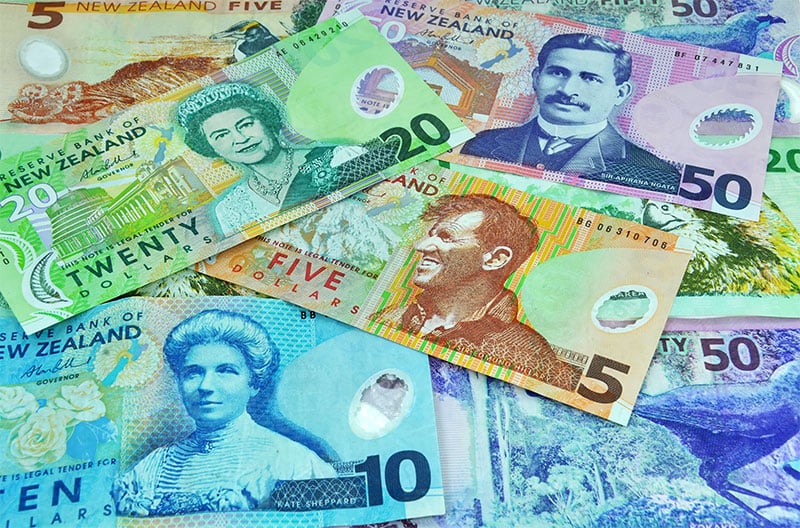 New Zealand's Kate Sheppard was chosen to be placed on the $10 note for exactly what she was fighting for. A women's rights advocate, Sheppard fought for the right to vote and saw New Zealand pass the Electoral Act of 1893. New Zealand's currency also features Queen Elizabeth II as many other former British colonies do.
England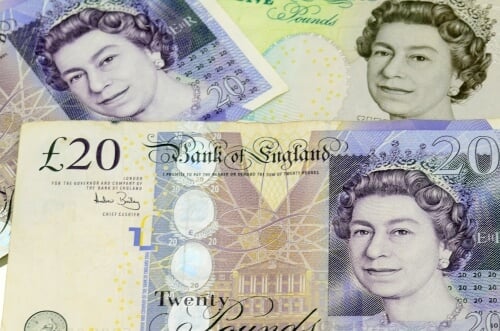 The Bank of England has included Queen Elizabeth II on every note since 1960. In addition to this, they have featured other women such as the newest £10 note featuring Jane Austen released last September.
Other women that have been featured on England's banknotes include social reformer, Elizabeth Fry, and nurse and statistician, Florence Nightingale.
Canada
Canada features Queen Elizabeth II on the $20 bill. Queen Elizabeth has actually been placed on the bill through eight decades of design. Not only has she been placed within each banknote series, but a commemorative note was also designed in 2015 in recognition of becoming the longest-reigning sovereign in Canada's modern era.
The U.S. and Harriett Tubman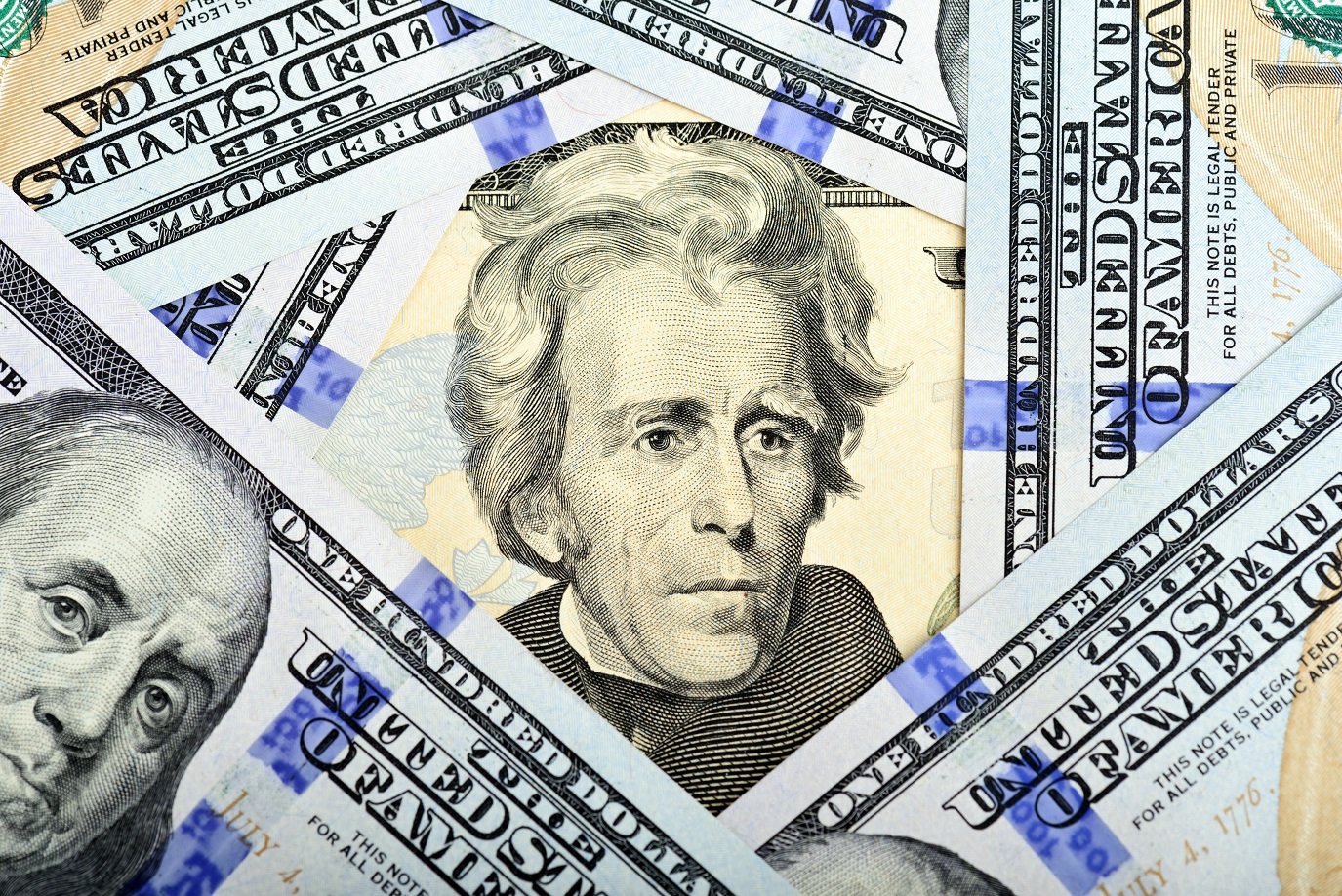 In 2016 an announcement was made that Harriett Tubman would be found on a newly designed $20 bill in 2020. However, this rollout has been delayed by at least six years, according to the Treasury Department.
In addition to Tubman's bill, Alice Paul and Marian Anderson are to appear on the back of the $10 bill and Martin Luther King, Jr. on the back of the $5 bill. The Bureau of Engraving and Printing has claimed that part of the delay is due to the designs pending approval.
While the U.S. has seen a delay in including women on their currency, it is evident that countries all over the world honor women by placing them on local currency. We may even see this become a more widespread practice in the upcoming decades of banknote design.
About Currency Exchange International
Currency Exchange International (CXI) is a leading provider of foreign currency exchange services in North America for financial institutions, corporations and travelers. Products and services for international travelers include access to buy and sell more than 90 foreign currencies, multi-currency cash passport's, traveler's cheques and gold bullion coins and bars. For financial institutions and corporations, our services include the exchange of foreign currencies, international wire transfers, global EFT, the purchase and sale of foreign bank drafts, international traveler's cheques, and foreign cheque clearing through the use of CXI's innovative CEIFX web-based FX software www.ceifx.com