The Top 6 Needs For Corporations To Unleash the True Potential of Their International Payments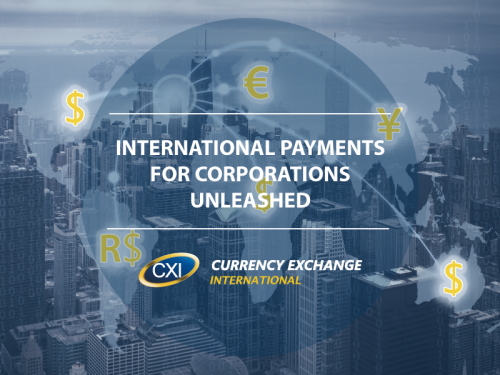 While corporations continue to evolve in the international payments landscape, so do their needs. Identifying those needs and their priority is one of the first stages of developing an international payments process. An effective international payments process must address the needs as identified by the organization.
In order to fully understand how the evolution of the global economy has affected business needs, McKinsey surveyed over 3,000 corporations across two of the largest international payments markets in the world.
Even with all of the dynamic changes happening in developed markets, minimizing costs remains top priority for many businesses across the United States and Canada.
This graph helps demonstrate which international payment needs are most important to corporations in the United States and Canada, along with the percentage ranking for each country.
Corporations in the United States and Canada are Motivated by Similar Needs
Source: McKinsey Small Business Acquiring Panel
At CXI, we understand it is paramount for many businesses to always seek ways to lower costs of international payments and the ability to offer one-on-one support is key. However, CXI can also meet all of your other business needs as shown in the graph.
Currency Exchange International's international payments solutions are built to help you unleash the true potential of your international payments. Get free access to The Ultimate Guide for International Payments Whitepaper.
You'll learn how to lower your costs and explore all the benefits of having a one-on-one dedicated trader your business should have. With CXI you can remain confident all of your international payment business needs will be easily met.
About Currency Exchange International
Currency Exchange International (CXI) is a leading provider of foreign currency exchange services in North America for financial institutions, corporations and travelers. Products and services for international travelers include access to buy and sell more than 90 foreign currencies, multi-currency cash passport's, traveler's cheques and gold bullion coins and bars. For financial institutions and corporations, our services include the exchange of foreign currencies, international wire transfers, global EFT, the purchase and sale of foreign bank drafts, international traveler's cheques, and foreign cheque clearing through the use of CXI's innovative CEIFX web-based FX software www.ceifx.com