These Are the Best Travel Deals for Thanksgiving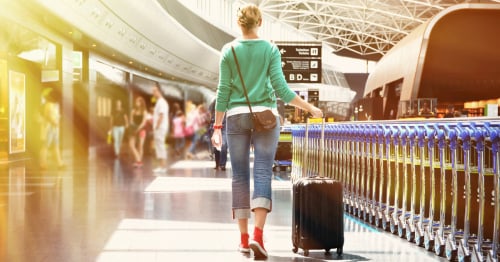 Ordering foreign currency online is easy with OnlineFX.
Considering that (if the numbers are anything like last year) airports will see 1 in 3 Americans traveling, most people would not expect for airfare prices to take a dip during this busy holiday season.
However, airfare this Thanksgiving is expected to fall 3.9%, with the average domestic, round trip ticket costing $294, according to Hopper. While most Americans will make their way to their hometowns or to in-laws, others will be taking advantage of the holiday season to travel abroad.
This Thanksgiving, prices for international airfare will experience a 6.4% dip in comparison to 2018. So, if the thought of Copenhagen in November, or sipping on finely aged wine at a vineyard in Vancouver sounds like paradise to you, then feel free to keep reading. Below we've listed some of the best deals you'll find for international travel this Thanksgiving.
Paris, France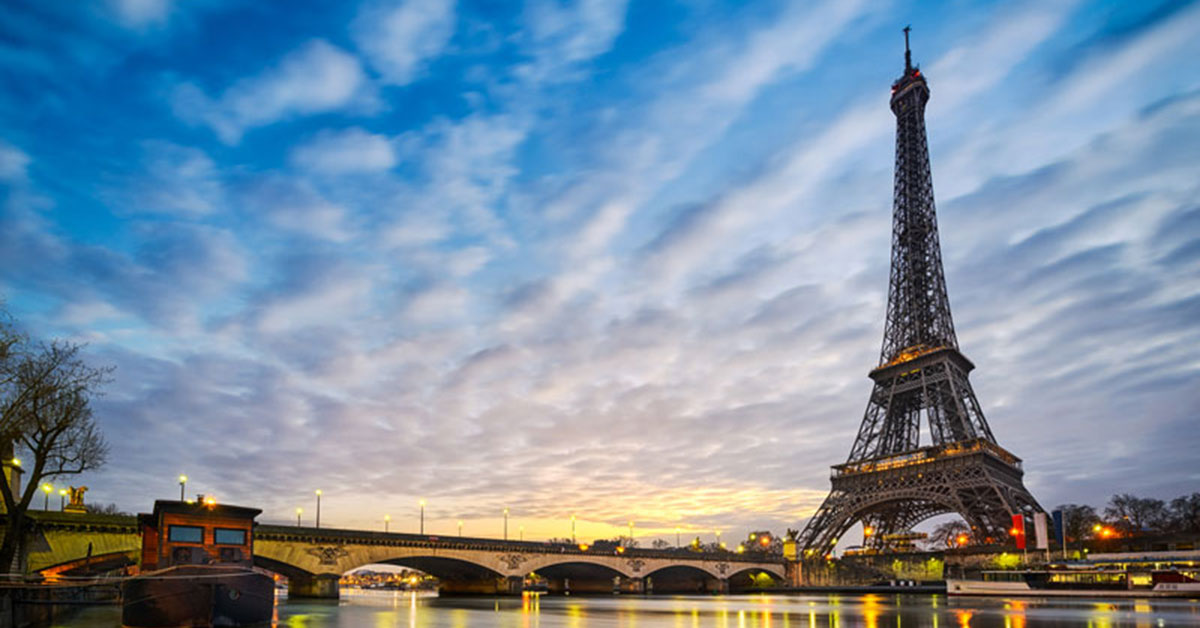 Ah yes, Paris, the city of romance, delectable dishes, and coffee! If you're looking to spend Thankgiving in a cafe in Paris, sipping on a warm cappuccino, then check out Fodor Travel's top coffee shops in Paris. This holiday season, you may have the chance to purchase roundtrip tickets to Paris for as little as $325, according to Hopper.
Currency used in France: Order European euros
Dublin, Ireland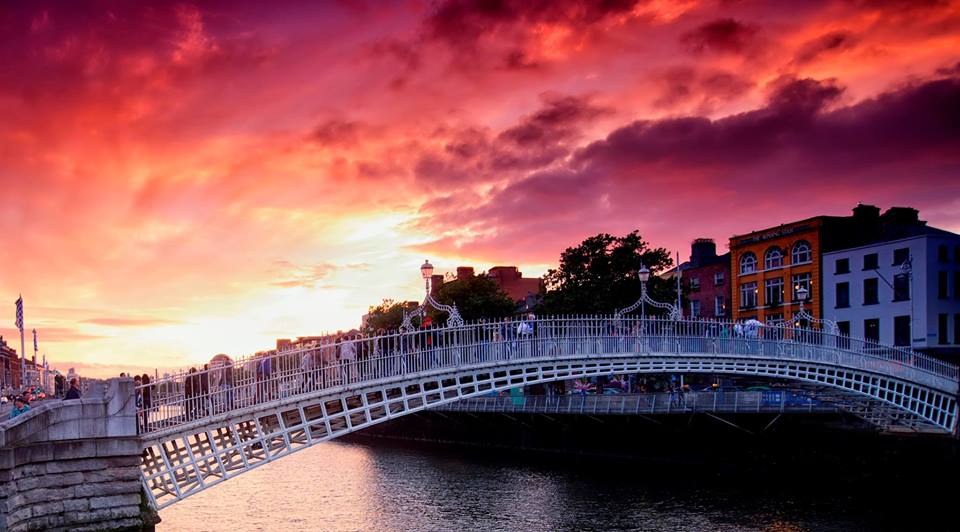 According to Travel + Leisure, you could potentially score a roundtrip ticket to Dublin, Ireland for $482. If you manage to get a great deal for Thanksgiving weekend, there's plenty to eat, drink, and do in Dublin.
For starters, you can check out the all new Museum of Literature, which holds hundreds of literary works by famous Irish writers such as James Joyce, Flann O'Brien, Maeve Binchy and Mary Lavin. Moreover, if you happen to get a tad homesick on Thanksgiving day, you can always check out The Gallery Restaurant's Thanksgiving dinner.
Currency used in Ireland: Order European euros
Copenhagen, Denmark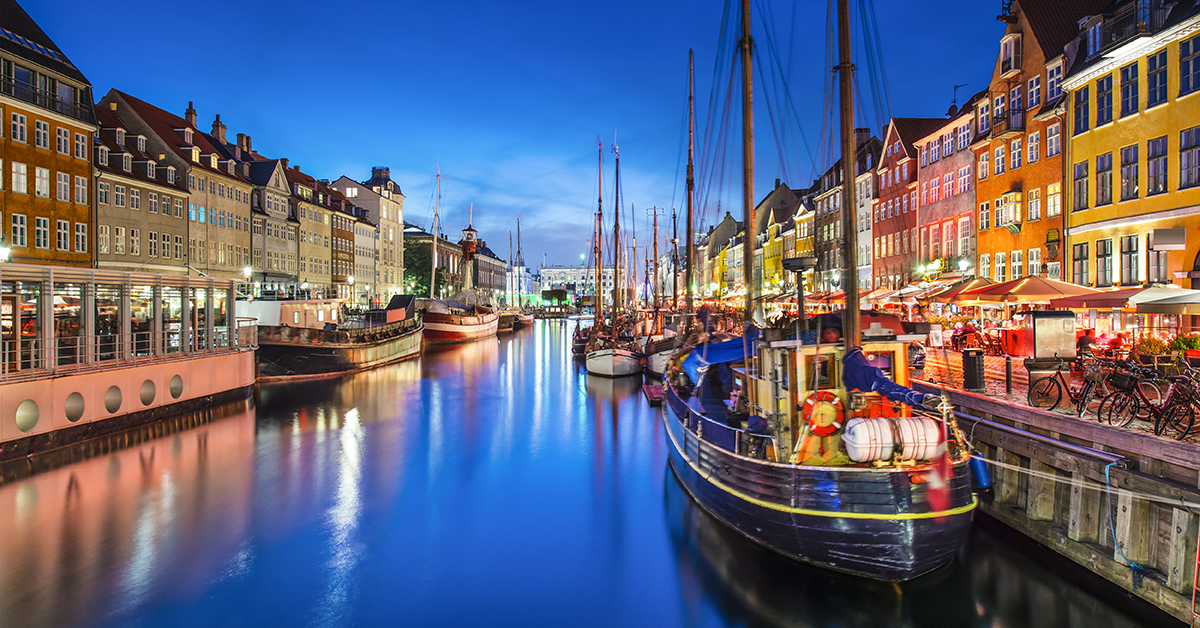 Whether you're looking to explore all of the attractions at the Tivoli Gardens, or you're looking to make a stop at the Christianborg palace, all of this becomes way more affordable come Thanksgiving weekend. Depending on where you're flying from, tickets could be as inexpensive as $313.
Currency used in Denmark: Order Danish kroners
Vancouver, Canada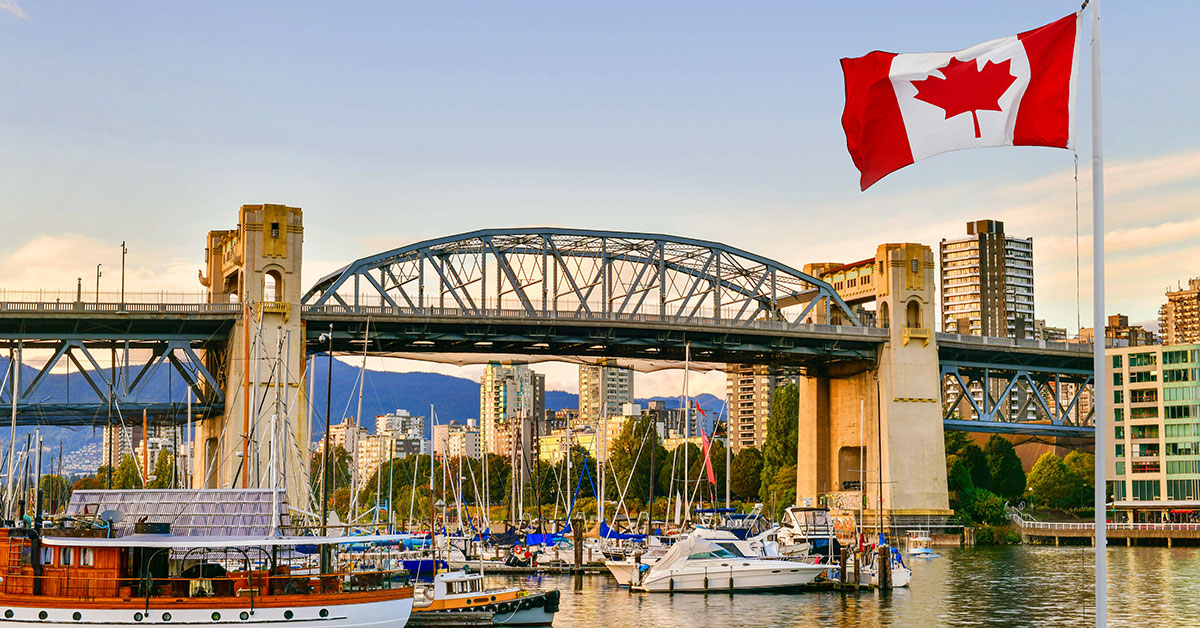 This year, maybe you plan on skipping out on drinking Apple cider or brandy in favor of some wine in Vancouver's famous wine country. Just for a point of reference on how important wine is to Vancouver, the city holds over half of the 230 wineries in British Columbia.
Vancouver is also home to several breathtaking hiking trails and campsites. So if you're looking to mix things up a bit this Thanksgiving, you may be in for quite the bargain. Again, depending on where you're traveling from, you may be able to snag your airfare for as low as $194.
Currency used in Canada: Order Canadian dollars
Barcelona, Spain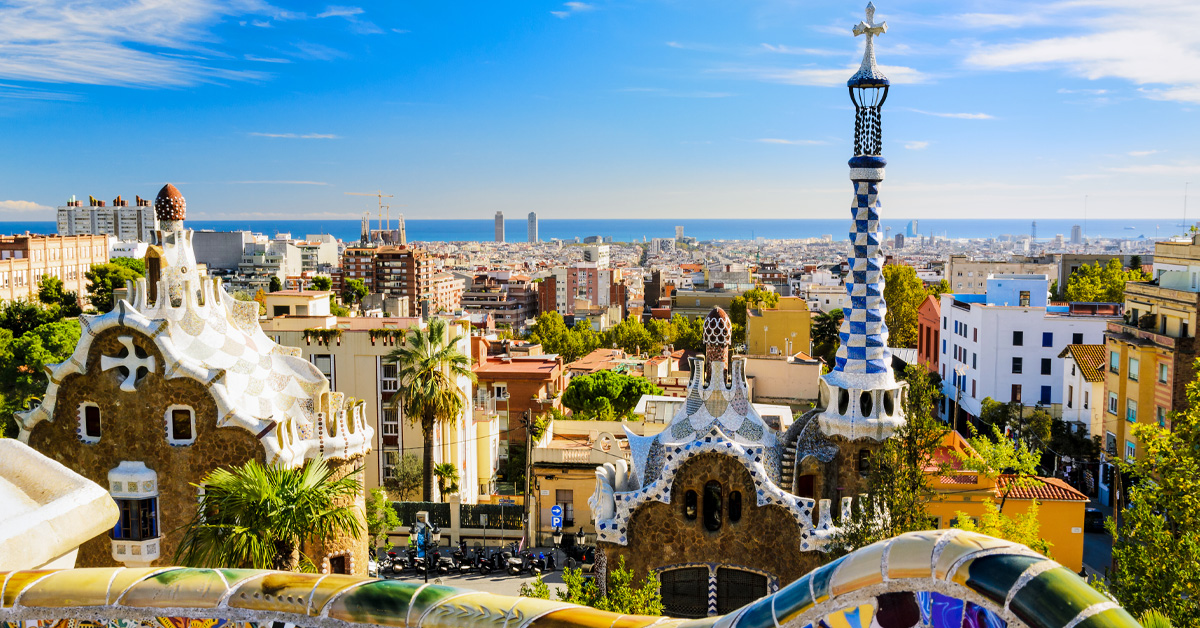 While you'll find that we mentioned airfare is cheapest for a trip out to Barcelona throughout the months of January through April in our recent blog, you'll also have the opportunity to travel on the cheap this November.
Our trusted travel experts at Travel + Leisure claim you can be on your way to eating delicious and authentic Spanish dishes and walking through Park Güell for as little as $453, roundtrip!
Currency used in Spain: Order European euros
About Currency Exchange International
Currency Exchange International, CXI, is the leading provider of comprehensive foreign exchange services, risk management solutions and integrated international payments processing technology in North America. CXI's relationship-driven approach ensures clients receive tailored solutions and world-class customer service. Through innovative and trusted FX software platforms, CXI delivers versatile foreign exchange services to our clients, so that they can efficiently manage and streamline their foreign currency and global payment needs. CXI is a trusted partner among financial institutions, corporations and retail markets around the world. To learn more, visit: www.ceifx.com