Top 10 Summer Destinations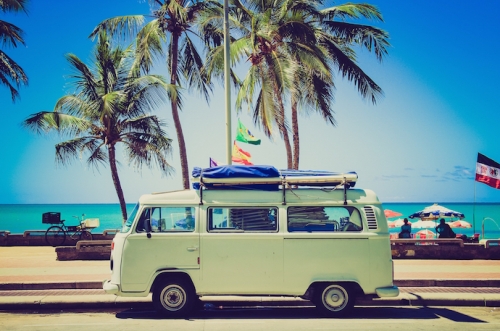 We all know winter is for working hard, and summer is for playing harder.
From America's white-sand beaches to Europe's sizzling cities, Hilton's 12 brands will be there to help you play your summer away.
Travel Channel has pulled the 10 most-searched summer vacation spots, and you'll be surprised to see some of the destinations on the list.
One thing is clear: Visions of palm trees are dancing all day long in your head when you're clicking on the search bar.
What's on your list for a hot summer vacation spot? Tell us.