U.S. Treasury Semi-Annual Report Refuses to Call China a Currency Manipulator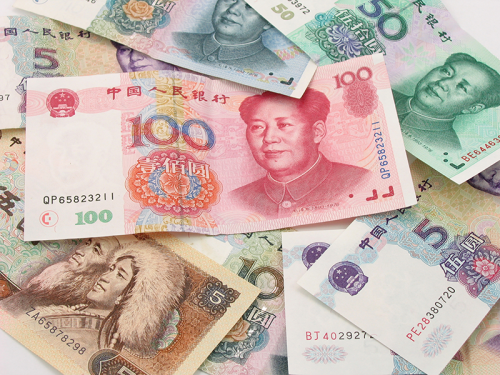 The U.S. Treasury has chosen not to label China as a currency manipulator. The debate over China's status as a currency manipulator has been ongoing as a variety of China's actions draw attention from the Treasury Department.
While the department has put some of China's actions into question regarding large trade surplus and restrictions on foreign investors, they have also recognized recent efforts by China to discontinue these trends.
The main cause of a watch on China is their apparent efforts to manipulate a lower yuan. Why is this a current strategy you ask?
The reason for a decline in the value of the yuan is to lower the price of exports. This ends up grabbing the attention from international buyers, making them more competitive in the international market.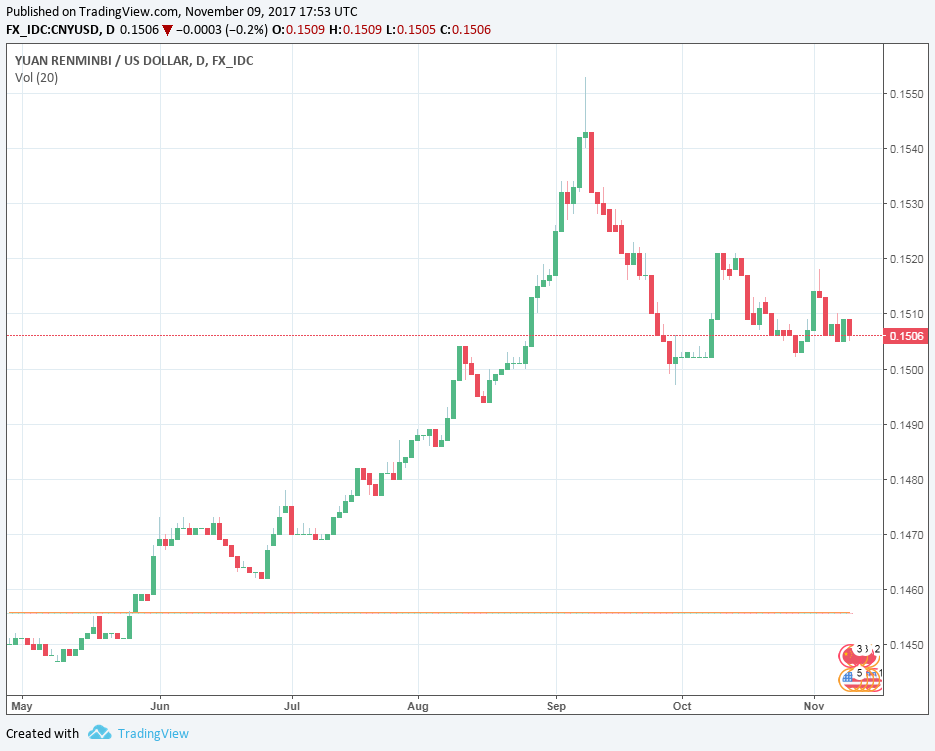 Recently, the Wall Street Journal highlights how the U.S. is trying to encourage China to work with the U.S. to crack down on trade and finance flows to North Korea; therefore, China remains hesitant to deepen trade confrontation.
With this in consideration, China does remain on the watchlist with Japan, South Korea, Germany, and Switzerland. Once on the watch list, a country can trigger sanctions if they satisfy these three criterias:
Persistently intervening in currency markets

Running a significant trade surplus with the U.S.

Running a large current account surplus overall
The last time the United States branded China a currency manipulator was in 1994. This year, China has been allowing the yuan to rise. This is evident in the decrease of China's trade surplus. If China continues on this path, it is unlikely they will be considered a currency manipulator.
Interested in creating a custom foreign exchange trading plan?
Request A Call
About Currency Exchange International
Currency Exchange International (CXI) is a leading provider of foreign currency exchange services in North America for financial institutions, corporations and travelers. Products and services for international travelers include access to buy and sell more than 90 foreign currencies, multi-currency cash passport's, traveler's cheques and gold bullion coins and bars. For financial institutions and corporations, our services include the exchange of foreign currencies, international wire transfers, global EFT, the purchase and sale of foreign bank drafts, international traveler's cheques, and foreign cheque clearing through the use of CXI's innovative CEIFX web-based FX software www.ceifx.com