Ryan
September 18th, 2015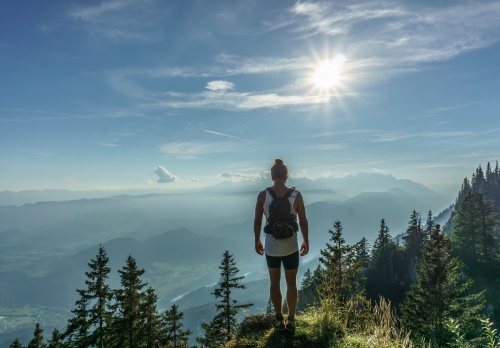 Facebook: This Is What 365 Days Without A Vacation Does To You
Before enduring another year without an official getaway, either because of work commitments or an otherwise hectic routine, consider the following:
A growing body of literature across the fields of medicine, psychology, and management has confirmed what the body and mind already instinctively know. Working without a real break can take a serious toll on one's mental and physical health. Read more here.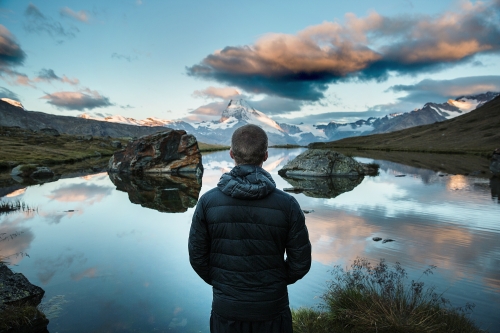 Twitter: Lost GoPro Went To The Edge Of Space And Found This
In June 2013, after months of planning, five friends launched a GoPro to space. They sent the phone off from a spot about 20 miles from the Grand Canyon.
They never heard back from the phone about its location and figured they'd miscalculated at some point. But two years after the launch, the five friends got the phone back and finally got to see the results of their hard work, check it out.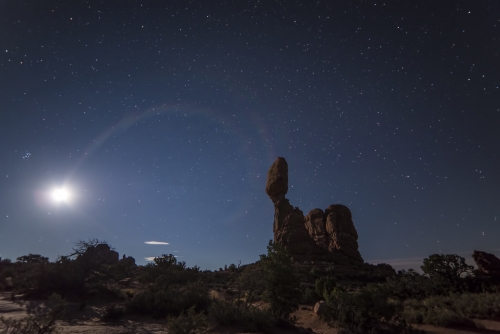 Over to you
When was the last time you went on a vacation? How do you feel after coming back to work from taking some time off? Where would be the best place to take your GoPro? Share your thoughts and opinions in the comments below.
About Currency Exchange International
Currency Exchange International (CXI) is a leading provider of foreign currency exchange services in North America for financial institutions, corporations and travelers. Products and services for international travelers include access to buy and sell more than 80 foreign currencies, multi-currency cash passport's and traveler's cheques. For financial institutions, our services include the exchange of foreign currencies, international wire transfers, purchase and sale of foreign bank drafts, international traveler's cheques, and foreign cheque clearing through the use of CXI's innovative CEIFX web-based FX software https://www.ceifx.com.