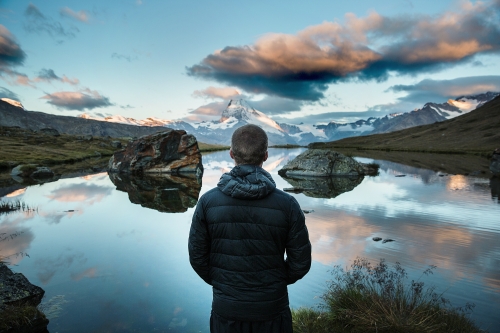 13 Stunning New Zealand destinations you must visit
Wake up in a place where something new awaits you every day. We've put together the 13 most stunning destinations in New Zealand you must add to your bucket list.
The currency used is the New Zealand dollar (NZD). There is no restriction on the amount of foreign currency that can be brought in or taken out of New Zealand. Check out these jaw-dropping destinations.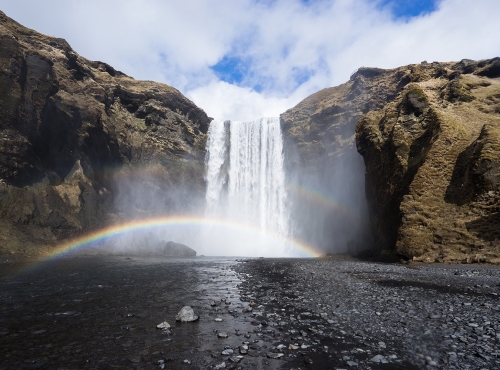 Twitter: Top 10 best food and drink secrets in Europe
Europe is so full of history, cutting edge culture, and breathtaking landscapes. It contains an extraordinary wealth of sights, sounds, peoples and parties.
It's the endlessly varied cuisine that makes us reach for our passports again and again. Whether you've been to Europe once or 100 times, this European menu of lesser nibbled delights has plenty of places for you to sip and feast your days away. See more here.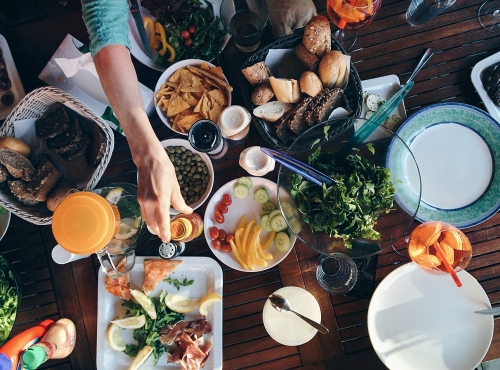 About Currency Exchange International
Currency Exchange International (CXI) is a leading provider of foreign currency exchange services in North America for financial institutions, corporations and travelers. Products and services for international travelers include access to buy and sell more than 80 foreign currencies, multi-currency cash passport's and traveler's cheques. For financial institutions, our services include the exchange of foreign currencies, international wire transfers, purchase and sale of foreign bank drafts, international traveler's cheques, and foreign cheque clearing through the use of CXI's innovative CEIFX web-based FX software https://www.ceifx.com.