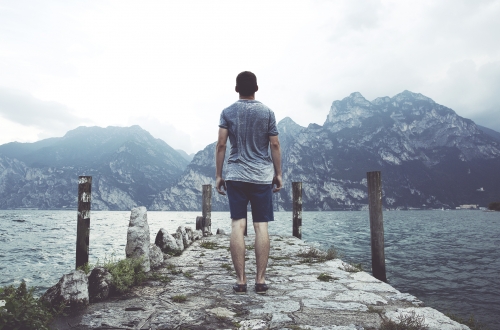 Here is our weekly wanderlust wrap up from July 16 - July 22.
Facebook: Why Airline Seats Will Make You Question Everything
After years of financial struggles, the nation's airlines are now collecting hefty profits thanks in part to industrywide efforts to squeeze more seats into the economy section of most planes.
If you thought airlines were finished trying to shoehorn more seats into each plane, think again.
One of the world's largest airline seat makers, Zodiac Seats France, has applied for a patent to reconfigure the seats on airplanes so that every other passenger in a row is facing toward the back of the plane. Read more here.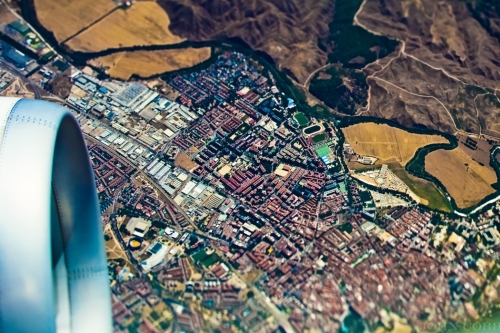 Twitter: Google Tests Direct Hotel Booking
Google is apparently testing out direct hotel booking.
The company is seeking to have hotel searchers book and pay via Google rather than handing off the lead to a third party travel site or hotel site.
After locating a hotel on Google, users are typically taken to a hotel site or online travel agency to complete a booking.
Google would apparently need to convince hotel chains and management companies to participate in the program, which may or may not be difficult depending on the model. Read more here.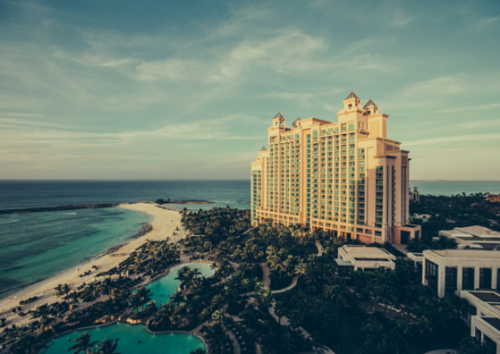 Over to you
Do you think this new design concept for seats in airplanes is a brilliant idea? Or is it the worst idea ever? How do you feel about Google booking hotels directly? Would you rather use them instead of a third party? How do you currently book and research your next hotel when planning a vacation? Share your thoughts and opinions in the comments below.