What Corporations Need to Know About Beneficiary and IBAN Validations for International Payments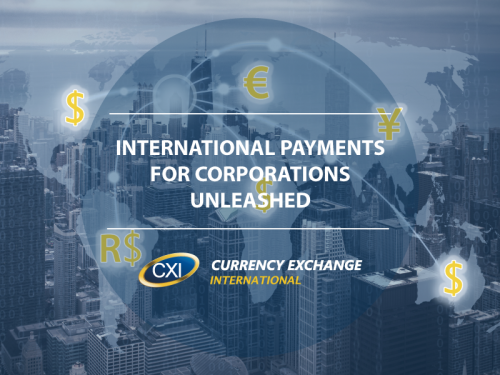 The ability for organizations to send secure, and timely international payments between financial institutions no matter where they are around the world ensures they can keep their business running.
However, this is only one component in the entire process of your international payment. What actually happens in between the initiation of the wire and it being received involves a coordinated effort of networked correspondents.
To minimize any delays and errors with your international payments, it is crucial to make sure the beneficiary information is accurate and complete.
Forgetting these critical details could leave an open gap that creates errors and mistakes. In the long run, failing to take the time to review this information or not knowing it is needed will end up costing your business more. This is why trusting a specialist with international payments is highly recommended.
Why is it important to have accurate beneficiary and IBAN information for international payments?
When it's time for your business to send an outgoing wire transfer, it's important to make sure you take into consideration beneficiary and IBAN validations. Otherwise, these are some of the classic pitfalls your business could become a victim of if you send incorrect information with that next payment:
International payments can accidentally be sent to the wrong account

Increased fees due to additional research or investigative work

International payments could be delayed several weeks

Additional correspondence may be required to clear the funds at its destination

International payments never reaches destination and is sent back to originator
Remember, once an international payment is sent there's no going back.
What beneficiary and IBAN information is needed for successful international payments?
In order for your business to send its next international payment with confidence, we've put together an international payments required information and validations chart. This chart helps show you what information is expected from you (the remitter) and the beneficiary. Below you will learn the following:
ISO Country Code: The International Organization for Standardization (ISO) country code. CEIFX automatically selects the correct ISO country code depending on which country your payment is being sent to.
Beneficiary Information: Providing the full name of the beneficiary along with the full address are required for a payment to be processed.
Beneficiary Bank Validations: Certain countries require additional payment or beneficiary details. CEIFX displays all required fields to minimize delayed and returned international payments.
IBAN Validations: International Bank Account Numbers (IBAN) is used in most payments. CEIFX's IBAN validation removes any doubt and lets you know when it's required. When an IBAN is entered, it will give all of the necessary bank information with one click of a button.
How to minimize international payment delays and errors with beneficiary and IBAN validations?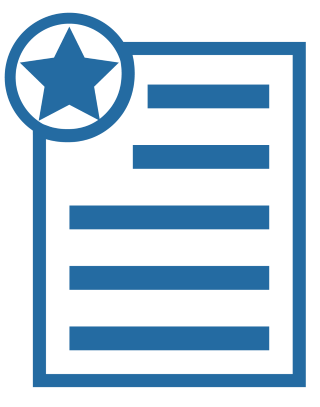 International payment's errors and delays are some of the biggest pain points for businesses of all sizes. Remove the frustrations from your international payments process. CXI provides beneficiary validation tools designed to focus on simplicity. We simply ask for the information based on the country you're sending it to.
Our structure of validating beneficiary information is customized to fit each country's payment requirements, so you don't have to. Now you can finally wave goodbye to stress and say hello to CXI's international payments solutions.
Request a call with one of CXI's international payment experts and unleash the true potential of your international payments. Then get free access to The Ultimate Guide for International Payments Whitepaper.
About Currency Exchange International
Currency Exchange International (CXI) is a leading provider of foreign currency exchange services in North America for financial institutions, corporations and travelers. Products and services for international travelers include access to buy and sell more than 90 foreign currencies, multi-currency cash passport's, traveler's cheques and gold bullion coins and bars. For financial institutions and corporations, our services include the exchange of foreign currencies, international wire transfers, global EFT, the purchase and sale of foreign bank drafts, international traveler's cheques, and foreign cheque clearing through the use of CXI's innovative CEIFX web-based FX software www.ceifx.com