What the New Foreign Exchange Global Code Means for Corporations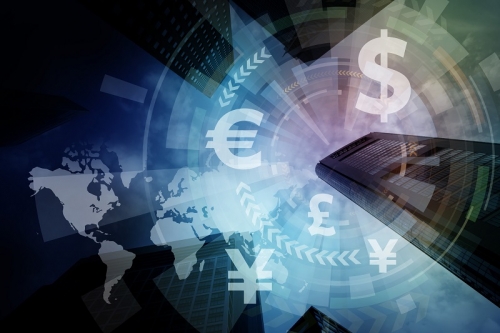 A new FX Global Code was recently released by the Global Foreign Exchange Committee to be used as a guideline for the foreign exchange market. Many ongoing investigations of currency manipulation has prompted the crucial need to create this code.
The code was created through a partnership between central banks, regulators, and market participants from 16 international jurisdictions. Its goal is to promote integrity, transparency and effective functioning of the wholesale foreign exchange market. 
Looking For International Payments Solutions?
Get access to our free whitepaper and unlock everything you're missing.
Learn More
As a result, this will allow corporations to confidently and effectively perform transactions at competitive prices that mirrors available market information, and in a way that adjusts to acceptable standards of behavior for everyone across the board.
"The code improves the effectiveness of the market and should lead to more efficiency, enabling companies to conduct foreign exchange transactions and currency hedging at lower costs," said Karim Haji, according to WSJ.
What are the 6 Leading Priciples of the FX Global Code?

Ethics
Promote fairness and integrity of the FX market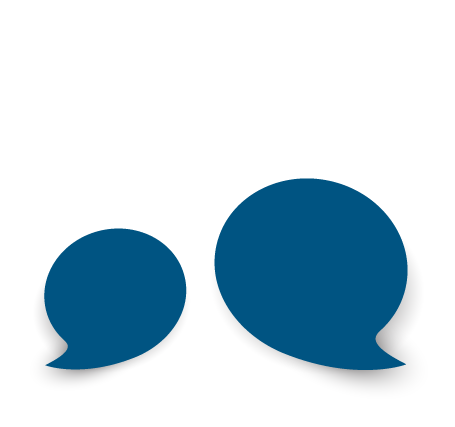 Information Sharing
Maintain accurate and clear communication to ensure confidentiality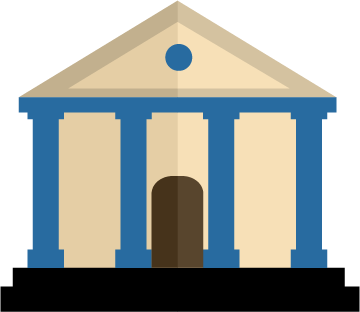 Governance
Maintain responsibility for and comprehensive oversight of their FX market activity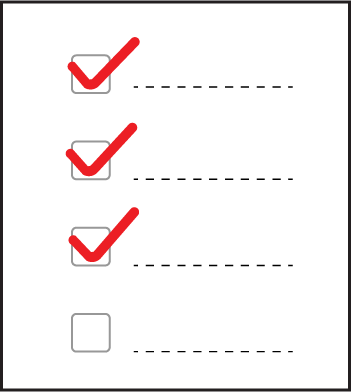 Risk Management and Compliance
Effectively identify, manage, and report on the risks associated with engagement in the FX market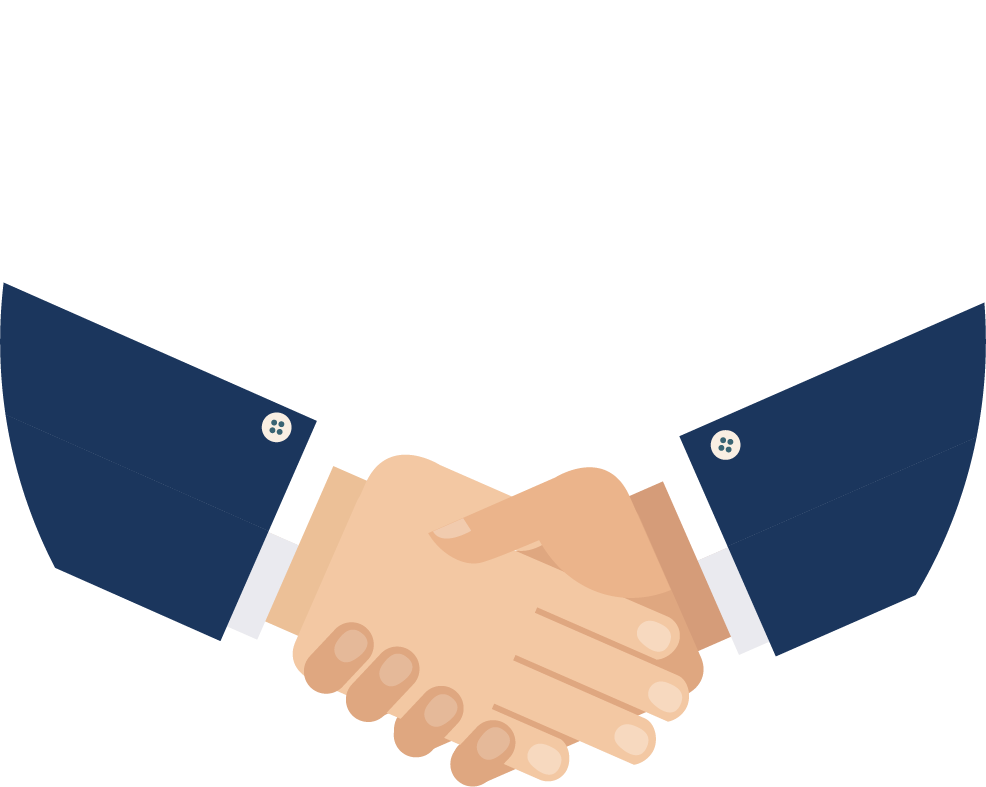 Execution
Promote openness and transparency when negotiating and executing transactions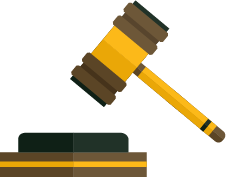 Confirmation and Settlement Processes
Promote predictable and timely settlement of transactions in the FX Market
Source: Global Foreign Exchange Committee
Who Does The FX Global Code Apply To?
The code was written with diversity in mind for those that engage with the foreign exchange market. It should be used as a reference for responsible participation within the foreign exchange market. Here's a list that defines who would be considered a market participant: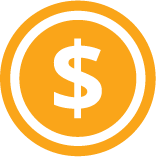 Active in FX markets through purchase or sale of currencies or in transactions designed to result in gains or losses based upon the change in one or more FX rates

Provides FX benchmark execution services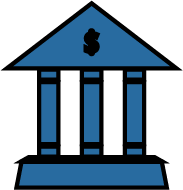 Operates a facility, system, platform, organization through which participants have the ability to execute the type of transactions described above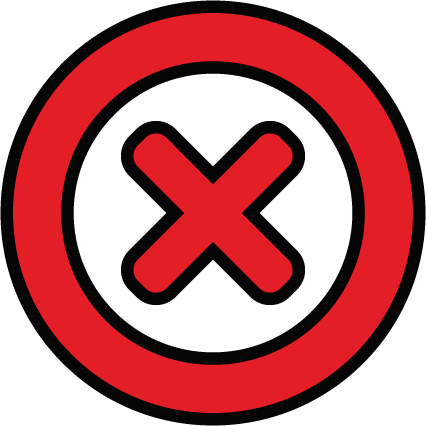 Is not considered a retail market participant in the relevant jurisdiction
​Source: Global Foreign Exchange Committee
About Currency Exchange International
Currency Exchange International (CXI) is a leading provider of foreign currency exchange services in North America for financial institutions, corporations and travelers. Products and services for international travelers include access to buy and sell more than 90 foreign currencies, multi-currency cash passport's, traveler's cheques and gold bullion coins and bars. For financial institutions and corporations, our services include the exchange of foreign currencies, international wire transfers, global EFT, the purchase and sale of foreign bank drafts, international traveler's cheques, and foreign cheque clearing through the use of CXI's innovative CEIFX web-based FX software www.ceifx.com