What The Trans Pacific Partnership Deal Means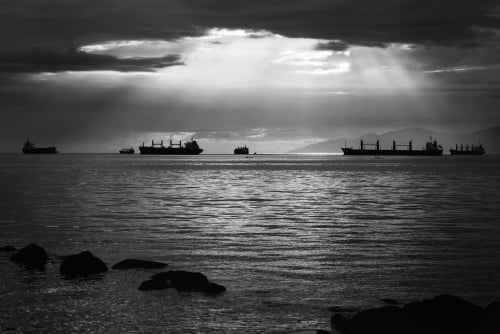 The United States and 11 other Pacific Rim nations on Monday agreed to the largest regional trade accord in history, a potentially precedent-setting model for global commerce and worker standards that would tie together 40 percent of the world's economy, from Canada and Chile to Japan and Australia.
The Trans-Pacific Partnership (TPP) writes the rules for global trade. These rules were made to help increase made in America exports, grow the American economy, support well-paying American jobs and strengthen the American middle class. 
The Office of the United States Trade Representative said the partnership eventually would end more than 18,000 tariffs that the participating countries have placed on United States exports, including autos, machinery, information technology and consumer goods, chemicals and agricultural products ranging from avocados in California to wheat, pork and beef from the Plains states.
While many opponents object that the trade pact will kill jobs or send them overseas, the administration contends that the United States has more to gain from freer trade with the Pacific nations.
These are all the nations that are included in the deal: Australia, Canada, Japan, Malaysia, Mexico, Peru, United States, Vietnam, Chile, Brunei, Singapore and New Zealand.
Michael B. Froman, the United States trade representative, called the labor and environmental rules the strongest ever in a trade agreement and a model for future pacts, although some environmental groups and most unions remained implacably opposed.
For the first time in a trade agreement there are provisions to help small businesses without the resources of big corporations to deal with trade barriers and red tape.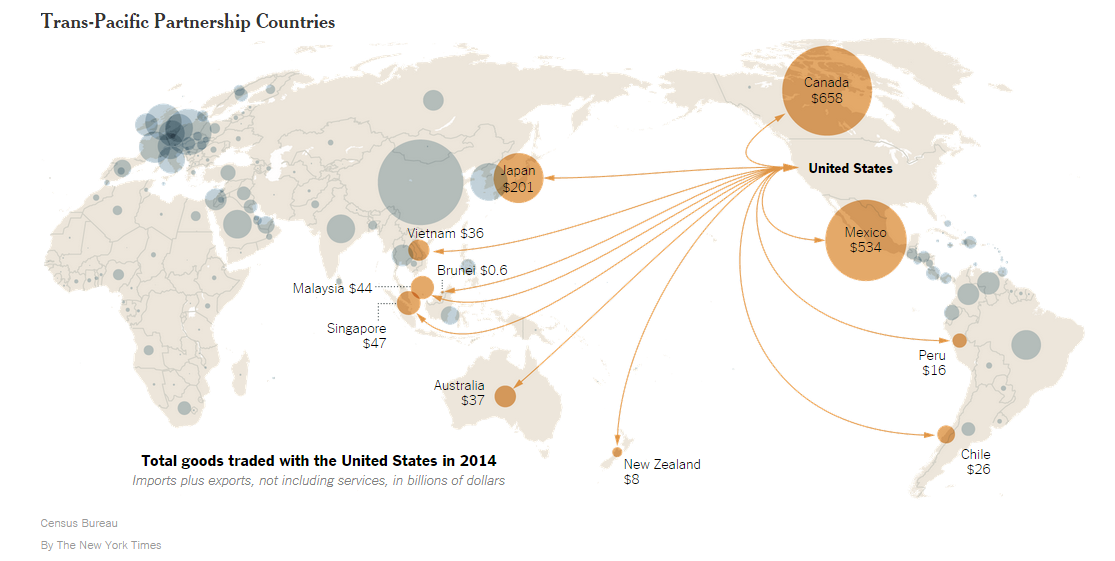 About Currency Exchange International
Currency Exchange International (CXI) is a leading provider of foreign currency exchange services in North America for financial institutions, corporations and travelers. Products and services for international travelers include access to buy and sell more than 80 foreign currencies, multi-currency cash passport's and traveler's cheques. For financial institutions, our services include the exchange of foreign currencies, international wire transfers, purchase and sale of foreign bank drafts, international traveler's cheques, and foreign cheque clearing through the use of CXI's innovative CEIFX web-based FX software www.ceifx.com.