What Your Boss Expects You To Know About Vacations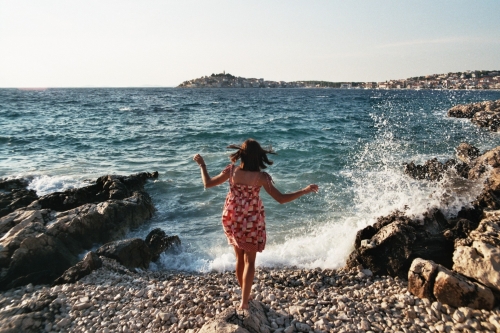 Dr. de Bloom, an organizational psychologist, researches the effects of vacations in part by calling study participants while they are away on trips and questioning them about how they feel and their levels of tension, fatigue and happiness, among other measures.
In a study of 54 people vacationing for an average of 23 days, Dr. de Bloom and co-researchers found that measures of health and wellness improved during vacation compared with baseline, peaking at the eighth day before gradually declining.
Studies show people often reflect on an experience, including a vacation, based largely on how it ends.
In one study, nearly 1,000 people in the Netherlands who went on vacation were asked about their happiness before and after a trip.
The vacationers reported a higher degree of happiness before their vacation, compared with those who stayed home.
Only when vacationers reported a "Very relaxed" trip did their increased happiness linger for a few more weeks, said Jeroen Nawijn, a senior lecturer in tourism at NHTV Breda University of Applied Sciences in the Netherlands, who was lead author on the study, published in 2010 in the journal Applied Research in Quality of Life.
A 2010 study in the Journal of Organizational Behavior, which surveyed 131 teachers in Germany, found avoiding excessive work following vacation and getting leisure time in the evenings prolonged the benefits of the vacation.
This article originally appeared on wsj.com
Over to you
When was the last time you went on a vacation? How long during your vacation did it take for you to actually feel relaxed? What do you believe is the ideal amount of time needed to unplug yourself from the world to feel refreshed? Share your opinion and thoughts in the comments below.
About Currency Exchange International
Currency Exchange International (CXI) is a leading provider of foreign currency exchange services in North America for financial institutions, corporations and travelers. Products and services for international travelers include access to buy and sell more than 80 foreign currencies, multi-currency cash passport's and traveler's cheques. For financial institutions, our services include the exchange of foreign currencies, international wire transfers, purchase and sale of foreign bank drafts, international traveler's cheques, and foreign cheque clearing through the use of CXI's innovative CEIFX web-based FX software https://www.ceifx.com.