Around The World In A Million Reviews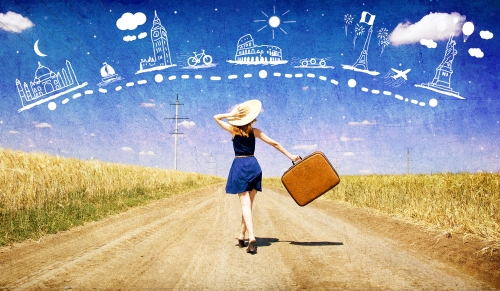 Check it out! We have listed the Top 10 Most Reviewed Cities in 2014 based on Trip Advisor.
We then showed how many of these famous landmarks it would take to fit each one at full capacity, when each review is equivalent to one person.
Guess what, its a lot of New York's Statue of Liberty's or quite a long line for Space Mountain in Orlando's Walt Disney World.