Australian Currency Reveals New Makeover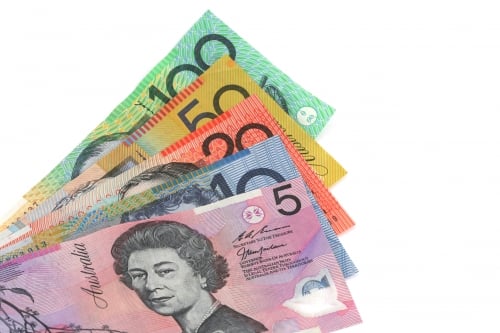 We all know money makes the world go round because we chase it, spend it and save it. It's the foundation and fabric that holds society and civilization together.
If someone's face is stamped on that currency, it's a pretty big deal, right? So why don't we know who's on each bill?
This is the same question Aaron Tyler decided to take a closer look at with Australian dollars.
"After asking around to see if people could name at least one, no one could. It seemed pretty crazy that despite handling these notes every day of our lives, no one could recall who these faces actually were."
Those faces were relevant once, but they don't strike a chord with modern Australia.
So he decided to redesign Australia's banknotes, featuring instantly recognizable personalities and cultural icons that present day Australians love, just press play below.
About Currency Exchange International
Currency Exchange International (CXI) is a leading provider of foreign currency exchange services in North America for financial institutions, corporations and travelers. Products and services for international travelers include access to buy and sell more than 80 foreign currencies, multi-currency cash passport's and traveler's cheques. For financial institutions, our services include the exchange of foreign currencies, international wire transfers, purchase and sale of foreign bank drafts, international traveler's cheques, and foreign cheque clearing through the use of CXI's innovative CEIFX web-based FX software https://www.ceifx.com.