Top 10 Cities Around The World To Travel In 2016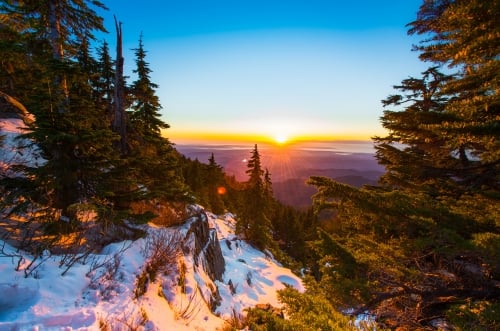 With the New Year right around the corner, we all know what that means. It's time to start planning your vacation for next year.
Lucky you! Because lonely planet has released its top ten best cities around the world to visit in 2016. Are any of these places on your bucket list?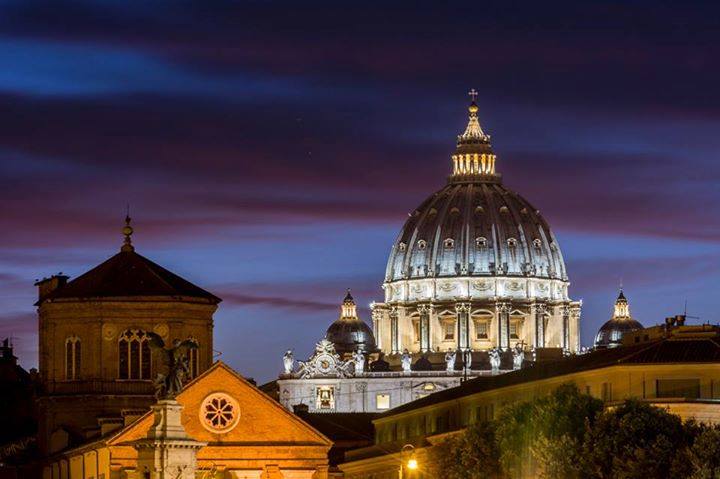 This eternal city never goes out of fashion. Italy has restored the mighty colosseum and the trevi fountain has also had a clean-up.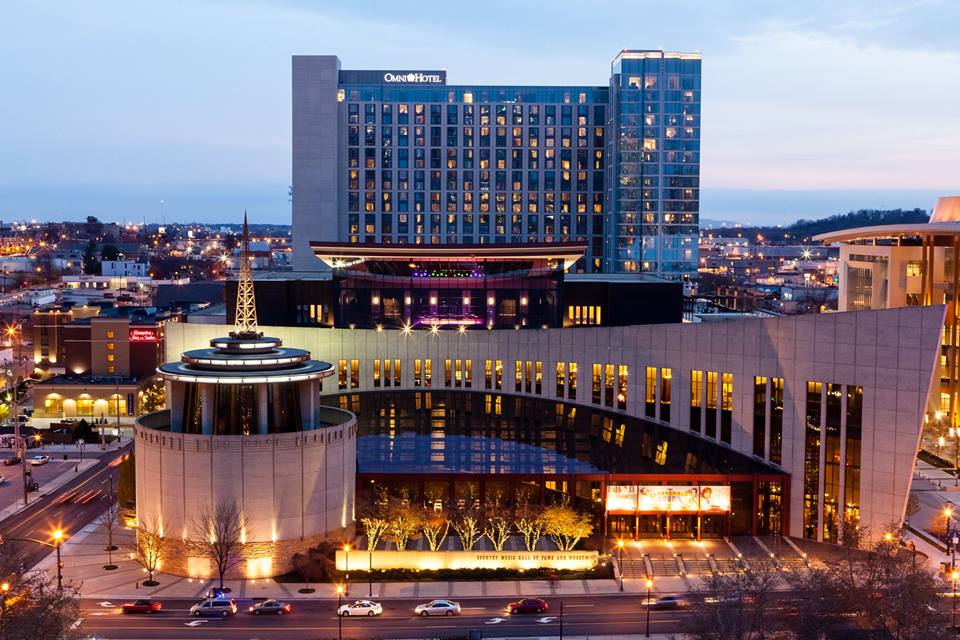 visit music city / facebook.com
This music city still has country music as the soul of the place, so if you absolutely love music there's no better place.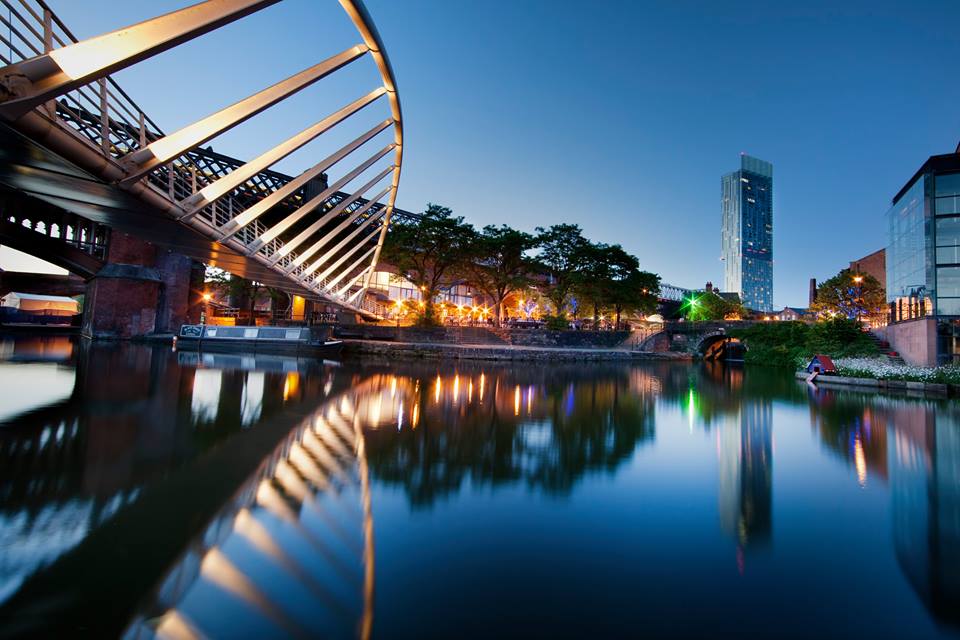 visit manchester / facebook.com
The Factory has a new arts center that will become home of the Manchester International Festival.
Currency used: Pound Sterling (GBP)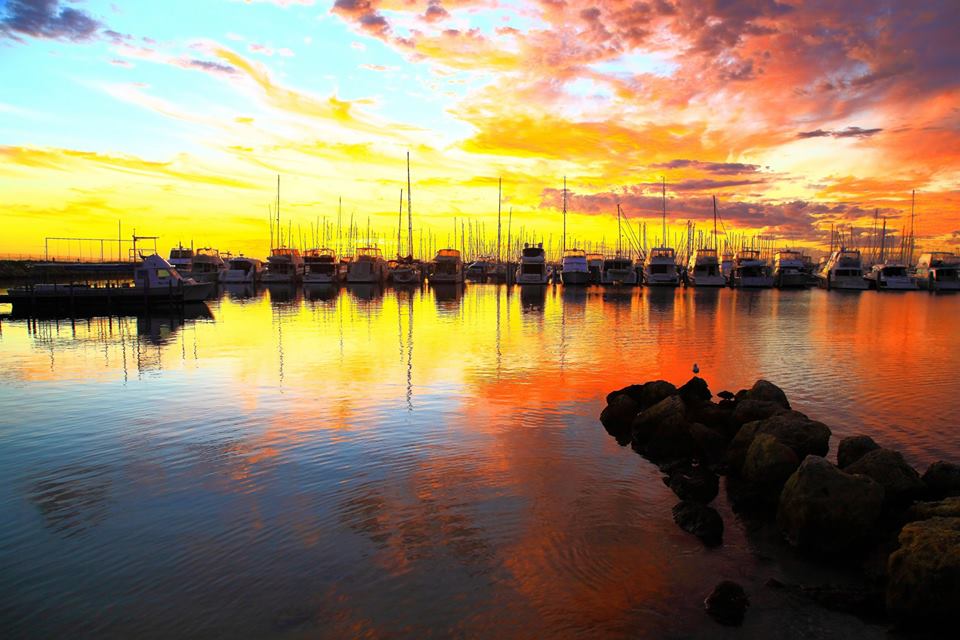 visit fremantle / facebook.com
Visitors come here to enjoy the live music rooms, hipster bars, boutique hotels and craft beer breweries.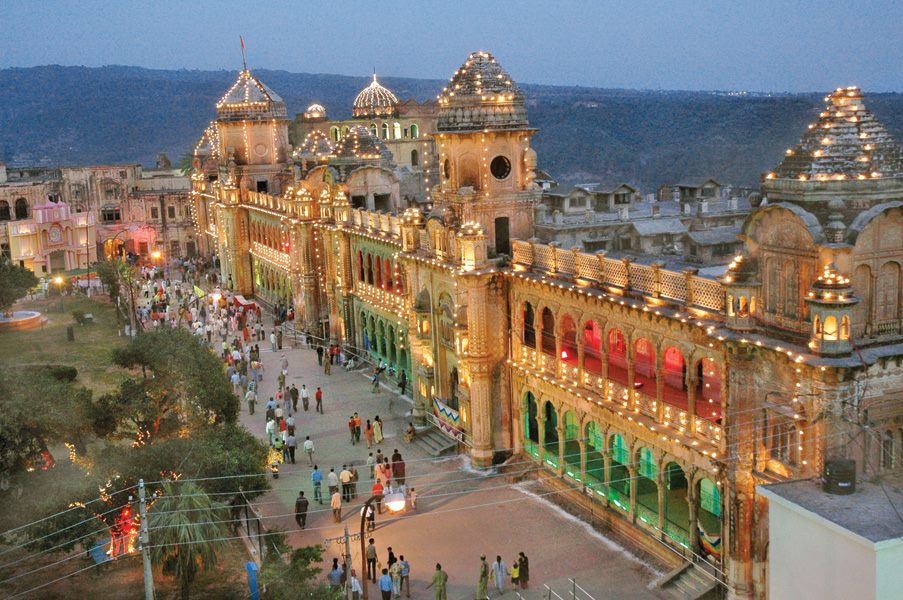 incredible india / facebook.com
This powerhouse of fashion, finance and film looks set for a sensational 2016 as India's economy booms.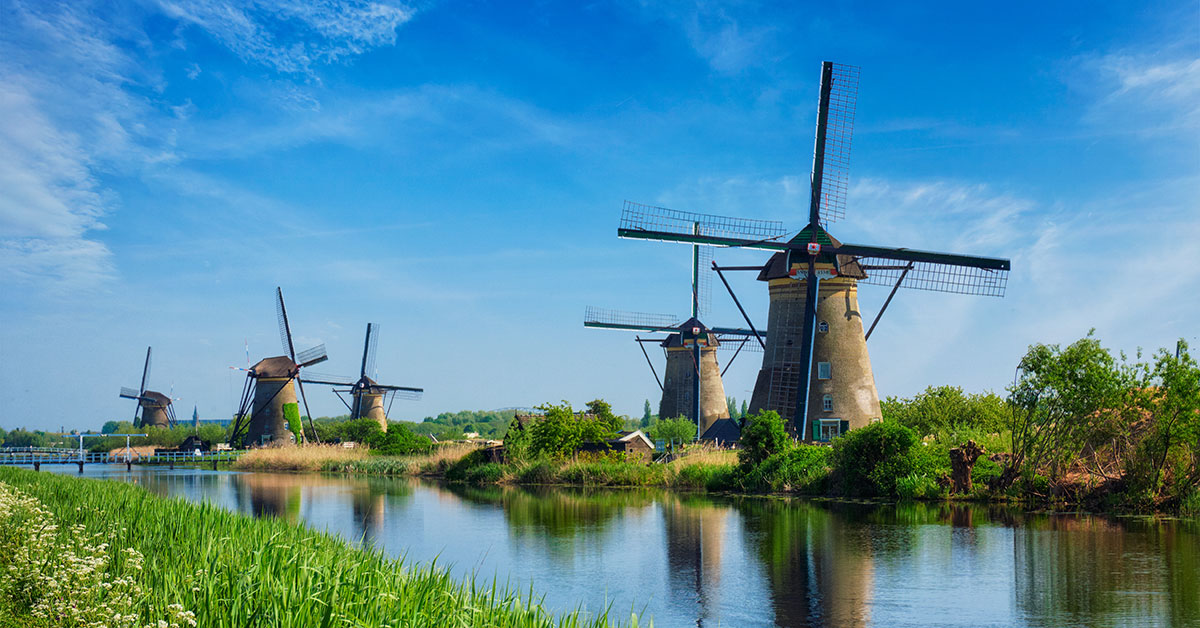 The architecture city of Holland that inspires innovation, and its skyline is always changing.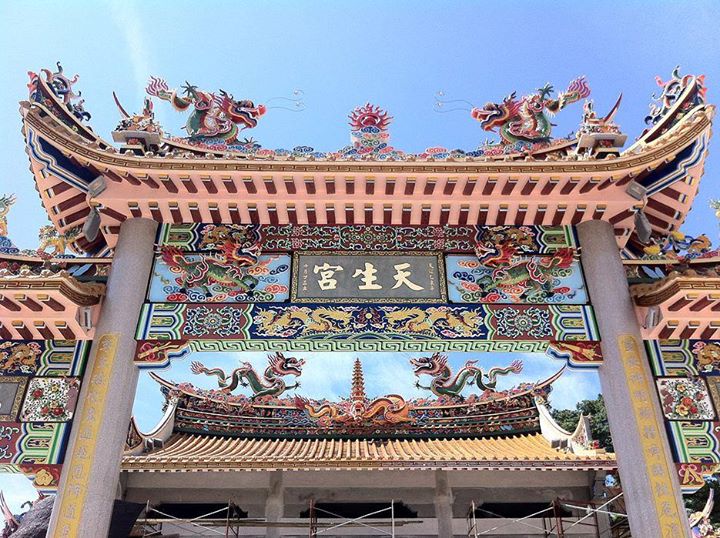 This city has emerged as the crucible of an artsy, modern Malaysia. Visitors can find funky street art among the traditional chinese shop houses.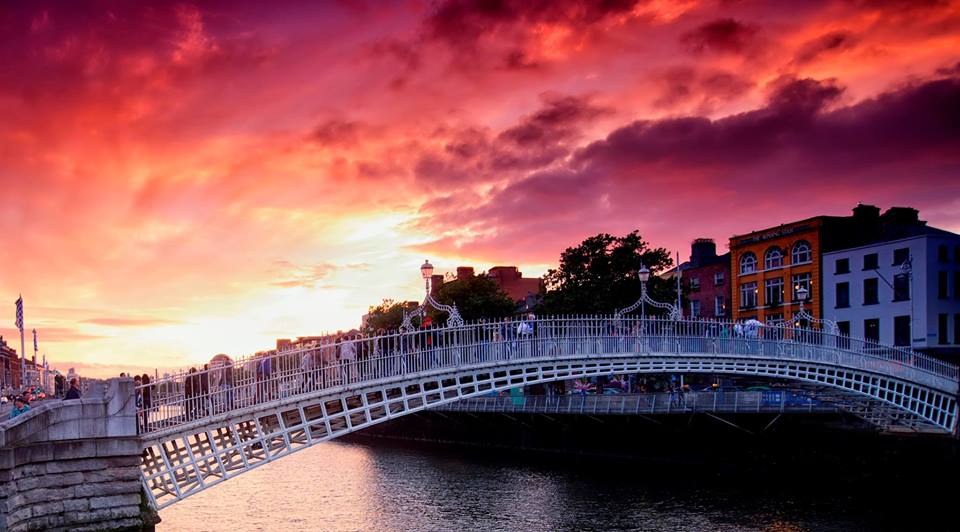 Cosmopolitan Dublin knows how to bounce back from an economic slump, the place vibrates with youthful vibrancy, optimism and creativity.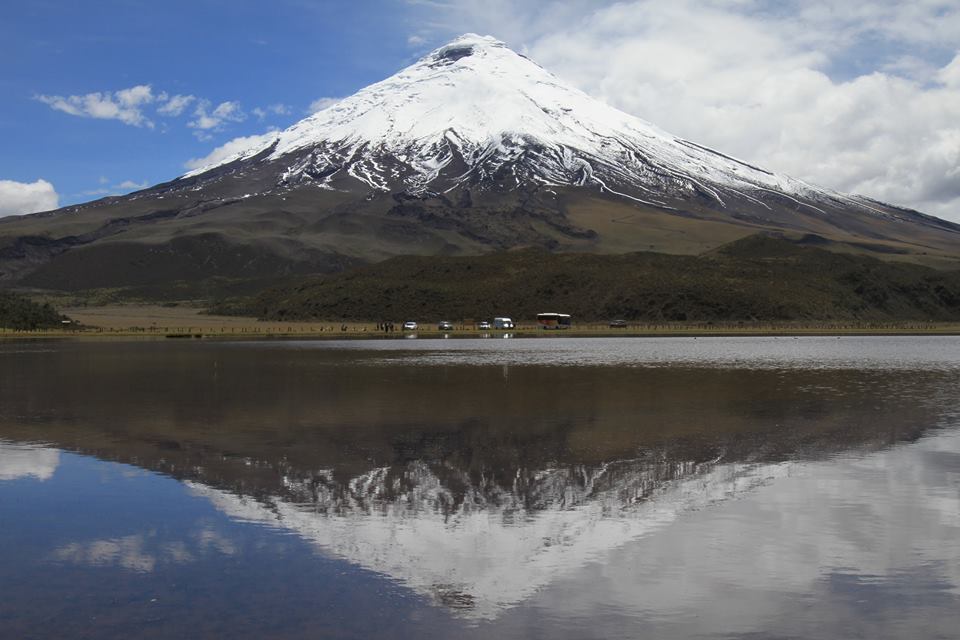 A new metro system will whisk visitors from the bus station through all the historical districts of the city is in the pipeline, along with a new airport.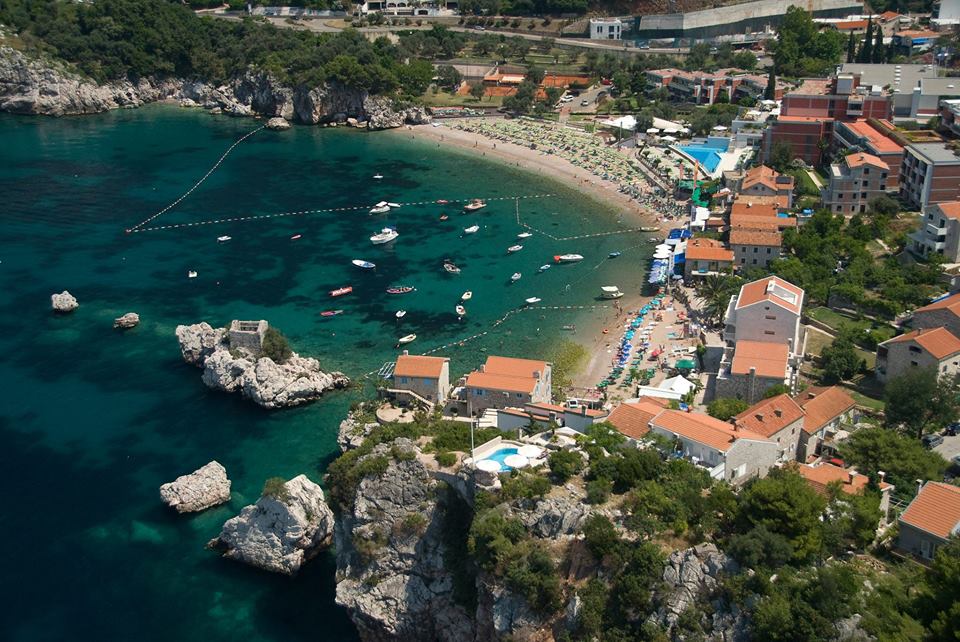 Kotor is jaw-dropping gorgeous from every angle. It has a dreamy maze of alleys and plazas. Cruise ships have yet to overwhelm this marvel, try to get there before they drop anchor.
Related: 10 Incredible Travel Destinations That Will Give You Serious Wanderlust
Related: Top 10 International Islands You Must Visit
About Currency Exchange International
Currency Exchange International (CXI) is a leading provider of foreign currency exchange services in North America for financial institutions, corporations and travelers. Products and services for international travelers include access to buy and sell more than 90 foreign currencies, multi-currency cash passport's, traveler's cheques and gold bullion coins and bars. For financial institutions, our services include the exchange of foreign currencies, international wire transfers, purchase and sale of foreign bank drafts, international traveler's cheques, and foreign cheque clearing through the use of CXI's innovative CEIFX web-based FX software www.ceifx.com