The Best New Website For Low Airfare Searches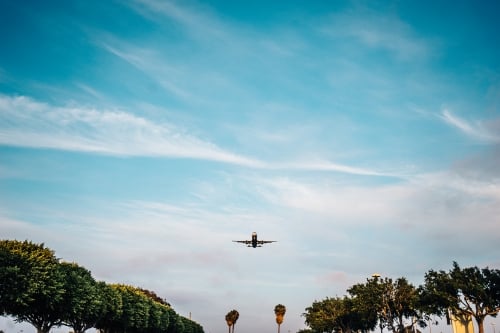 Say hello to the best new flight searching site Fareness.com, it was reborn last week with an ambitious aim to change the way we think about booking a vacation.
Rather than arriving at the Kayaks and Expedias of the world with specific dates and cities in mind, Fareness wants you to sit back and think: Where should I go in December?
You can put in a wide range of destinations and travel periods say, "The beach" from November through February, or Europe in April and instantly get back results showing the lowest fares for dozens of different getaways and trip durations.
Since launching in August, the site has added flight times and airlines, and an updated interactive map feature shows hotel accommodations, which can be sorted by price, location, and number of stars.
The only thing you can't do yet on Fareness is actually book after clicking on a fare, travelers are directed to CheapOair or Priceline to steal the deal.
But plans are underway to add direct booking capability within a few months, according to Fareness.com CEO Scott Wainner, a Silicon Valley entrepreneur and founder of ResellerRatings.com.
He said he was motivated by years of experience with booking his own travel. "Travel is my passion," he said, estimating that he takes 20 to 40 flights and four to five "Big trips" each year and, as a self-styled travel geek, insists on doing it himself.
Wainner's main aim was to make searches fast and simple, he says, claiming the site gives consumers the ability to browse, simultaneously, the lowest prices for over 190 departure dates. It's currently available on desktop, tablet, and mobile devices, with a companion app soon to follow.
About Currency Exchange International
Currency Exchange International (CXI) is a leading provider of foreign currency exchange services in North America for financial institutions, corporations and travelers. Products and services for international travelers include access to buy and sell more than 80 foreign currencies, multi-currency cash passport's and traveler's cheques. For financial institutions, our services include the exchange of foreign currencies, international wire transfers, purchase and sale of foreign bank drafts, international traveler's cheques, and foreign cheque clearing through the use of CXI's innovative CEIFX web-based FX software https://www.ceifx.com.