Brazil's Economy Falls Into Record Breaking Depression
The latest economic figures showed Brazil is now heading for its worst decline since the Great Depression of the 1930s.
Unemployment is now at a five year high, inflation is nearly twice the government's target, the value of wages has fallen about 5% since May 2014, and the nation's GDP is forecast to shrink about 4%.
Warned the economy was slipping into a full blown depression, impeachment proceedings were initiated late Wednesday against President Dilma Rousseff.
The real strengthened 0.2 percent to 3.8308 against the U.S. dollar as traders bet Rousseff's impeachment could pull the country out of its political paralysis.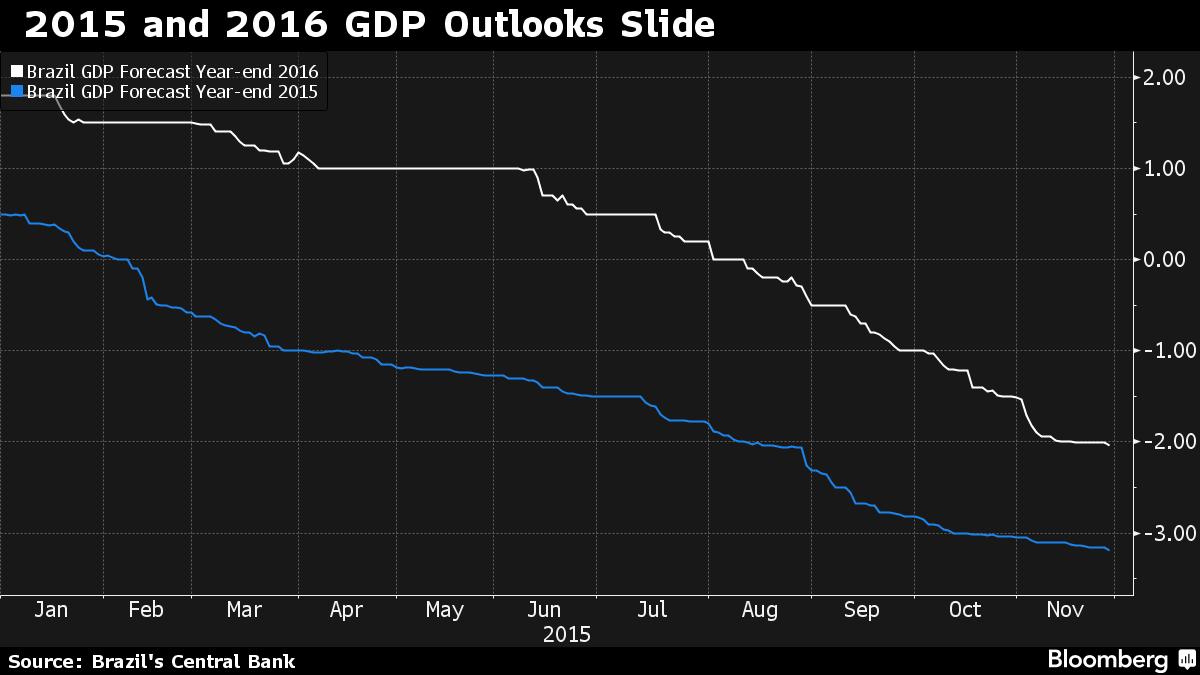 Impeachment hearings could take months, involving several votes in congress that ultimately may result in the president's removal.
The majority of Brazilians in public opinion polls agreed that congress should open impeachment proceedings against the president.
Surrounded by top cabinet members, she denied any wrongdoing and said the arguments in favor of impeachment were false.
Drafted by a former member of the workers' party and a retired justice member, the impeachment request accuses Rousseff of manipulating fiscal accounts to mask the size of budget deficits in 2014 and 2015.
Rousseff's ruling coalition on paper has enough members in congress to block impeachment hearings from starting in the Senate.
About Currency Exchange International
Currency Exchange International (CXI) is a leading provider of foreign currency exchange services in North America for financial institutions, corporations and travelers. Products and services for international travelers include access to buy and sell more than 80 foreign currencies, multi-currency cash passport's and traveler's cheques. For financial institutions, our services include the exchange of foreign currencies, international wire transfers, purchase and sale of foreign bank drafts, international traveler's cheques, and foreign cheque clearing through the use of CXI's innovative CEIFX web-based FX software https://www.ceifx.com.