Celebrate the Year of the Rabbit With CXI + Giveaway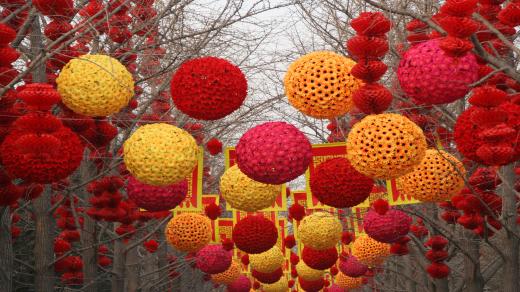 Enter for your chance to win a CASH prize!

When Is the Lunar New Year?
This year's Lunar New Year began on Sunday, January 22nd, and will be the year of the rabbit! The festival begins on the new moon and is celebrated for about 15 days, with the last three days being the Lantern Festival. The Lantern Festival promotes reconciliation, peace, and forgiveness.
Celebrate the Lunar New Year With CXI
This Lunar New Year, from January 23, 2023 - February 3, 2023, don't miss your chance to win your Red Envelope Cash Prize of 888 Chinese yuan with CXI's #LunarNewYear Celebration! No purchase is necessary to participate or win.
We're now on Instagram! Follow CXI's Instagram account @cxifx for your chance to win a cash prize!

Giveaway Rules:
1. Like a CXI Lunar New Year post
2. Follow us on Instagram, Facebook, and Twitter
3. Tag a friend in the CXI Lunar New Year comments (1 entry per person maximum)

Bonus Entries:
1. Get an extra 5 entries by sharing the CXI Lunar New Year post to your story and tagging us!
2. Get an extra 5 entries by entering the CXI Lunar New Year Giveaway on another social media platform!

Learn more about our terms and conditions here.

What Is This Year's Zodiac Animal?
This year is the year of the rabbit, which is the first of the 12-year cycle of the Chinese zodiac. In Chinese culture, your zodiac animal can be indicative of your career, your health, and even the success of your relationships. Check out the video below to learn more about the Chinese Zodiac.
What Are Some Chinese New Year Traditions?
A staple of the beautiful Lunar New Year celebration is fireworks. Legend has it that a monster named Nian would come out to eat the villagers and destroy their homes on New Year's Eve. But why are fireworks so crucial to the festival? They are believed to scare away evil spirits and prompt a great start to a new year. The lion dance is also performed to scare off evil spirits. During some performances, the lions may bite people on the head to bring good luck.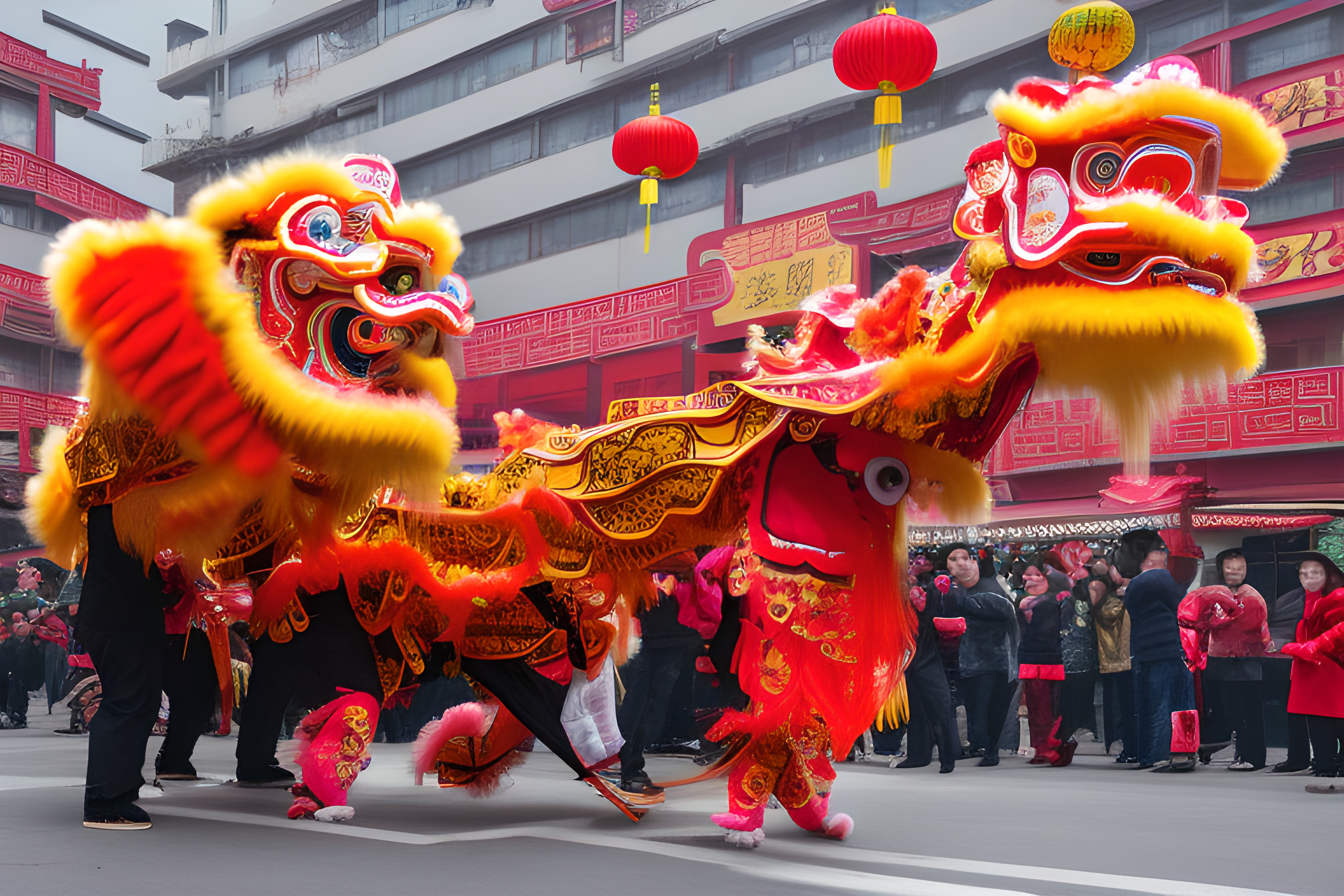 What Is the Meaning of the Red Envelope?
Red is believed to be the color of good wishes and luck. Once the new year is started, red outfits are worn to visit relatives and friends. During the Lunar New Year, children and some fortuitous adults receive red envelopes full of lucky money.

May your Year of the Rabbit be full of peace. Celebrate with CXI by entering the giveaway for your chance to win a cash prize!
About Currency Exchange International
Currency Exchange International, CXI, is the leading provider of comprehensive foreign exchange services, risk management solutions and integrated international payments processing technology in North America. CXI's relationship-driven approach ensures clients receive tailored solutions and world-class customer service. Through innovative and trusted FX software platforms, CXI delivers versatile foreign exchange services to our clients, so that they can efficiently manage and streamline their foreign currency and global payment needs. CXI is a trusted partner among financial institutions, corporations and retail markets around the world. To learn more, visit: www.ceifx.com