Chinese Yuan Set To Join IMF Currency Basket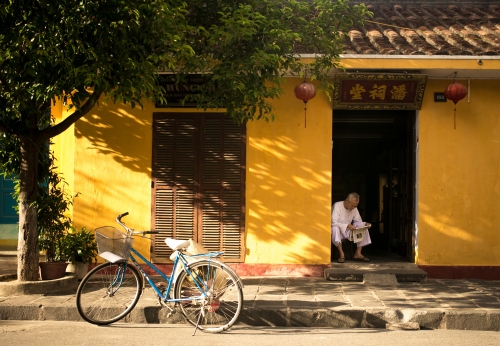 On Friday, the International Monetary Fund announced policymakers are expected to decide this month whether to add China's yuan to the fund's benchmark currency basket for inclusion in the Special Drawing Rights (SDR) basket.
This would mark a symbolic coming of age for China as an economic power and an acceptance of its efforts to reform its economy to be more market driven.
But what is the Special Drawing Rights? The SDR was created by the IMF in 1969 as a virtual currency and an international reserve asset.
Its value as set every day, is determined by a basket of currencies comprising the U.S. dollar, the euro, pound sterling, and yen.
The IMF allocates SDRs to its members depending on their stake in the fund, and members can exchange them for hard currency, if they want to adjust the distribution of their reserves.
The SDR interest rate, based on three month market rates for debt in the respective currencies, governs the cost of IMF loans to members.
The currency must be issued by a country or currency union which is one of the world's top exporters over a five year period.
The basket size was cut from 26 currencies to five in 1980, and in 2000 the euro replaced the Deutschmark and the French franc in the basket.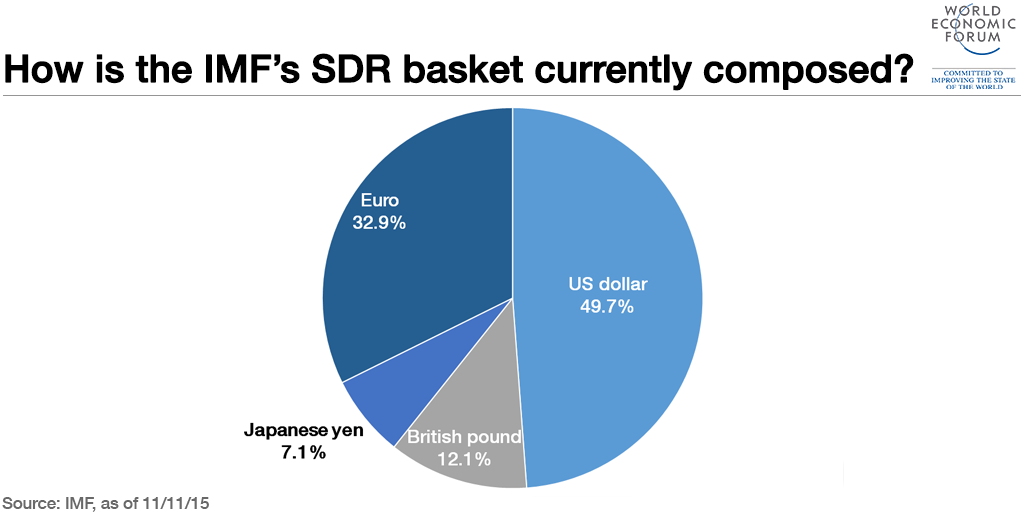 About Currency Exchange International
Currency Exchange International (CXI) is a leading provider of foreign currency exchange services in North America for financial institutions, corporations and travelers. Products and services for international travelers include access to buy and sell more than 80 foreign currencies, multi-currency cash passport's and traveler's cheques. For financial institutions, our services include the exchange of foreign currencies, international wire transfers, purchase and sale of foreign bank drafts, international traveler's cheques, and foreign cheque clearing through the use of CXI's innovative CEIFX web-based FX software https://www.ceifx.com/.