Costa Rica Currency Rises Above Others In Region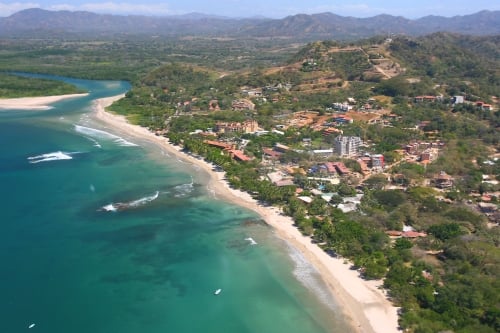 Costa Rica's currency, the colon, is up 1% against the dollar this year. That's no reason for a beach party, but it's a sign of an economy that's proven quite resilient.
The very fact that Costa Rica's currency has gotten stronger against the dollar this year is quite a feat. Costa Rica's economy is projected to grow 3.5% this year.
That's much better than the region: Latin America's economy overall is expected to shrink this year, according to the International Monetary Fund's newly published projections this week. Brazil is already in recession and is weighing on much of the region's growth.
Tourism, tech, medical equipment and shipping are the major growth industries in Costa Rica currently.
While China is the biggest trading partner for many other Latin American countries, Costa Rica is more closely tied with United States and Europe.
Despite weathering headwinds this year, it's coming off a tough year. Still, Costa Rica has made economic and currency gains in a year when the rest of the region's growth has come to a halt.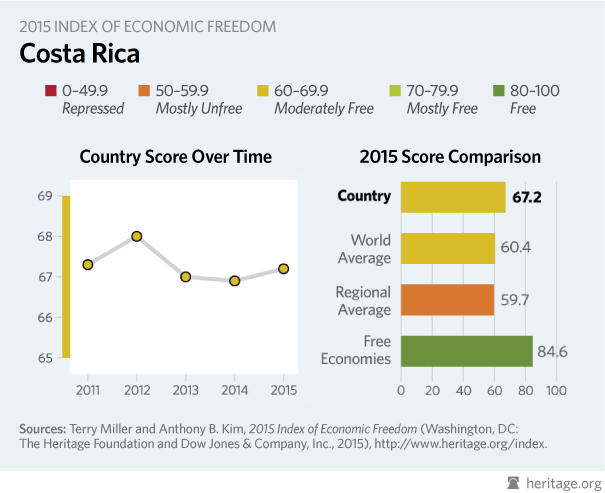 About Currency Exchange International
Currency Exchange International (CXI) is a leading provider of foreign currency exchange services in North America for financial institutions, corporations and travelers. Products and services for international travelers include access to buy and sell more than 80 foreign currencies, multi-currency cash passport's and traveler's cheques. For financial institutions, our services include the exchange of foreign currencies, international wire transfers, purchase and sale of foreign bank drafts, international traveler's cheques, and foreign cheque clearing through the use of CXI's innovative CEIFX web-based FX software https://www.ceifx.com.