CXI Certified: Top 5 Things to do in Escondido, California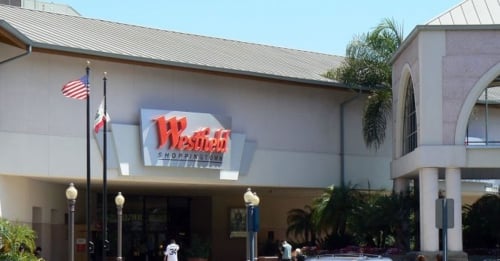 Ordering foreign currency online is easy with OnlineFX.
This week we are celebrating National Travel & Tourism Week! Today's theme for this week is Travel Matters for New Experiences. So what better way to jump in than with our CXI Certified picks of the month? We're bringing you the best hotspots for your trip to Escondido, California!
Best Restaurant - Harumama
Harumama has great ramen and deliciously adorable buns. They have year round favorites but they also do limited edition buns. Currently they have a Dragon Bun in honor of Game of Thrones!
The best shopping in the area is Westfield North County. Our favorite store is Sun Diego Boardshop. It's the go-to place for all of your beach/surf accessories. They have a great selection of clothes and equipment. Westfield North County is also home to one of our CXI locations!
At The Observatory in North Park, you are able to find theatrical productions, musicals, symphonies, films, and concerts all hosted in this gorgeous, yet intimate, setting.
Barrio Logan is an up-and-coming neighborhood rich with history and murals throughout the area. If you like street art and murals, this is the place to visit.
Plan 9 Alehouse is a relaxed hangout spot where you can have a beer and enjoy some food with your pals. They have a horror theme all year long. 
About Currency Exchange International
Currency Exchange International, CXI, is the leading provider of comprehensive foreign exchange services, risk management solutions and integrated international payments processing technology in North America. CXI's relationship-driven approach ensures clients receive tailored solutions and world-class customer service. Through innovative and trusted FX software platforms, CXI delivers versatile foreign exchange services to our clients, so that they can efficiently manage and streamline their foreign currency and global payment needs. CXI is a trusted partner among financial institutions, corporations and retail markets around the world. To learn more, visit: www.ceifx.com