CXI Grand Opening at Alderwood Mall in Lynnwood Washington
Jacquelyn
January 23rd, 2019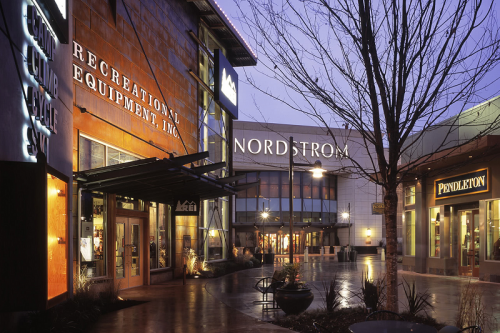 Ordering foreign currency is easy with OnlineFX.
Currency Exchange International Corp (CXI), a leading provider of foreign currency exchange technology and services in North America is pleased to announce our grand opening at Alderwood Mall.
This marks our second location in the Seattle, Washington area. Our new branch will officially open its doors to international travelers at 10 am PST at 3000 184 St SW Lynnwood, Washington. It's located between Zumiez and Urban Outfitters.
The convenience of having foreign currency exchange services in the northern suburbs of Seattle, between major highways I-5 and I-405, which are considered the two most traveled highways in the state, benefits international travelers visiting the area, as well as, the many business and leisure travelers outbound. It's our pleasure to serve this great community.
Available Foreign Currency Exchange Services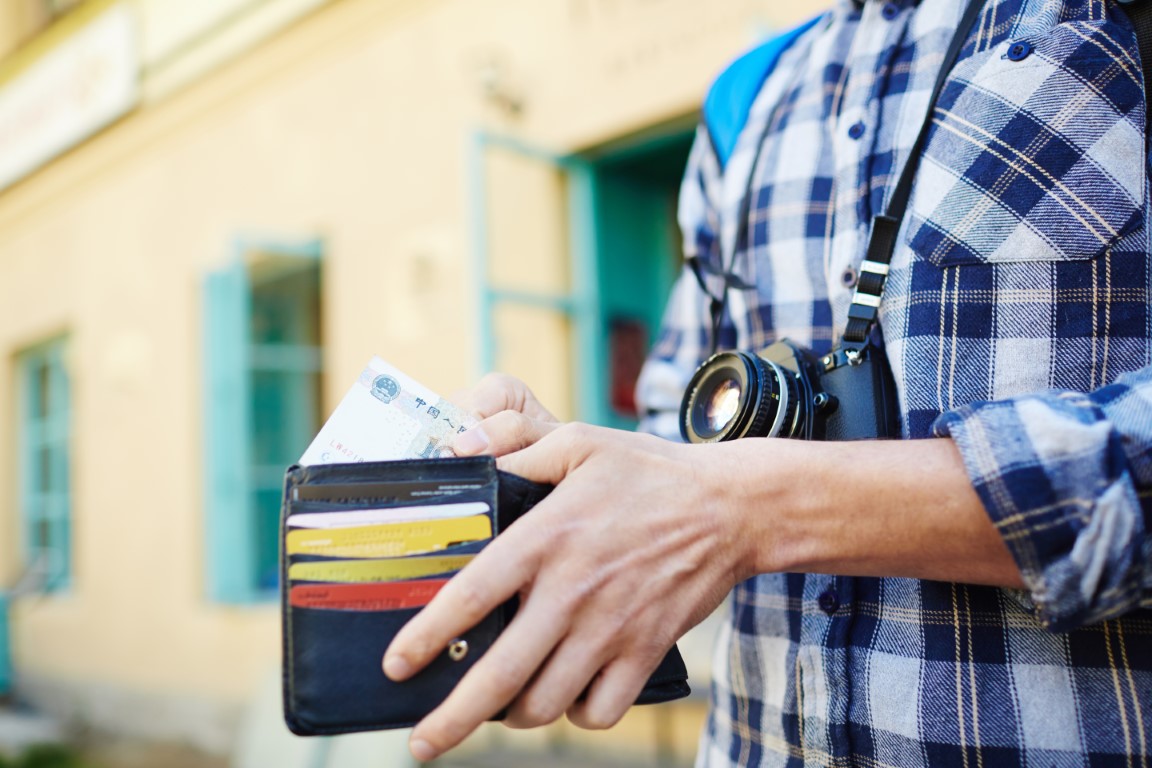 Alderwood Mall is a 1.3 million square foot shopping center with direct access to over 160 retailers, and now you can easily find Currency Exchange International at Alderwood Mall.
Starting today, both international travelers and locals can go to Alderwood Mall, and never need to leave the shopping mall to exchange their foreign currency into USD or USD into more than 80 foreign currencies. Enabling international tourists the ability to have more USD on hand while shopping makes life easier for them and helps local businesses.
Local business and leisure travelers going outbound internationally appreciate the ability to immediately convert their USD into most major currencies such as the European euro, British pound, Canadian dollar, Japanese yen, Chinese yuan, and more. Any currency not found immediately in stock can be reserved and picked up within a couple of business days.
CXI always aims to create a worry-free currency service for all of Alderwood Mall's foreign currency needs in Lynnwood. Our friendly and knowledgeable team are ready to provide you with the following services:
Save Big with CXI's Best Rate Guarantee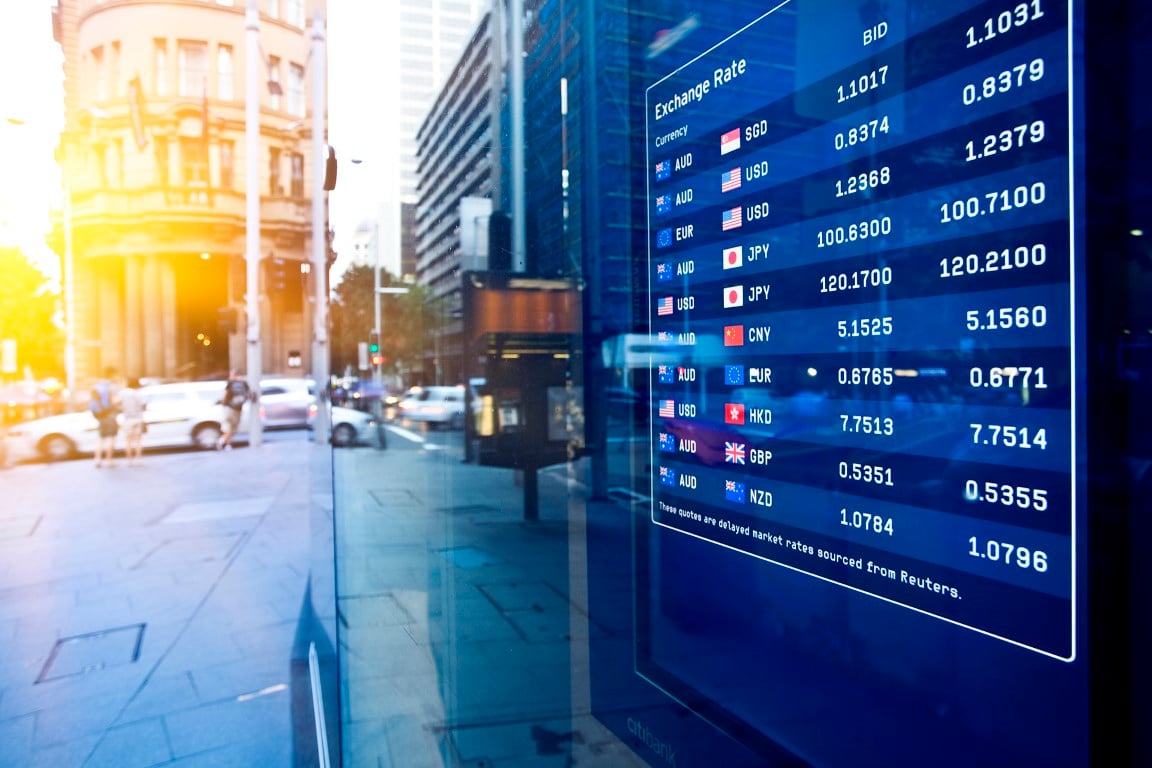 In case you didn't know, we have the Best Rate Guarantee. This guarantee means CXI's company-owned location will match or beat the exchange rate given by any local bank or airport for the same product and service on the same day and time of the exchange.
If you find a better rate within the same city and on the same day as the CXI branch you plan to exchange with, notify the CXI branch. Our branch will confirm that the rate you present is for the same amount and currency as you plan to exchange with CXI.
Once confirmed with the bank or airport, CXI will match or beat the given rate. This way you know you are always getting a great exchange value along with the added convenience of seven days a week service.
Address: 3000 184 Street SW Lynnwood, Washington 98037 (Between Zumiez and Urban Outfitters)
Phone: 425-670-0622
Hours: Mon - Sat: 10am - 9pm, Sun: 11am - 7pm
Top 5 Best Things To Do in Lynnwood, Washington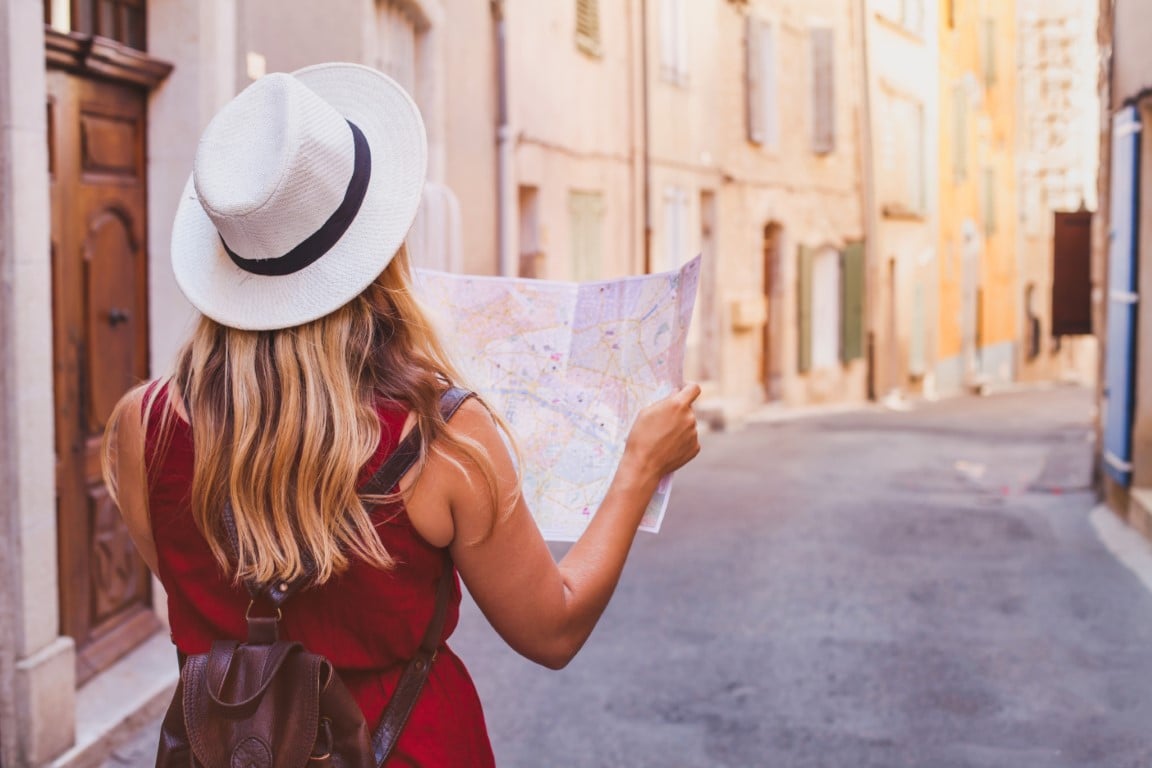 Now whether you're a local or an international traveler, you will always find plenty of fun things to do in Lynnwood, Washington! It all depends on what you're looking to do around the town.
This is why we've decided to highlight the top 5 best things to do in Lynwood, Washington when you're in this beautiful outdoor oasis full of spectacular views and stunning mountains.
1. Best Restaurant - Charm Gai
Charm Gai is a new restaurant in Lynnwood. Their Thai food consists of many different dishes that have amazing flavors. Stop by for some delicious cuisine!
Alderwood Mall hosts all of your favorite department stores: Macy's, Nordstrom, and JCPenney. It even has a cute store called Made in Washington where all of the items are locally inspired and locally made. Not to mention that our new Currency Exchange International branch has found its home here!
For live and local entertainment, you have to check out Black Box Theatre which is found on the campus of Edmonds Community College. They have a variety of different events (music, comedy, plays) year-round.
Make your way out to the Cascadia Art Museum. The staff are knowledgeable and inviting, and all of the artwork is curated to represent the Northwest.
If you like to get down in a dive bar, visit Harvey's Lounge. It has a pool table, pinball machine, and, of course, tasty drinks for your night out.
About Currency Exchange International
Currency Exchange International (CXI) is a leading provider of foreign currency exchange services in North America for financial institutions, corporations and travelers. Products and services for international travelers include access to buy and sell more than 90 foreign currencies, multi-currency cash passport's, traveler's cheques and gold bullion coins and bars. For financial institutions and corporations, our services include the exchange of foreign currencies, international wire transfers, global EFT, the purchase and sale of foreign bank drafts, international traveler's cheques, and foreign cheque clearing through the use of CXI's innovative CEIFX web-based FX software www.ceifx.com