CXI Grand Opening at South Coast Plaza in Costa Mesa, California
Sharlene
November 9th, 2020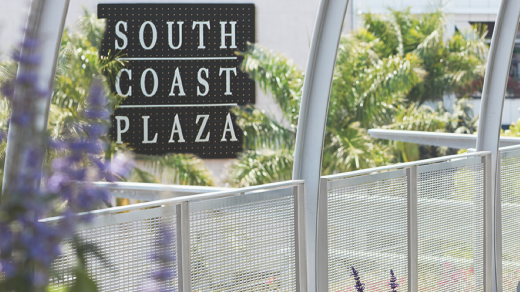 Ordering foreign currency is easy with OnlineFX.
Currency Exchange International Corp (CXI), a leading provider of foreign currency exchange technology and services in North America is pleased to announce our grand opening at South Coast Plaza.
This marks our fifth active location in the Los Angeles, California area. Our new branch will officially open its doors to international travelers at 11 am PST at 3333 Bristol Street, Costa Mesa, California 92626. It's located between the Carousel and Boudin Bakery & Café.
The convenience of having foreign currency exchange services located next to the 405 freeway and near the 73 and 55 freeways, benefits international travelers visiting the area, as well as, the many business and leisure travelers outbound. It's our pleasure to serve this great community.
Available Foreign Currency Exchange Services
South Coast Plaza is a global shopping destination with more than 250 extraordinary boutiques, critically acclaimed restaurants, and the celebrated Segerstrom Center for the Arts. Now you can easily find Currency Exchange International at South Coast Plaza.
Now, both international travelers and locals can go to South Coast Plaza, and never need to leave the shopping mall to exchange their foreign currency into USD or USD into more than 80 foreign currencies. Enabling international tourists the ability to have more USD on hand while shopping makes life easier for them and helps local businesses.
Local business and leisure travelers going outbound internationally appreciate the ability to immediately convert their USD into most major currencies such as the European euro, British pound, Canadian dollar, Japanese yen, Chinese yuan, and more. Any currency not found immediately in stock can be reserved and picked up within a couple of business days.
CXI always aims to create a worry-free currency service for all of South Coast Plaza's foreign currency needs in Costa Mesa. Our friendly and knowledgeable team are ready to provide you with the following services:
Save Big with CXI's Best Rate Guarantee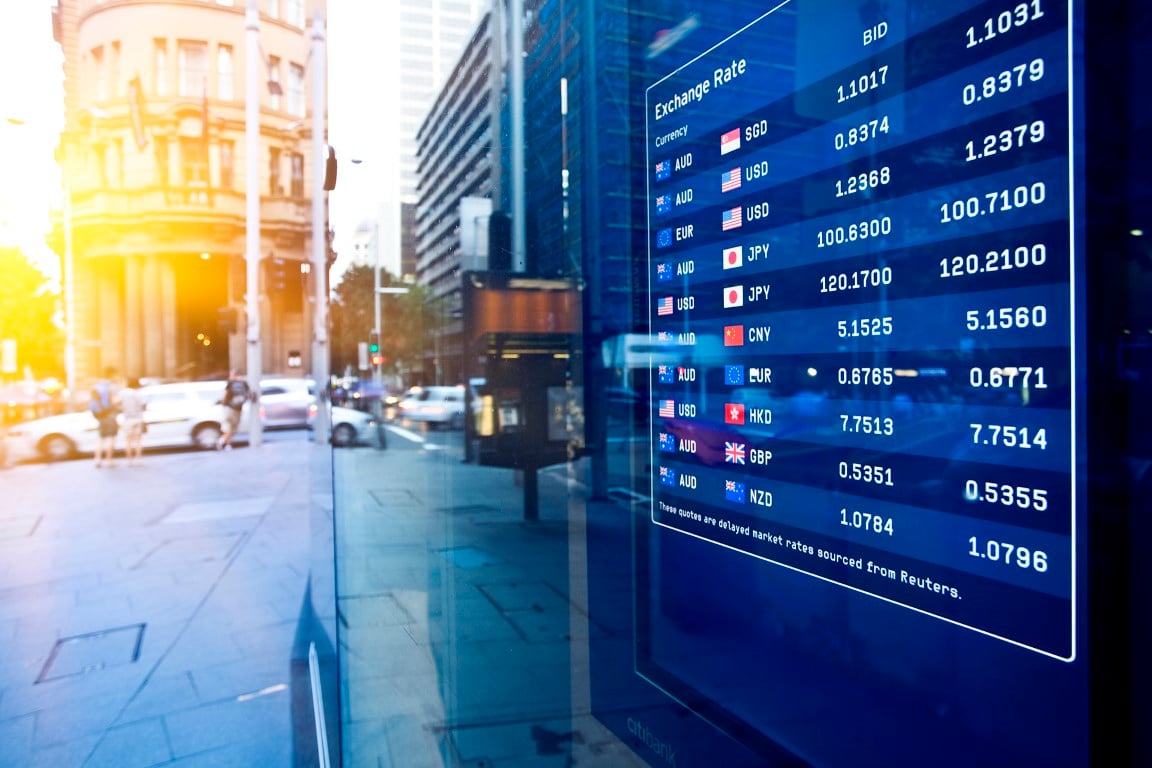 In case you didn't know, we have the Best Rate Guarantee. This guarantee means CXI's company-owned location will match or beat the exchange rate given by any local bank or airport for the same product and service on the same day and time of the exchange.
If you find a better rate within the same city and on the same day as the CXI branch you plan to exchange with, notify the CXI branch. Our branch will confirm that the rate you present is for the same amount and currency as you plan to exchange with CXI.
Once confirmed with the bank or airport, CXI will match or beat the given rate. This way you know you are always getting a great exchange value along with the added convenience of seven days a week service.
Address: 3333 Bristol Street, Costa Mesa, California 92626 (Between the Carousel and Boudin Bakery & Café)
Phone: 714-957-5802
Hours: Mon - Sat: 11am - 7pm, Sun: 12pm - 7pm
Top 5 Best Things To Do in Costa Mesa, California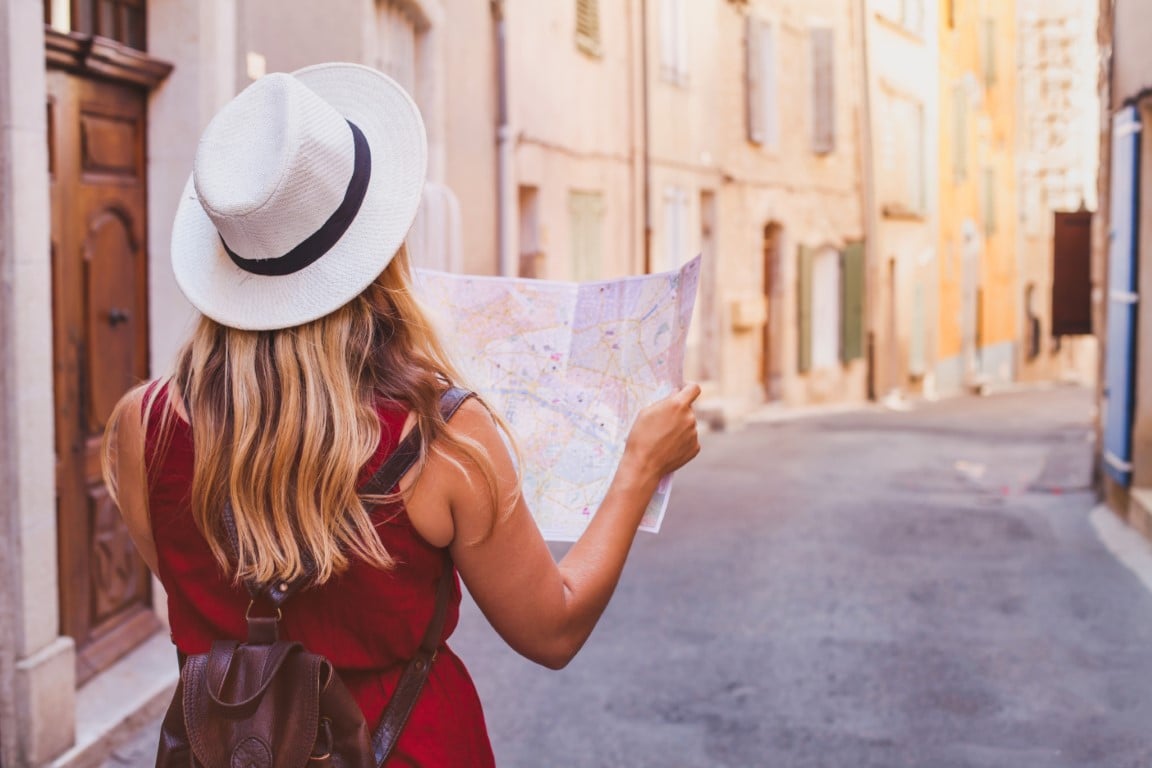 Now whether you're a local or an international traveler, you will always find plenty of fun things to do in Costa Mesa, California! It all depends on what you're looking to do around the town.
This is why we've decided to highlight the top 5 best things to do in Costa Mesa, California when you're in this beautiful outdoor oasis full of spectacular views and stunning mountains.
Old Vine Kitchen & Bar is an award-winning restaurant, operated by chef-owner Mark McDonald and sommelier-owner Kate Perry, that serves breakfast, lunch, and dinner, curating the best of food, wine, and cocktails in a non-pretentious, casual atmosphere.
South Coast Plaza offers the highest concentration of luxury brands in the United States. Visitors can enjoy 250 retail boutiques, including the world's top designer labels like Louis Vuitton, Gucci, Christian Louboutin, Chanel and Prada. Not to mention that our new Currency Exchange International branch has found its home here!
3. Best Venue for Live Entertainment - The Wayfarer
For live and local entertainment, you have to check out A House of Social Provisions The Wayfarer, which is an intimate music venue featuring the best in local and national touring bands and entertainers across all genres as well as creative comfort food and specialty cocktails.
Plan on visiting Segerstrom Center for the Arts, the performing arts center of Orange County, which welcomes some of the biggest names in performing arts along with Broadway musicals, concerts and dance shows. See its amazing architectural buildings and displays of outdoor public art.
Legacy is OC's newest nightclub and features a completely remodeled atmosphere complete with a state of the art sound system, stunning visual effects, and a world class talent lineup. Their extravagant parties will leave you coming back for more each week as their transformed themed venue with live performers, dancers, and festival vibes will have you dancing all night!
About Currency Exchange International
Currency Exchange International (CXI) is a leading provider of foreign currency exchange services in North America for financial institutions, corporations and travelers. Products and services for international travelers include access to buy and sell more than 90 foreign currencies, multi-currency cash passport's, traveler's cheques and gold bullion coins and bars. For financial institutions and corporations, our services include the exchange of foreign currencies, international wire transfers, global EFT, the purchase and sale of foreign bank drafts, international traveler's cheques, and foreign cheque clearing through the use of CXI's innovative CEIFX web-based FX software www.ceifx.com