Titanic Replica Announced To Set Sail 2018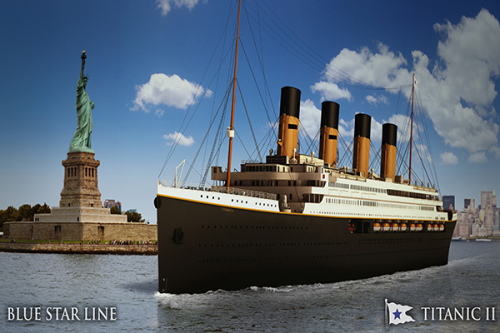 Photo: Flickr/Roderick Eime
The all new Titanic II is set to sail in 2018. Blue Star Line, an Australian company owned by Clive Palmer has a vision to create a replica of Titanic.
While many might raise eyebrows in disbelief and question why would anyone try to recreate something that history considers to be one of the worst disasters at sea?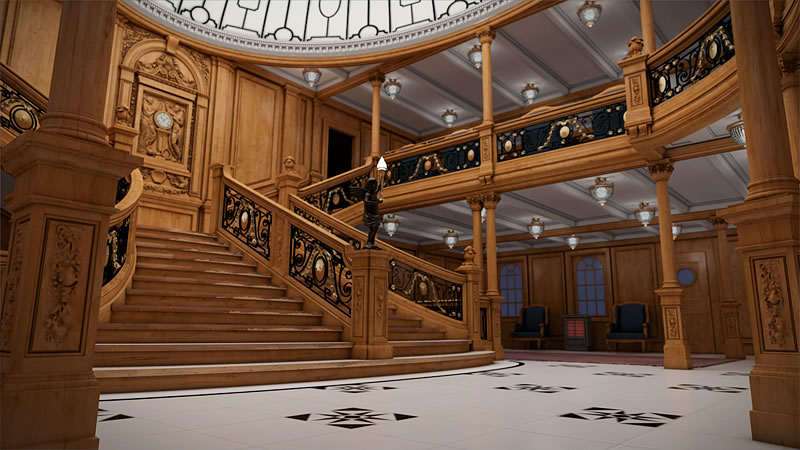 Have no fear because this time around it's set to make a comeback, and the main purpose is for travelers to relive the charm and luxury of the original Titanic, not the tragedy.
Chris Kitching from the Daily Mail reports, "Even though today's massive cruise ships have on-board amenities such as robot bartenders and giant slides, the Titanic replica will be toned down in comparison and stay true to its namesake with a small swimming pool, Turkish baths and an Edwardian gym."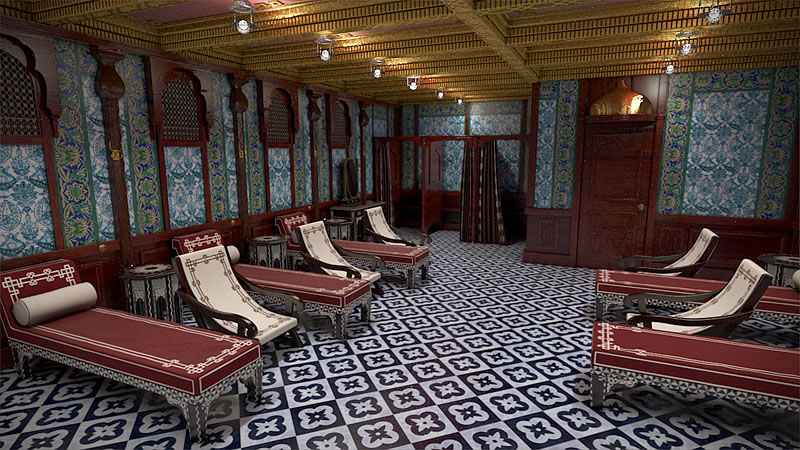 "The new Titanic will of course have modern evacuation procedures, satellite controls, digital navigation and radar systems and all those things you'd expect on a 21st-century ship," James McDonald, global marketing director of Palmer's company, Blue Star Line, told the Belfast Telegraph.
Titanic II will be 13 feet wider than the original ship to meet current regulations, but everything else about the ship will be similar including nine decks, according to the New York Post.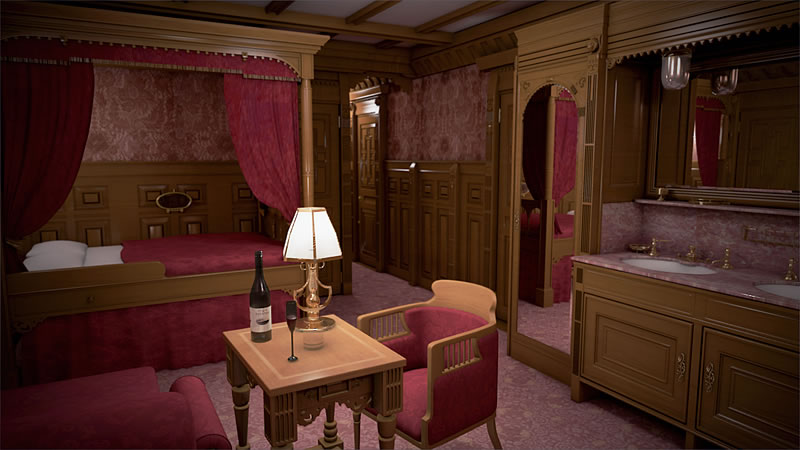 This incredible video shows how the planned Titanic II will remain true to the amazing detail of the legendary Titanic ship that sank back in 1912. To hear the latest updates about this story and more travel inspiration, join our platinum passport today.
A millionaire is building a replica of the Titanic called "Titanic II." Seriously!

Posted by BuzzFeed on Wednesday, February 10, 2016
About Currency Exchange International
Currency Exchange International (CXI) is a leading provider of foreign currency exchange services in North America for financial institutions, corporations and travelers. Products and services for international travelers include access to buy and sell more than 80 foreign currencies, multi-currency cash passport's, traveler's cheques and gold bullion coins and bars. For financial institutions, our services include the exchange of foreign currencies, international wire transfers, purchase and sale of foreign bank drafts, international traveler's cheques, and foreign cheque clearing through the use of CXI's innovative CEIFX web-based FX software www.ceifx.com