Dubai Announces World's First Underwater Tennis Court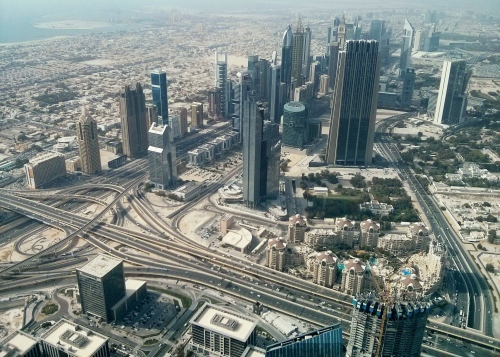 An architect has come up with a concept for an underwater tennis court in Dubai.
In 2005, a court was built at the top of the 1,000-foot-tall Burj al Arab hotel to promote the Dubai Tennis Championships.
Now an architect from Poland has proposed another strange court, but this time it will be under the sea.
Krysztof Kotala, studied at London's Royal Institute of British Architects, Poland's Krakow Polytechnic, and Germany's the Münster University of Applied Sciences.
He has envisioned an underwater tennis complex that could be built just offshore in the Persian Gulf, between the Burj al Arab and the Palm Jumeirah islands.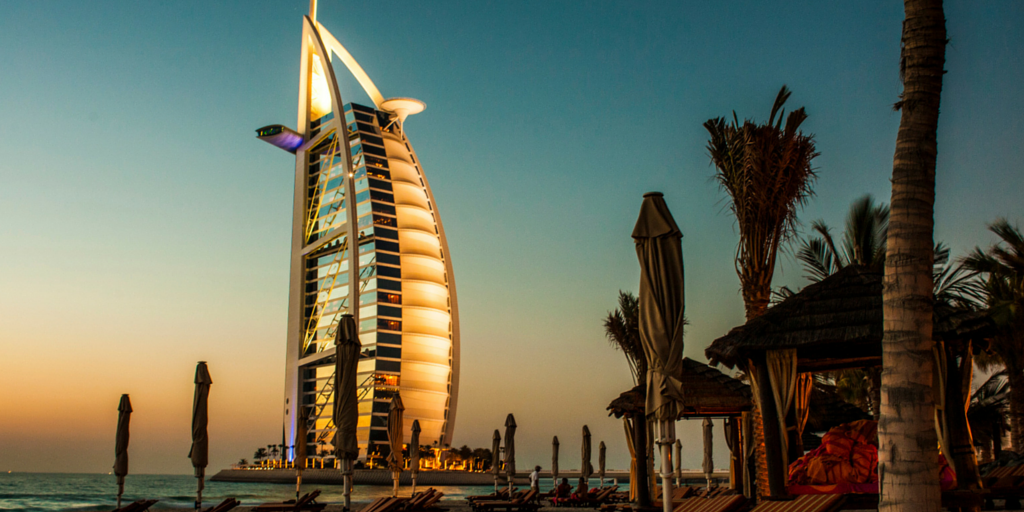 Part sports arena and part aquarium, the eccentric concept for the seven court complex calls for a rooftop coral reef.
Which would bring an abundance of sea life to the area for spectators to view. And it would also create the illusion of a natural reef.
Should developers ever decide to tackle this project, Kotala thinks the arena would be the perfect spot for a fifth Grand Slam.
About Currency Exchange International
Currency Exchange International (CXI) is a leading provider of foreign currency exchange services in North America for financial institutions, corporations and travelers. Products and services for international travelers include access to buy and sell more than 80 foreign currencies, multi-currency cash passport's and traveler's cheques. For financial institutions, our services include the exchange of foreign currencies, international wire transfers, purchase and sale of foreign bank drafts, international traveler's cheques, and foreign cheque clearing through the use of CXI's innovative CEIFX web-based FX software https://www.ceifx.com/.