European Central Bank Ends 500 Euro Banknotes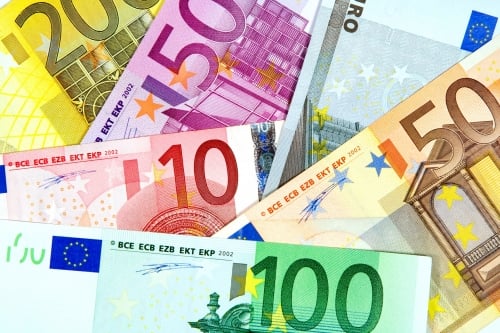 The European Central Bank has officially decided to discontinue producing the 500 euro banknote on May 4, announced in a recent press release.
This decision came in the wake of public opinion claiming that these higher denomination bills are being used to support terrorism and money laundering.
Europe's getting rid of the 500-euro bill, the "Bin Laden" bank note that criminals love https://t.co/iaJJgKrPkc

— The New York Times (@nytimes) May 8, 2016
"The €500 note is also more compact and convenient for evading the gaze of authorities. The equivalent of $1 million, in that high euro note, weighs about five pounds and fits in a small bag, which was discovered in a Harvard University study this year," according to the New York Times.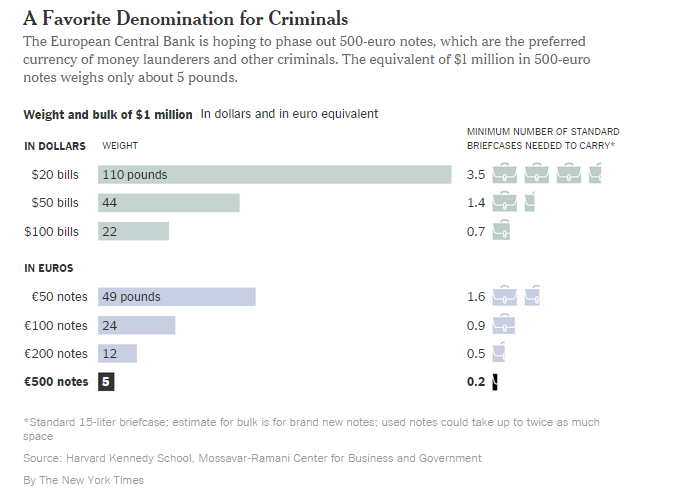 The bank will put an official end to issuing the 500 euro banknote at the end of 2018. It can still be used as a form of payment, and can still be exchanged at the national central banks of the Eurosystem.
For more updates on the euro and other foreign currencies, join our platinum passport today so you can always be the first to know the most.
About Currency Exchange International
Currency Exchange International (CXI) is a leading provider of foreign currency exchange services in North America for financial institutions, corporations and travelers. Products and services for international travelers include access to buy and sell more than 90 foreign currencies, multi-currency cash passport's, traveler's cheques and gold bullion coins and bars. For financial institutions, our services include the exchange of foreign currencies, international wire transfers, purchase and sale of foreign bank drafts, international traveler's cheques, and foreign cheque clearing through the use of CXI's innovative CEIFX web-based FX software www.ceifx.com