European Central Bank Says Goodbye To €500 Banknote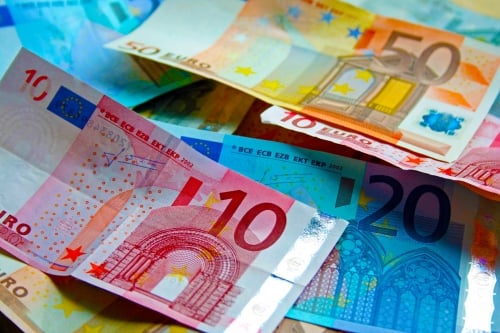 The European Central Bank is seriously considering to get rid of its €500 euro banknote. A main reason behind this decision is due to public opinion claiming that these higher denomination bills are being used to support terrorism and money laundering.
In an effort to control criminal activity, Germany is weighing its options of implementing an upper limit on cash payments. Aamna Mohdin from Quartz news reports, "While the number of €10 and €20 notes has remained stable since the founding of the euro zone, the number of €500 notes in circulation has dramatically increased."
The criticism of higher banknote denominations stems from the Paris attacks that happened back in November 2015. While many people would disagree with putting strict rules in place to help end the funding of terrorism and money laundering, some citizens are expressing sharp criticism with Germany's expected cash limit.   
Which would explain why the country's recent leading newspaper, Bild published "Hands off our cash!" and now political forces across the board are expressing how the new measure could violate individual freedom and privacy.
"We don't want someone to be able to track digitally what we buy, eat and drink, what books we read and what movies we watch, we will fight everywhere against rules" said Deputy Economy Minister Harald Mahrer according to Bloomberg reporter Boris Groendahl. 
Europeans in general carry more cash than the average person in the US. It was found that on average, Austria and Germany are more cash intensive than other countries with large cash balances and large average withdrawal amounts, according to a recent Federal Reserve report on how consumers paid for things in seven countries.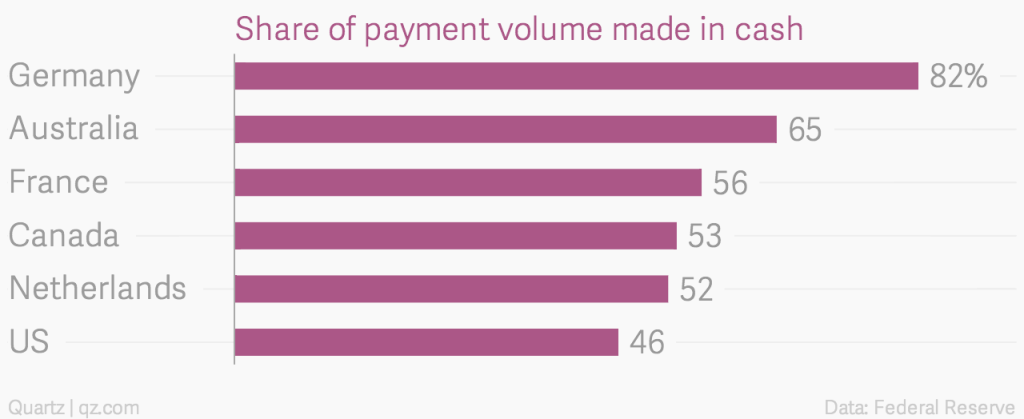 For the latest updates on the €500 euro banknote and more insight on forex trends, join our platinum passport today. Also take a sneak peek at how the €500 euro note could have its days numbered. 
About Currency Exchange International
Currency Exchange International (CXI) is a leading provider of foreign currency exchange services in North America for financial institutions, corporations and travelers. Products and services for international travelers include access to buy and sell more than 80 foreign currencies, multi-currency cash passport's, traveler's cheques and gold bullion coins and bars. For financial institutions, our services include the exchange of foreign currencies, international wire transfers, purchase and sale of foreign bank drafts, international traveler's cheques, and foreign cheque clearing through the use of CXI's innovative CEIFX web-based FX software www.ceifx.com