Explore The World's Most Romantic Restaurant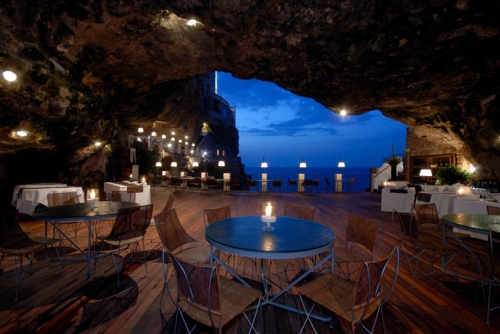 Photo: grotta palazzese
A magnificent dinner for two in a coastal cave carved out of limestone awaits you at the Grotta Palazzese.
This lovely and unique restaurant is located in the center of Italy's old town called Polignano a mare in Bari, Puglia.
Be prepared to be amazed because this restaurant attracts travelers who are looking for an intriguing dining experience, unusual menu items and the most breathtaking views.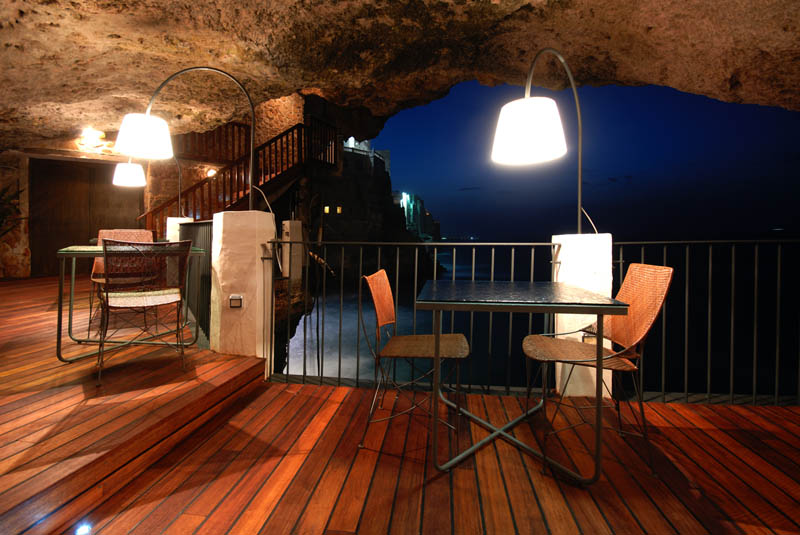 grottapalazzese.it
Prices on the menu vary from 10 euros up to 42 euros per plate, which ranges out to about $10.85 dollars up to $45.56 dollars.
And the wine list is out of this world with an amazing selection for you to choose from. But first we invite you to soak in these stunning views.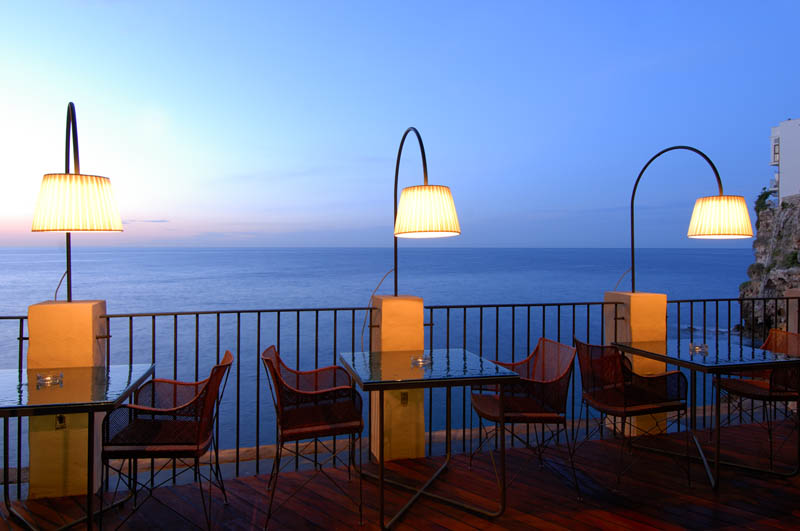 grottapalazzese.it
This place is guaranteed to melt the heart of your special someone because nothing is more romantic than a classic candle lit dinner by the sea.
Although the summer cave is open from May to October, the new sea lounge is open from October to April. And we all know Valentine's Day should be celebrated every day of the year.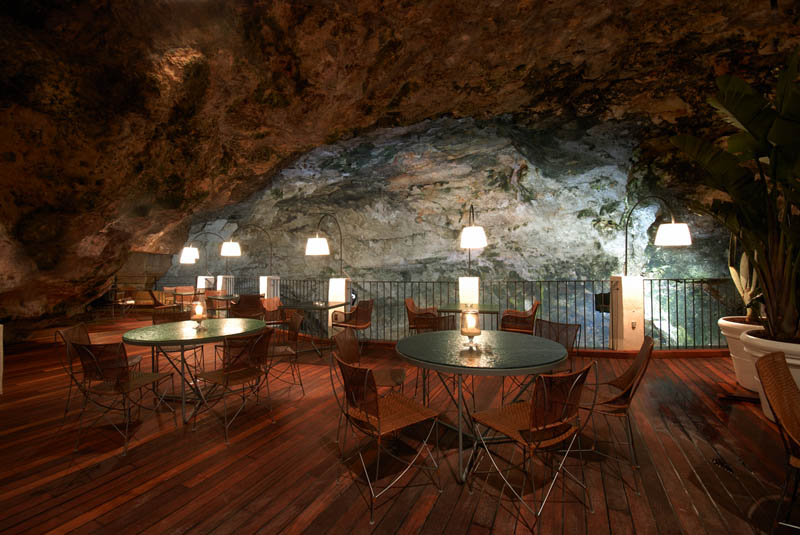 grottapalazzese.it
For those of you that still can't believe it, check out these reviews on TripAdvisor and here's how to get there.
If you've already got your passport ready or added it to your bucket list, come visit one of our currency exchange locations before you go.
About Currency Exchange International
Currency Exchange International (CXI) is a leading provider of foreign currency exchange services in North America for financial institutions, corporations and travelers. Products and services for international travelers include access to buy and sell more than 80 foreign currencies, multi-currency cash passport's, traveler's cheques and gold bullion coins and bars. For financial institutions, our services include the exchange of foreign currencies, international wire transfers, purchase and sale of foreign bank drafts, international traveler's cheques, and foreign cheque clearing through the use of CXI's innovative CEIFX web-based FX software www.ceifx.com