France Trains Get New Versailles Look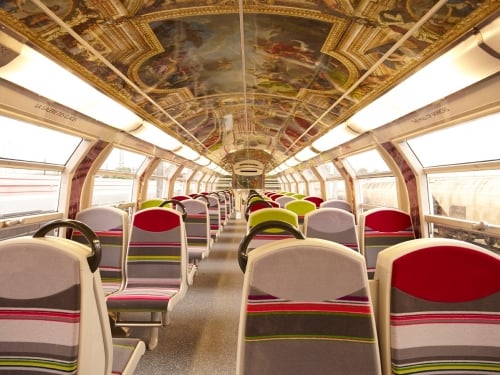 Photo: Maxime Huriez
The SNCF, France's national railway company has officially decided to upgrade their trains.
Given the success of four years with travelers by five trains with decorations of Versailles, they decided to republish a new edition and will begin operating on line C starting May 25.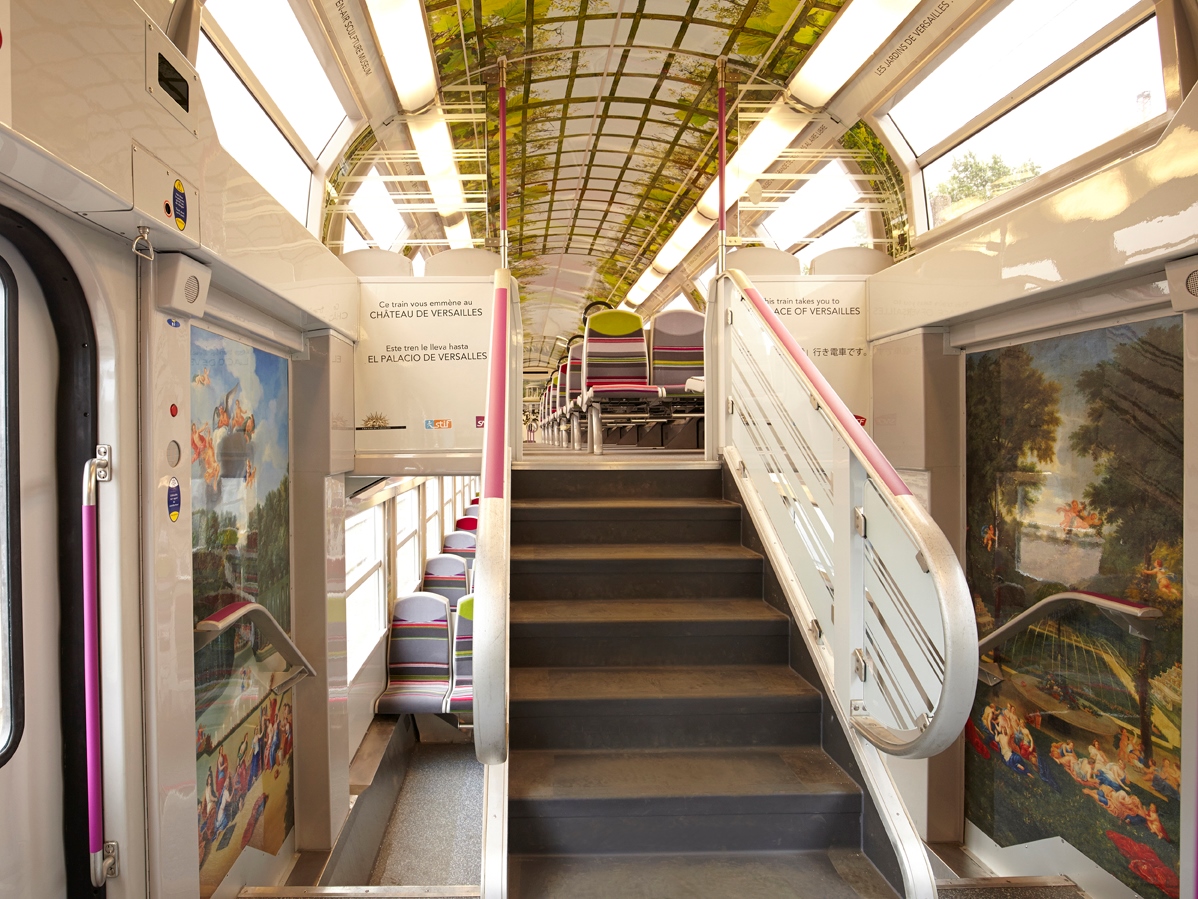 Photo: Maxime Huriez
All of the new decorations are adapted to the structure of the train. It offers a stunning new interior design that is full of color and art. This new design offers a whole new beautiful perspective on the train.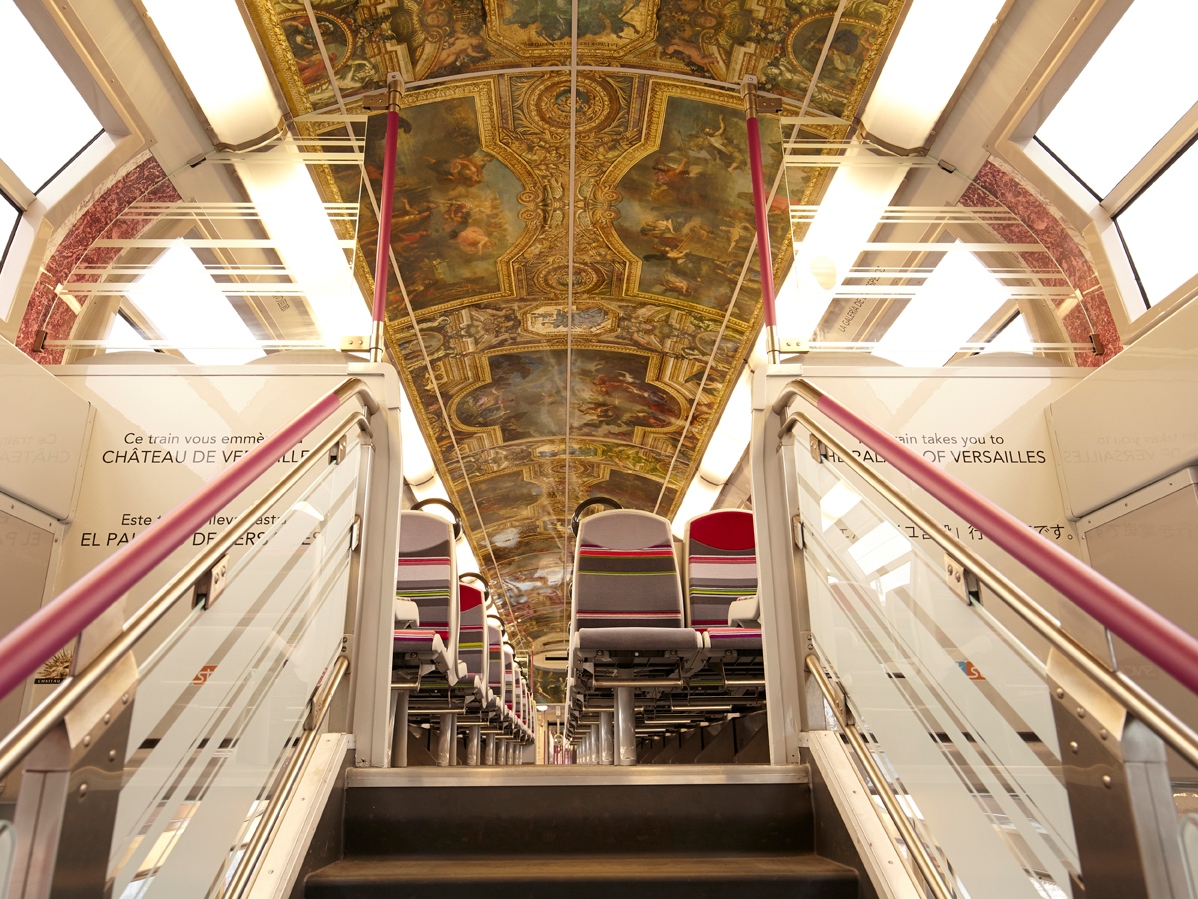 Photo: Maxime Huriez
For the traveler it will offer a way to escape time and can be experienced as an extension of the Palace of Versailles.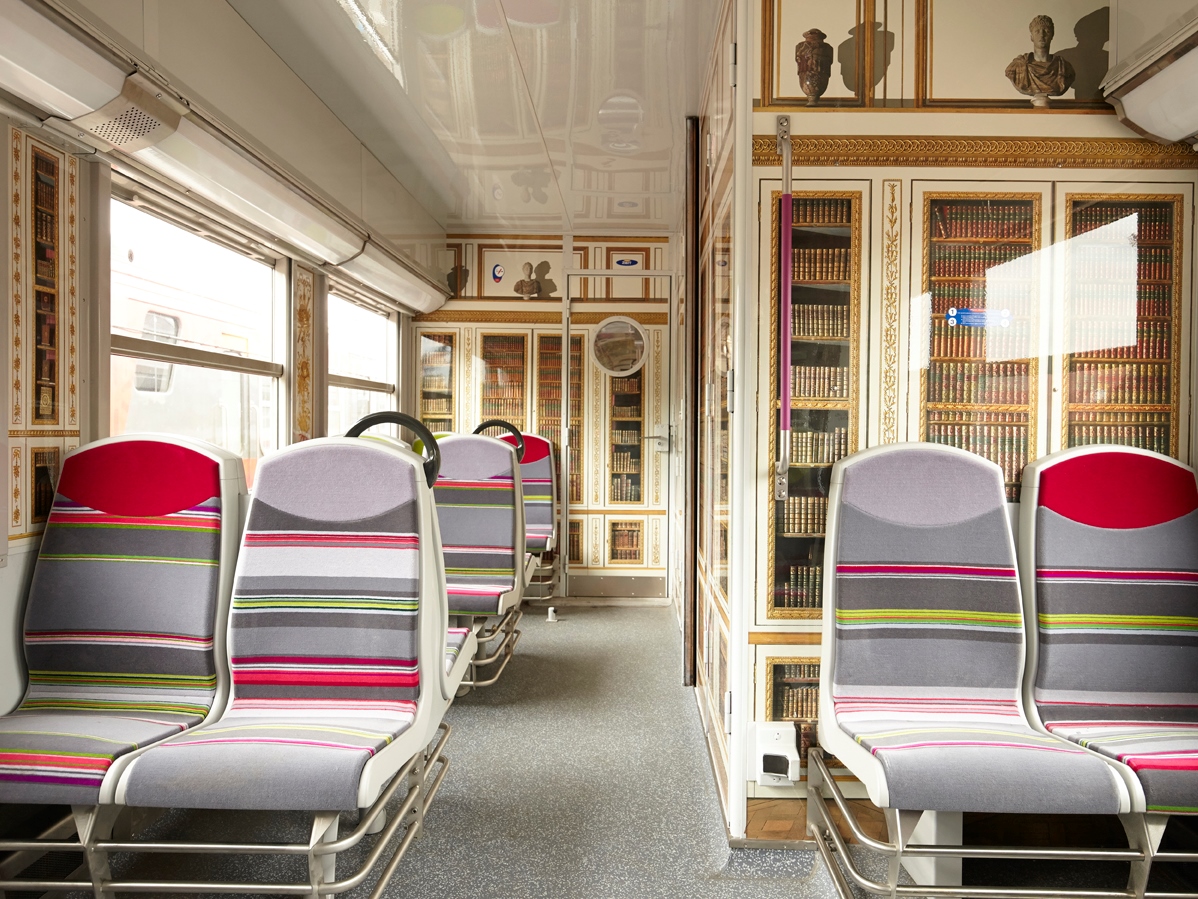 Photo: Maxime Huriez
Slate reports, "Details such as bookcases, sconces, decorative wall and ceiling panels, and scenes from the sumptuous gardens, alongside brightly colored striped upholstery are evocative of the 'richness' of the Palace of Versailles and its grounds."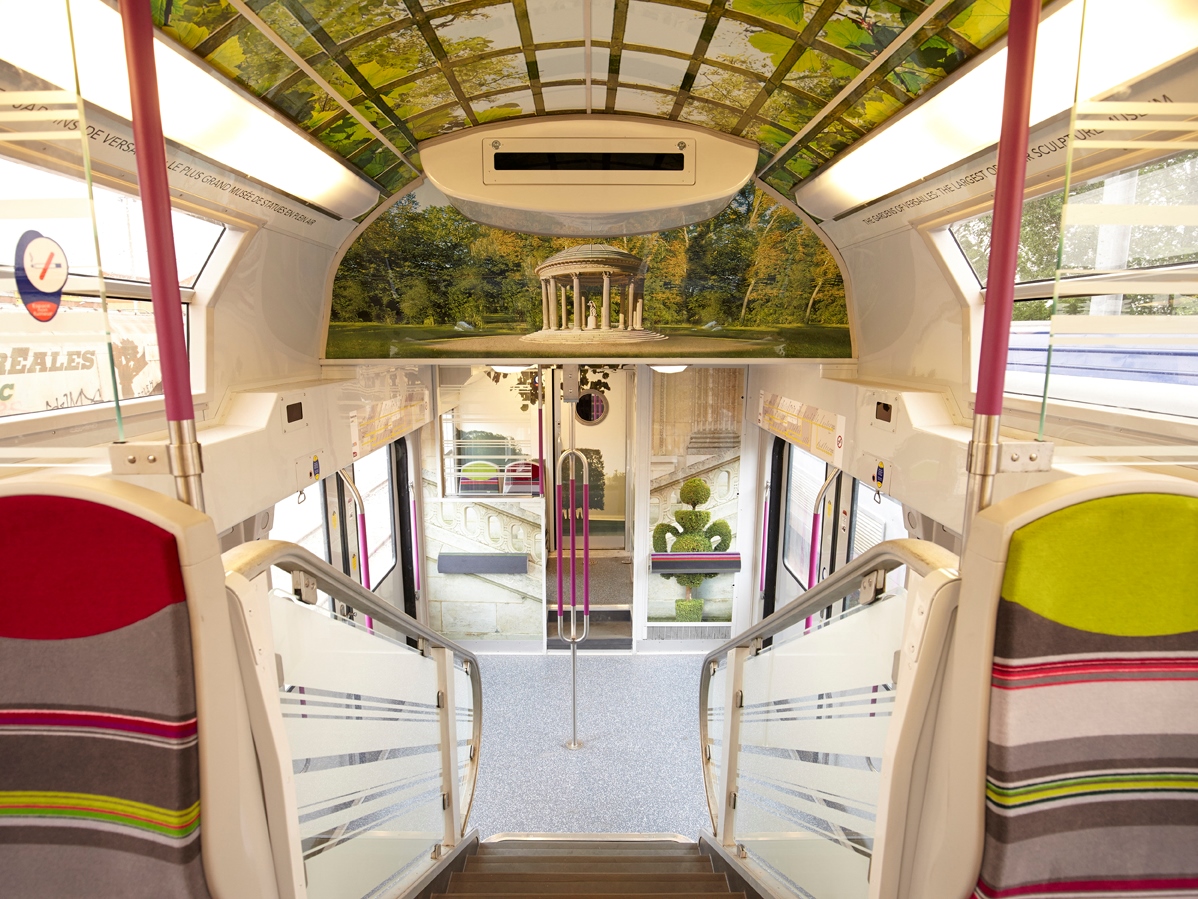 Photo: Maxime Huriez
For more destination inspiration on France and other foreign destinations, join our platinum passport today and you'll never run out of travel ideas ever again.
About Currency Exchange International
Currency Exchange International (CXI) is a leading provider of foreign currency exchange services in North America for financial institutions, corporations and travelers. Products and services for international travelers include access to buy and sell more than 90 foreign currencies, multi-currency cash passport's, traveler's cheques and gold bullion coins and bars. For financial institutions, our services include the exchange of foreign currencies, international wire transfers, purchase and sale of foreign bank drafts, international traveler's cheques, and foreign cheque clearing through the use of CXI's innovative CEIFX web-based FX software www.ceifx.com