How Banks and Credit Unions Can Enhance Foreign Currency Exchange Services with OnlineFX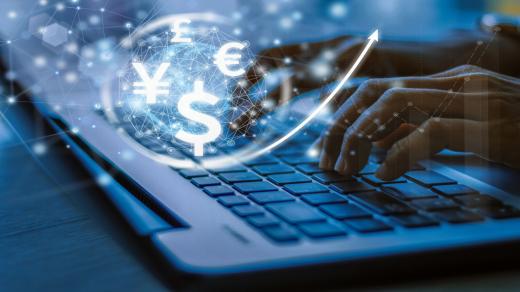 Grow your foreign currency exchange with online ordering.
Does your bank or credit union want to provide clients and members with the easiest way to order foreign currency while still maintaining compliance obligations? Meet OnlineFX Home Delivery for Financial Institutions.
CXI is already known for its powerful compliance integrations with CXIFX, its proprietary FX system, and CXI has now launched a customer-facing online ordering system. All financial institutions can benefit from having a trusted provider to help them see bottom-line results. Below are two online foreign currency solutions your bank or credit union should consider.
White-labeled OnlineFX ordering platform (you own the transaction)

Fully branded for your financial institution, you settle directly with the client, you have dual control, and the customer can choose between a branch pick up or home delivery for more than 90 foreign currencies.
Once you approve the transaction, CXI sends the currency to your branch or to the client through home delivery.

CXI directly (credit card transactions processed by CXI)

CXI branded, CXI settles directly with the client, and sends the foreign currency directly to the client through home delivery.
Both solutions allow your clients to place foreign currency orders themselves when they want and where they want. Providing customers a convenient ordering solution that seamlessly integrates into your existing currency exchange workflow is a win-win.
Read on to learn how easy it is for your bank or credit union to provide this valuable service in three steps along with the benefits.
1. Log on to the platform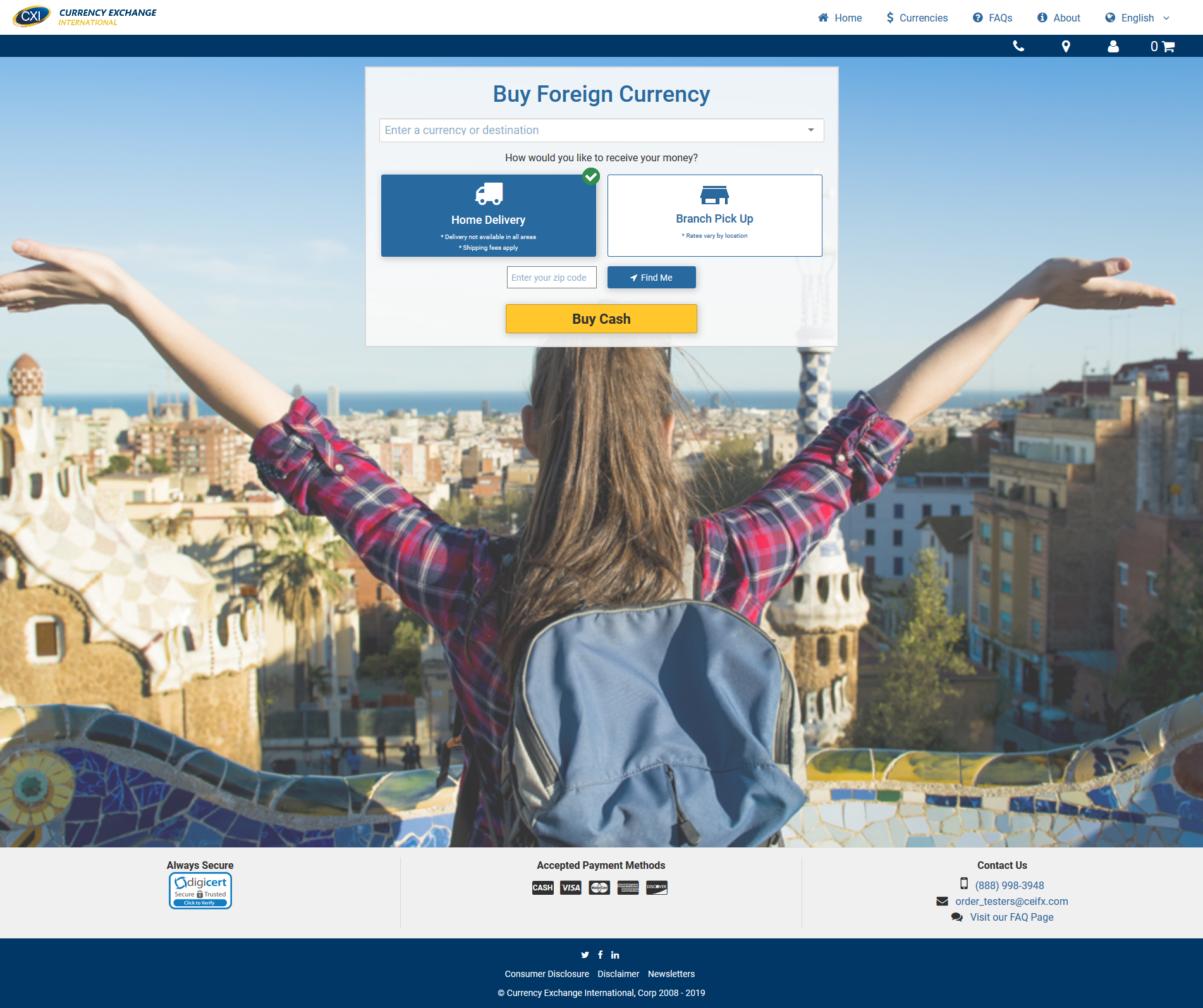 Clients will log in through your banking platform and be directed to the white-labeled order site. Giving your customer a trusted platform to purchase their foreign currency online will directly improve your customer's experience.
2. Place the order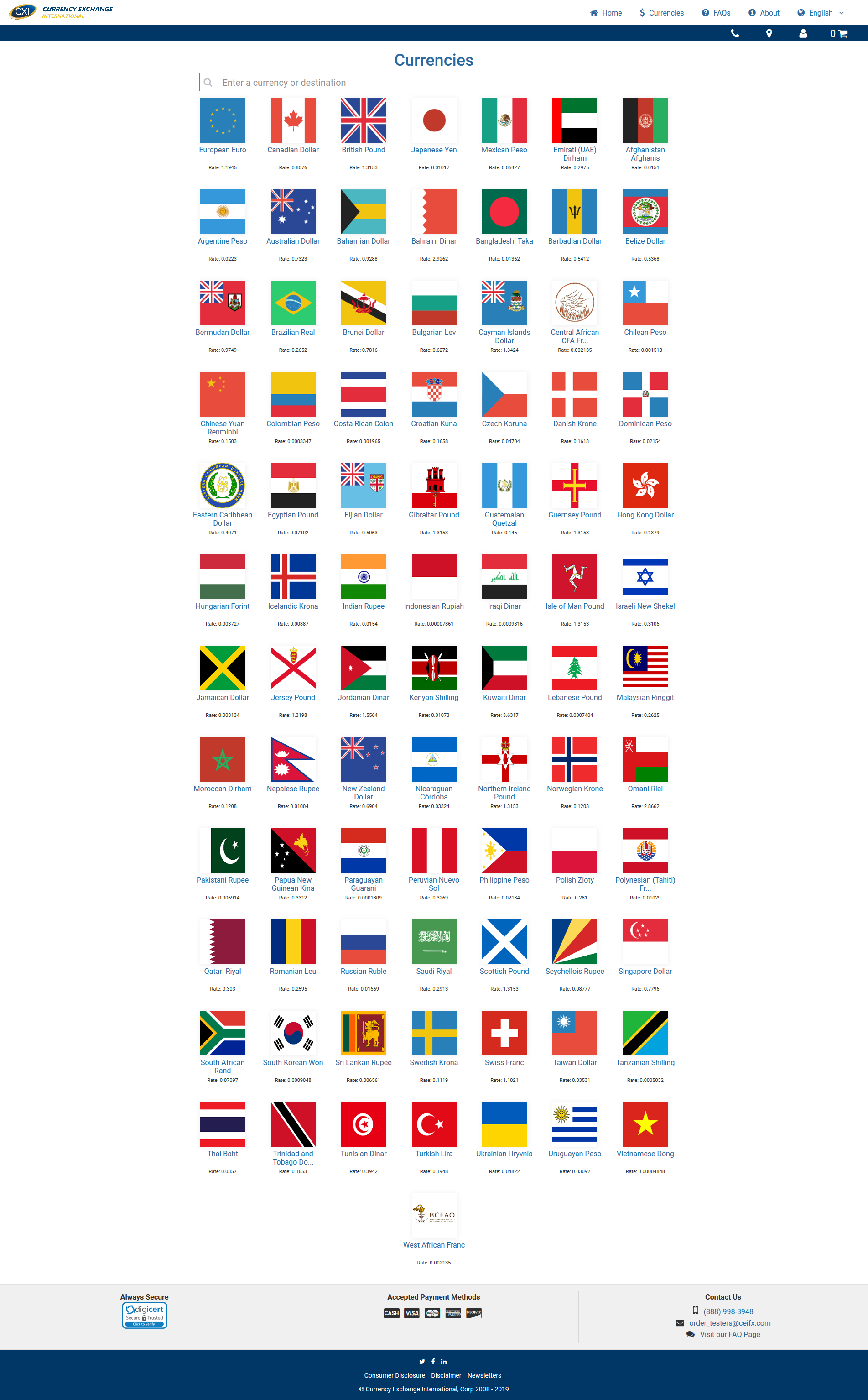 They can choose from more than 90 currencies and submit their order themselves. Allowing your customer to take control of the currency exchange purchase helps them feel confident they have the currency they need before traveling abroad.
3. Receive the currency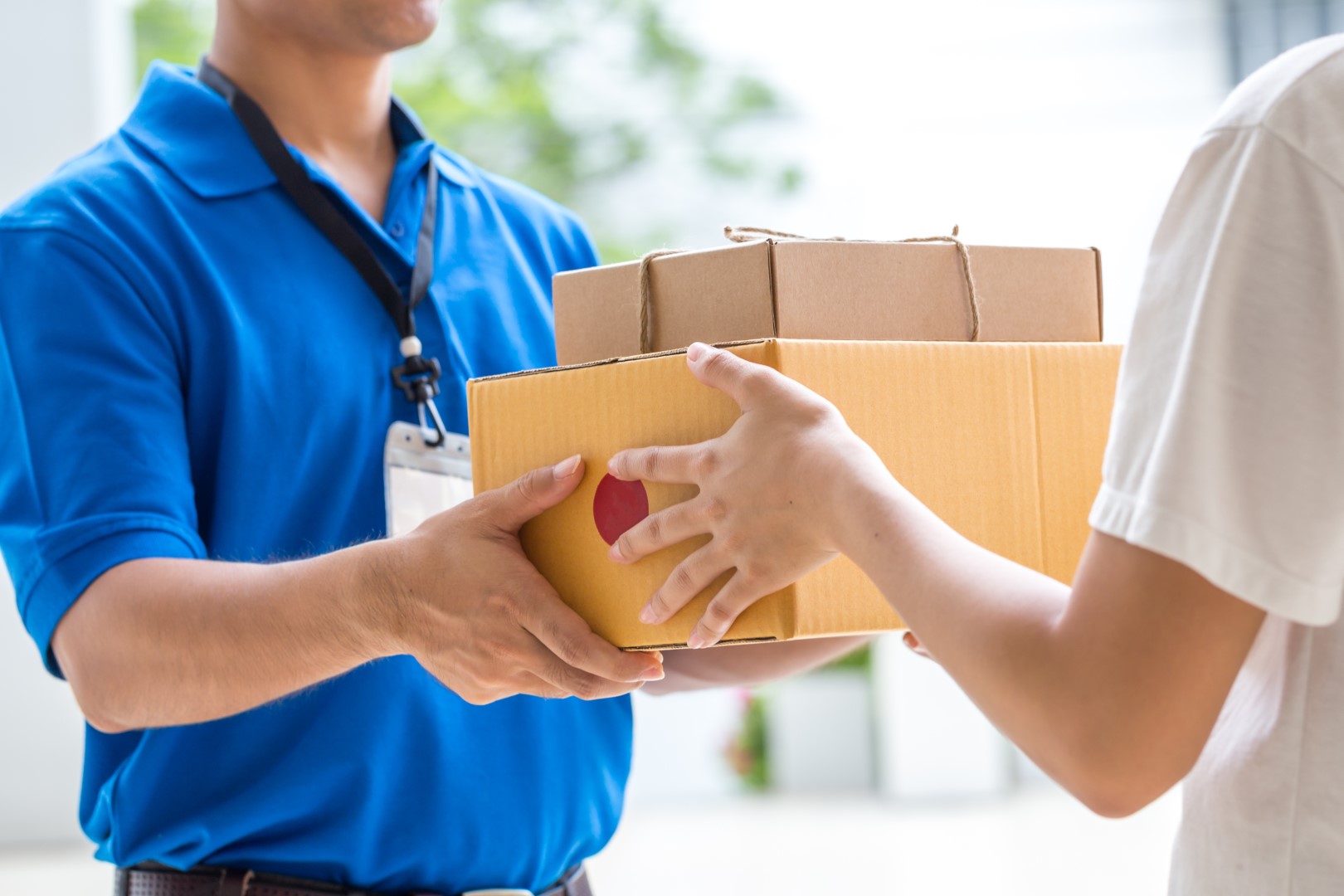 The foreign currency banknotes will be delivered to their home or available for pick up at a branch location. Offering your customer the option to choose how they would like to receive their currency removes any obstacles that might prevent them from a future transaction.
OnlineFX for financial institutions benefits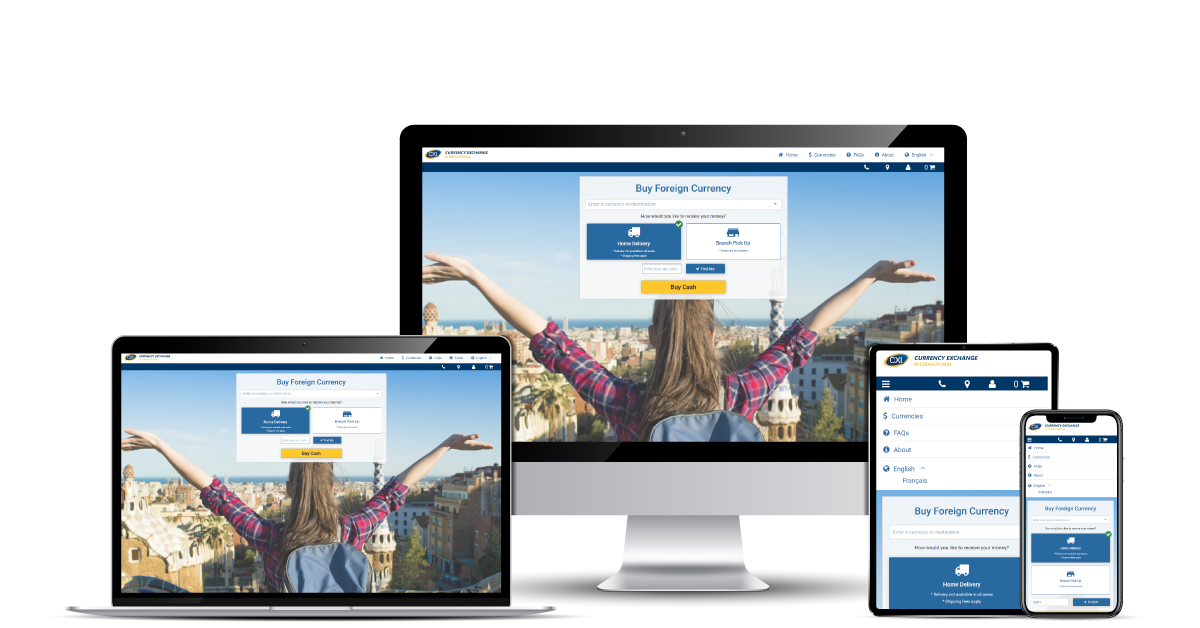 One provider, one platform will allow you to take advantage of all of the following:
Enhance your FX offering

Expand ways to order currency
Reduce backend processing time
Send live status updates
Review online ordering history
Transactions flow through CXIFX for your review and reporting
Leverage CXIFX's compliance verification system

Provide an excellent client experience

Compatible on mobile, tablet, and desktop
Send email notifications
Order any day, any time
Immediate order confirmation
Download our OnlineFX ordering datasheet
CXI provides a full suite of turn-key solutions for financial institutions at the best rates, with world-class customer service and FX market experience. Download our OnlineFX ordering datasheet now to take the first step of increasing your foreign currency exchange orders.
See more financial institutions solutions >
About Currency Exchange International
Currency Exchange International, CXI, is the leading provider of comprehensive foreign exchange services, risk management solutions and integrated international payments processing technology in North America. CXI's relationship-driven approach ensures clients receive tailored solutions and world-class customer service. Through innovative and trusted FX software platforms, CXI delivers versatile foreign exchange services to our clients, so that they can efficiently manage and streamline their foreign currency and global payment needs. CXI is a trusted partner among financial institutions, corporations and retail markets around the world. To learn more, visit: www.ceifx.com